Technical solutions of equipment and devices for increased safety of mobile machinery and tractors in agriculture
Tehnička rešenja uređaja i opreme za povećanje sigurnosti rada mobilnih mašina i traktora u poljoprivredi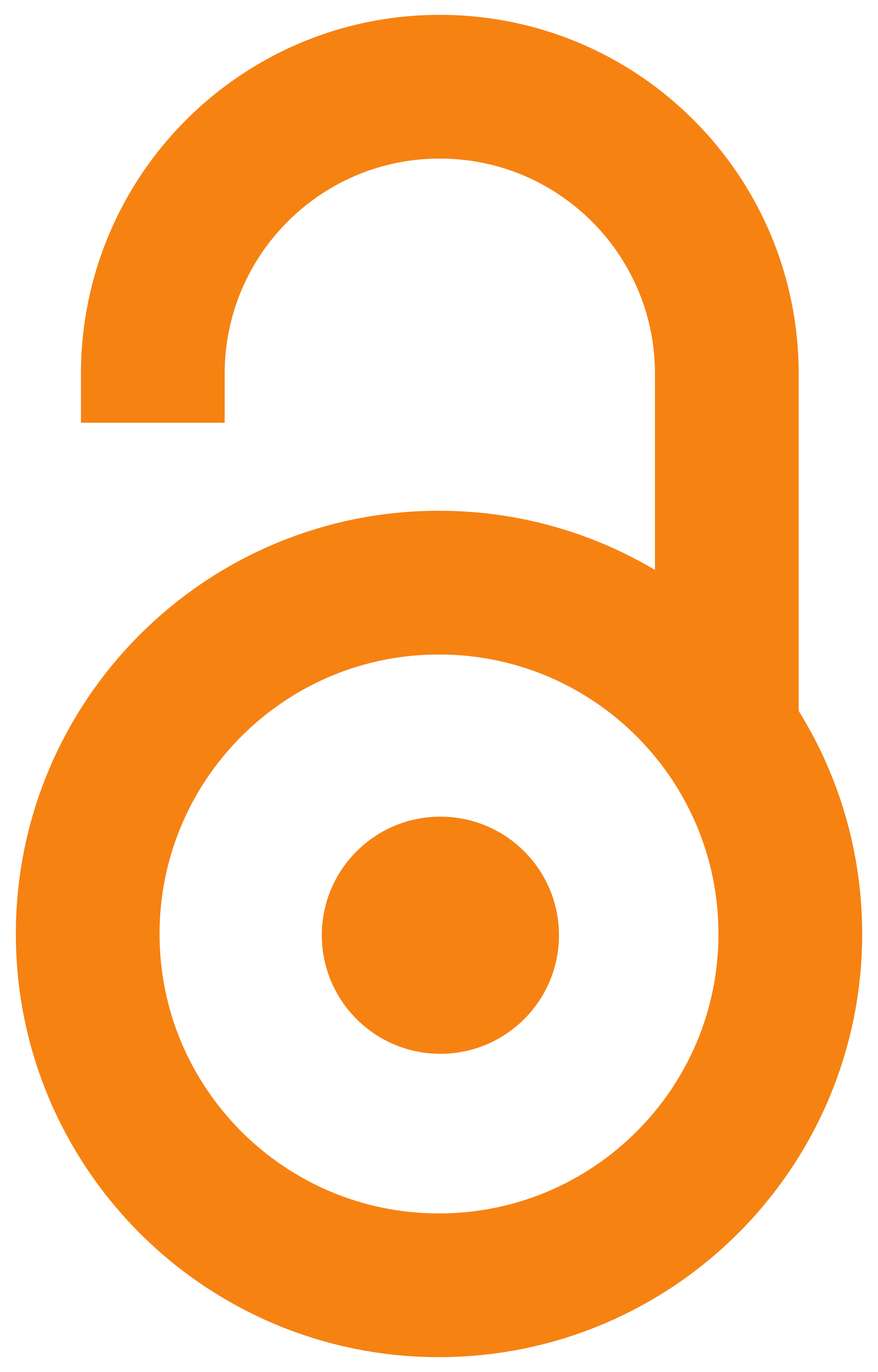 2008
Authors
Oljača, Mićo V.
Vukić, Djukan
Ercegović, Djuro
Gligorević, Kosta
Pajić, Miloš
Božić, Steva
Radojević, Rade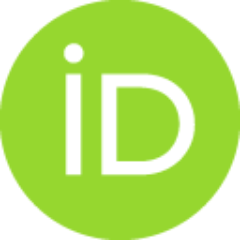 Dimitrovski, Zoran
Article (Published version)

Abstract
Frequent accidents involving agriculture machines and tractors pose a great problem in Serbia, in public transportation and other sections (especially in agriculture conditions). These accidents may occur as a consequence of: - Operator's disregard of traffic regulations and signs, - The usage of alcohol during operations with machines - Mental and physical condition of the operator, - Insufficient training and experience of the operator, - Operator's carelessness, - Technical glitches of the machines This paper notes and reviews basic causes of occurrence of accidents involving agriculture machines, as well as the necessary measurements that should be taken to minimize their reappearance. Technical solutions, not particularly applied in Serbia, that could help avoid dangerous situations or reduce the number of accidents and injuries caused by these are also presented.
U Srbiji poseban problem predstavljaju česte nesreće sa poljoprivrednim mašinama i traktorima, kako u javnom saobraćaju, tako i poljoprivrednim uslovima, pre svega kao posledica: - nepoštovanja saobraćajnih propisa i znakova od strane rukovaoca, - upotreba alkohola u toku rukovanja sa mašinama - psiho-fizičkog stanja rukovaoca, - nedovoljne obučenosti i iskustva rukovaoca, - nedovoljne pažnje rukovaoca, - tehničke neispravnost mašina U radu su analizirani i opisani osnovni uzroci nastanka nesreća sa poljoprivrednim mašinama, kao i neophodne mere koje treba preduzeti kako bi se broj nesreća smanjio na što manju moguću meru. Predstavljena su i neka i tehnička rešenja koja nisu mnogo primenjena u Srbiji, pomoću kojih je moguće izbeći opasne situacije ili smanjiti broj nesrećnih slučajeva i povreda u poljoprivredi i kontaktnim oblastima.
Keywords:
tractors / self-propelled machines / accidents / prevention methods / technical solutions / traktori / samohodne mašine / nesreće / preventivne mere / tehnička rešenja
Source:
Poljoprivredna tehnika, 2008, 33, 1, 89-100
Publisher:
Univerzitet u Beogradu - Poljoprivredni fakultet - Institut za poljoprivrednu tehniku, Beograd