Possibilities of modern food packing
Mogućnosti savremenog pakovanja hrane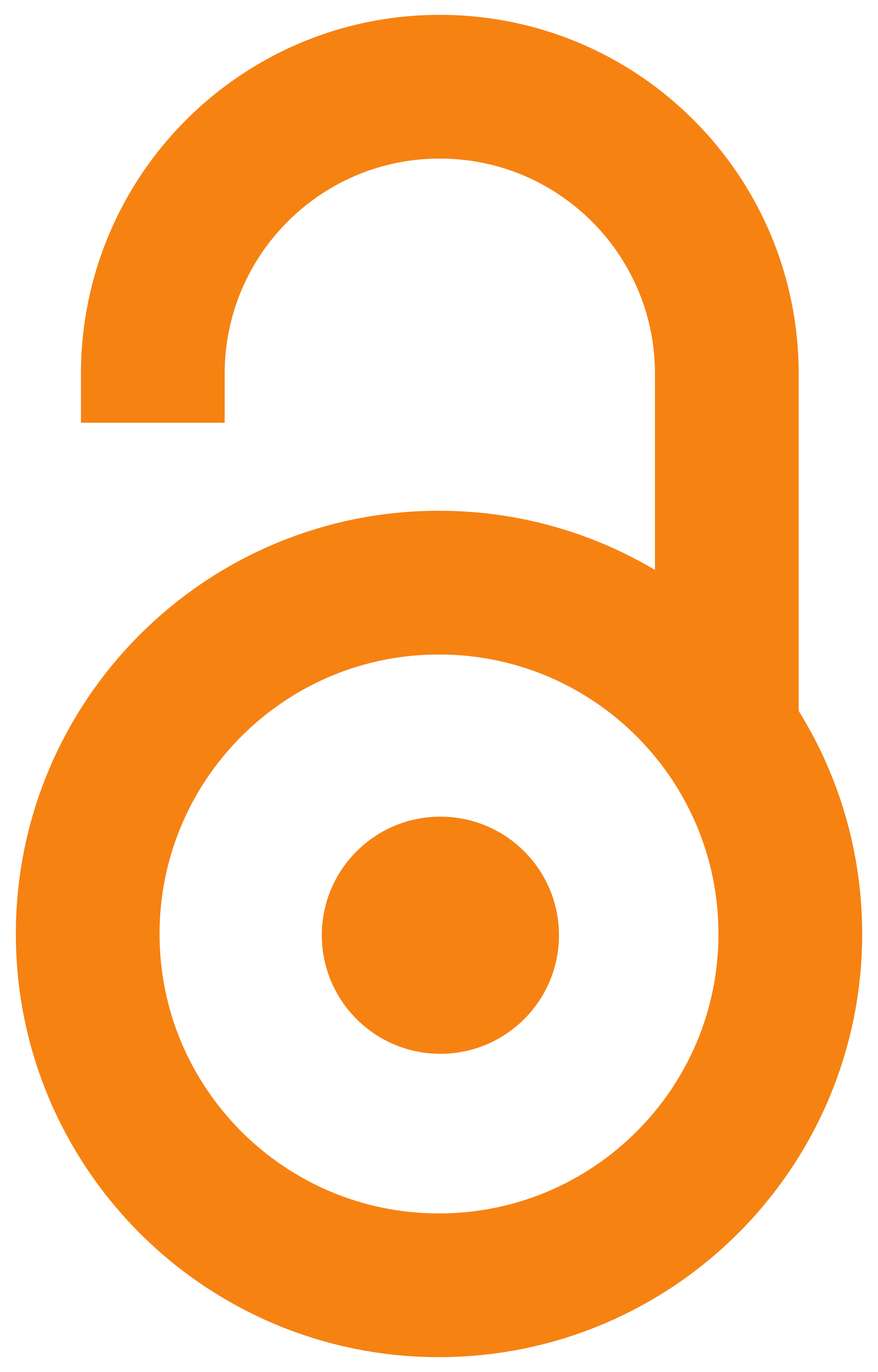 2008
Article (Published version)

Abstract
Quality and stability of different food products depend, to a great extent on packaging materials used, but also on requirements and procedures of modern packing. The improvement of packing process in a conventional sense means modernization of equipment, perfection of qualitative properties of applied packaging materials, or use of vacuum packing or modified atmosphere packing. Modern packing means also the use of active and intelligent packaging. The role of modern food packing is not only a passive protection and selling of products. The active packaging affects the conditions in the packed food, so the shelf life is prolonged and the quality maintained. The intelligent packaging communicates with the surrounding giving some information on the quality of the packed product. Regarding the aspect of environmental importance of packaging materials, the possibility to use biopolymers and edible packaging materials is also reviewed. The paper presents not only the traditional functions o
...
f packaging but also the processes of active and intelligent packing. The application of new packing procedures for packing of different food products is discussed.
U savremenim uslovima svi prehrambeni proizvodi se pakuju. Kvalitet i održivost različitih prehrambenih proizvoda u mnogome zavisi od primenjenih ambalažnih materijala, ali i od savremenih uslova i postupaka pakovanja. Unapređenje procesa pakovanja u klasičnom smislu, podrazumeva modernizaciju opreme, poboljšanje kvalitativnih svojstava primenjenih ambalažnih materijala, ili primenu vakuma ili pakovanja u modifikovanoj atmosferi. Savremeno pakovanje podrazumeva i primenu aktivnog i inteligentnog pakovanja. Moderno pakovanje hrane nema više samo pasivnu ulogu u zaštiti i prodaji proizvoda, nego, aktivno pakovanje menja stanje u upakovanoj hrani, da bi se produžila njegova trajnost i održao kvalitet. Inteligentno pakovanje komunicira sa okolinom dajući pojedine informacije o kvalitetu upakovanog proizvoda. U radu je dat prikaz funkcija ambalaže po tradicionalnom konceptu kao i prikaz aktivnog i inteligentnog procesa pakovanja. Zbog značaja ekološkog aspekta ambalažnih materijala, dat je
...
i prikaz mogućnosti primene biopolimera i jestivih ambalažnih materijala. Razmatrana je mogućnost primene ovih novih postupaka pakovanja za pakovanje različitih prehrambenih proizvoda.
Keywords:
packaging / packing / active packaging / intelligent packaging / biopolymers / food / ambalaža / pakovanje / aktivno pakovanje / inteligentno pakovanje / biopolimeri / hrana
Source:
Časopis za procesnu tehniku i energetiku u poljoprivredi / PTEP, 2008, 12, 1-2, 49-52
Publisher:
Nacionalno društvo za procesnu tehniku i energetiku u poljoprivredi, Novi Sad