Procedures for the preparation of pruning remains in orchards
Postupci pripreme ostataka rezidbe iz višegodišnjih zasada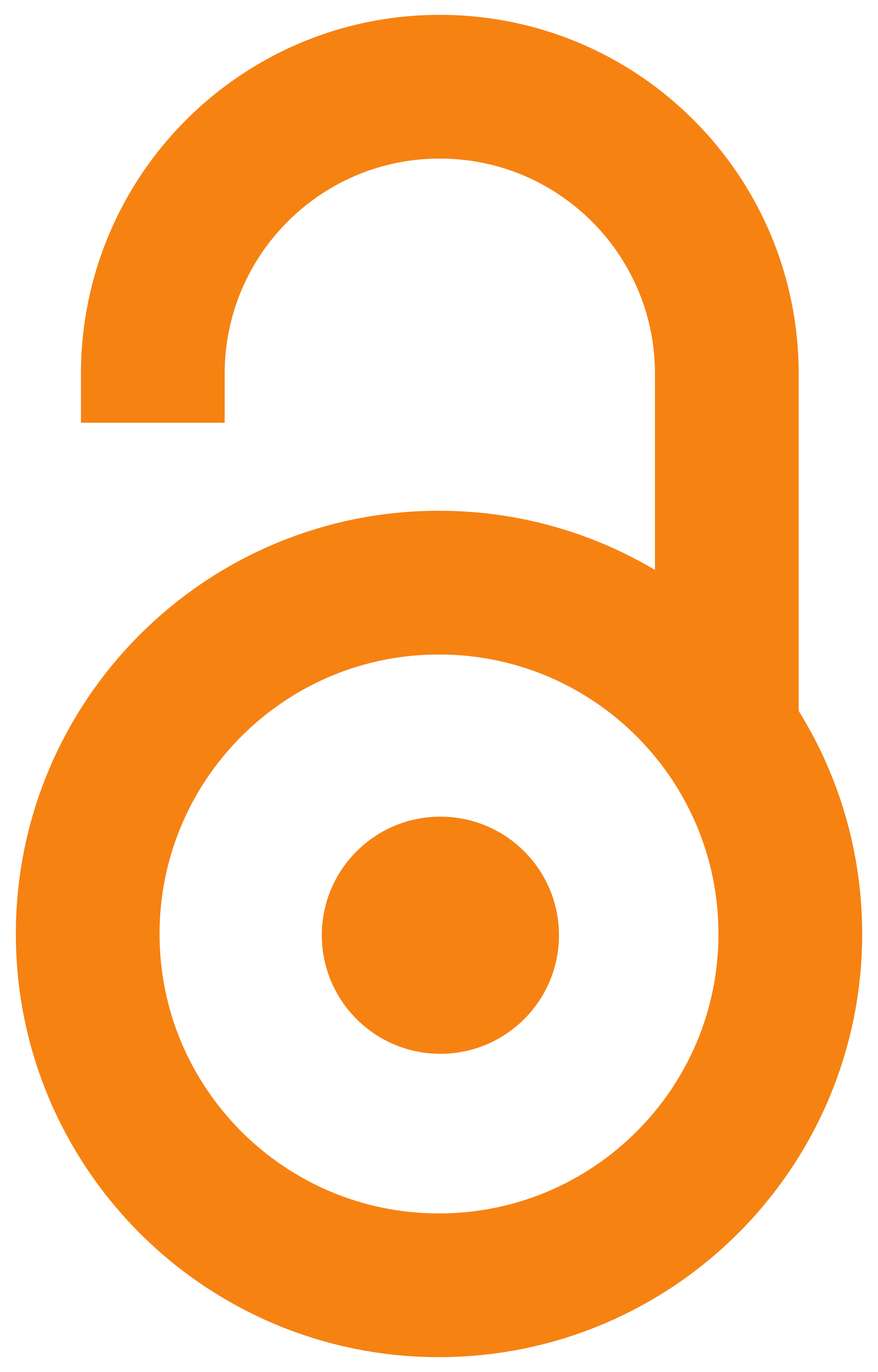 2008
Article (Published version)

Abstract
Previous investigations have proved the fact that Serbia has a substantial renewable energy potential amounting to more than 3 million tons petrol equivalents annually. The share of biomass accounts for approx. 80% of the potential. At the same time, total consumption of fossil fuel is 12 million tons petrol equivalents. If Serbia, spending about 2.5 million tons petrol equivalents per year, were to use only 10% of its biomass potential, i.e. 2.6 million tons petrol equivalents in order to meet household heat energy needs, about 60 million Euros would be saved as a result of import decrease. Optimal technological and technical solutions should be defined with regard to collecting, loading, transporting and preparing pruning remains in orchards and vineyards with the aim of obtaining energy. This is expected to have a significant influence on the energetic efficiency of fruit growing and is an issue of major concern. In our country collecting, preparing and using pruning remains is not
...
widely used due to the irrational disposal of energy and extensive production. Pruning remains have their advantage as sustainable energy source being at the site of consumption or its vicinity. The simplest and oldest way of using pruning remains as energents in the process of burning and producing heat energy is to burn the unchanged remains. Considering the bulk of it which is characterized by the irrational transport, impeded loading, unloading, storing and use in combustion equipments.
Sva dosadašnja istraživanja potvrđuju činjenice da u Srbiji postoji značajan energetski potencijal obnovljivih izvora energije u iznosu od više od tri miliona tona ekvivalentne nafte godišnje. U tom potencijalu sa oko 80% ima učešće biomasa. Istovremeno, ukupna potrošnja fosilnih goriva je na nivou od 12 miliona tona ekvivalentne nafte. Kada bi se iskoristilo samo deset odsto potencijala biomase u iznosu od 2,6 miliona tona ekvivalentne nafte radi obezbeđenja toplotnih energetskih usluga u sektoru domaćinstava, za šta se godišnje u Srbiji potroši oko 2,5 miliona tona ekvivalentne nafte, ušteda na račun smanjenog uvoza iznosila bi oko 60 miliona evra godišnje. Projektovnje optimalnih tehnologija i tehničkih rešenja prikupljanja, utovara, transporta i neposredne pripreme ostataka rezidbe voćaka i vinove loze za dobijanje energije, presudno utiče na energetsku efikasnost voćarske proizvodnje i predstavlja veoma aktuelni problem. Zbog neracionalnog raspolaganja energijom i ekstenzivnije pr
...
oizvodnje, u našim uslovima, prikupljanje, obrada, priprema i korišćenje biljnih ostataka nisu našli širu primenu. Biomasa u vidu ostataka rezidbe kao obnovljivi izvor energije ima i prednost u tome što se najčešće nalaze na mestu potrošnje ili u njihovoj blizini. Najjednostavniji i najstariji način korišćenja ostataka rezidbe kao energenta u procesima sagorevanja i dobijanja toplote je kada se u neizmenjenom obliku obavi proces sagorevanja. Zbog kabaste forme koju karakteriše mala zapreminska masa, uslovljava veoma malu racionalnost u transportu kao i otežan utovar, istovar, skladištenje i samu upotrebu u gorionicima.
Keywords:
pruning remains / energy / biomass use / renewable energy source / ostaci rezidbe / gorivo / korišćenje biomase / obnovljivi izvori energije
Source:
Poljoprivredna tehnika, 2008, 33, 4, 1-8
Publisher:
Univerzitet u Beogradu - Poljoprivredni fakultet - Institut za poljoprivrednu tehniku, Beograd
Funding / projects:
Projekat Ministarstva nauke Republike Srbije, br. 273015-TR