The effect of crop density and applied nitrogen on the interaction between Lolium italicum and Galium aparine
Uticaj gustine useva i primenjenog azota na interakciju Lolium italicum i Galium aparine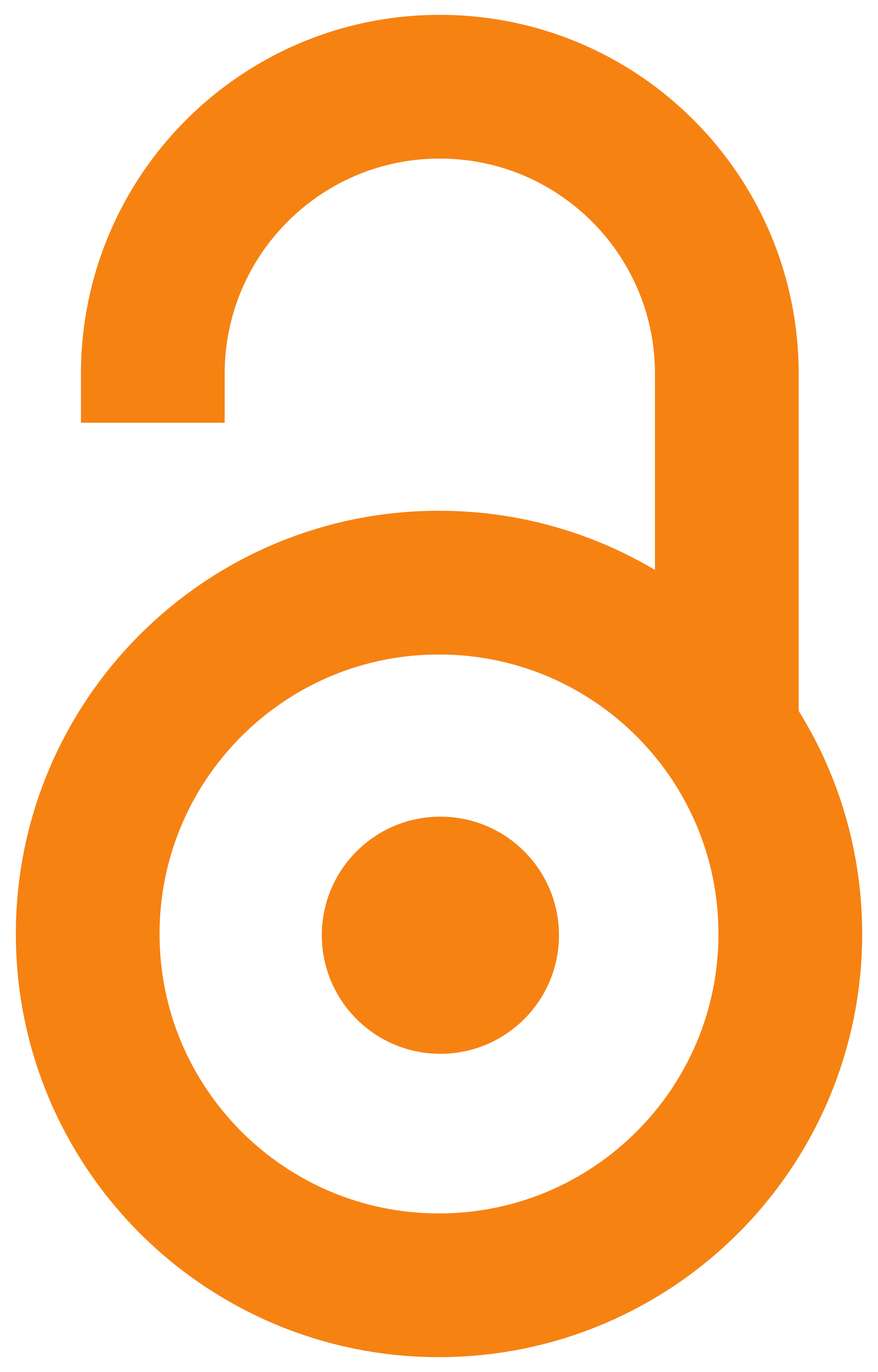 2008
Article (Published version)

Abstract
The effect of different densities of Italian ryegrass (Lolium italicum L.: G1- 5 kg/ha seeds, 60 cm row spacing; G2- 5 kg/ha seeds, 20 cm row spacing; G3- 20 kg/ha seeds, 60 cm row spacing, and G4- 20 kg/ha seeds, 20 cm row spacing) and different rates of applied nitrogen fertilizer (N1- 0 kg N/ha; N2 - 50 kg N/ha; N3- 100 kg N/ha and N4-150 kg N/ha) on SPAD values under interaction between the crop and cleavers (Galium aparine L) was investigated. A tri-factorial trial (4 sowing rates x 4 fertilization rates x 4 sampling times) with three replications was set up in a random block design with plot size 10 m2 on a anthropogenious soil in the Šabac area in 2005/2006. SPAD was measured at 30 random plants of L. italicum and G. aparine on each plot four times during vegetation (V1- tillering; V2 - stem extension; V3- flagleaf, and V4-earing), and nitrogen content in plants was then computed. Relative nitrogen content in plant material was used as a parameter of competitive interaction betw
...
een the cultivated and weed species. Total nitrogen in plant material was also analyzed. The data acquired showed that SPAD values were normally higher in L. italicum than in G. aparine under almost all crop densities and nitrogen rates applied, and maximum values were recorded in the third growing stage (flagleaf) at G3 density and treatment rate of 100 kg N/ha. The highest biomass yield (6 033.0 kg/ha) and seed yield (1 129.0 kg/ha) of Italian ryegrass were achieved in the same variants, i.e. at crop density of 5 kg/ha seeds, 60 cm row spacing and 100 kg N/ha fertilizer, and the crop developed in competition with the weed species G. aparine at an average population density of 15-25 plants/m2.
Ispitivan je uticaj različitih gustina setve italijanskog ljulja (Lolium italicum L.: G1- 5 kg ha-1 semena, 60 cm međuredno rastojanje; G2- 5 kg/ha semena, 20 cm međuredno rastojanje; G3- 20 kg/ha semena, 60 cm međuredno rastojanje i G4-20 kg/ha semena, 20 cm međuredno rastojanje i različitih doza azotnog đubriva (N1- 0 kg N/ha; N2- 50 kg N/ha; N3- 100 kg N/ha i N4- 150 kg N/ha) na SPAD vrednosti pri interakciji useva i lepljive broć (Galium aparine L). Trofaktorijalni ogled (4 norme setve x 4 nivoa đubrenja x 4 vremena uzorkovanja) u tri ponavljanja je zasnovan po slučajnom blok sistemu sa elementarnom parcelom veličine 10 m2 tokom 2005/2006. godine na području Šapca na antropogeniziranom zemljištu. Četiri puta tokom vegetacione sezone (V1- faza bokorenja; V2- faza vlatanja; V3- faza zastavičara i V4- faza klasanja) merena je SPAD vrednost na 30 nasumično odabranih biljaka L. italicum i G. aparine na svakoj parceli, a potom je indirektno računat relativni sadržaj azota u biljkama. Vre
...
dnosti relativnog sadržaja azota u biljnom materijalu je korišćen kao parametar kompetitivne interakcije između gajene i korovske vrste. Takođe, rađena je analiza sadržaja ukupnog azota u biljnom materijalu. Dobijeni rezultati su pokazali da je SPAD vrednost gotovo pri svim gustinama setve useva i primenjenim dozama azota bila redovno veća kod L. italicum u odnosu na G. aparine, s tim što su maksimumi izmereni u trećem vremenu (faza zastavičara) pri gustini G3 i dozi od 100 kg N/ha. Pri istim varijantama, tj. gustini useva od 5 kg/ha semena i 60 cm međuredno rastojanje i dozi đubriva od 100 kg N/ha je postignut i najveći biološki prinos (6 033.0 kg/ha) i prinos semena (1 129.0 kg/ha) italijanskog ljulja koji se razvijao u kompeticiji sa korovskom vrstom G. aparine pri gustini populacije od 15 do 25 biljaka/m2 u proseku.
Keywords:
competition / density / Galium aparine / Lolium italicum / SPAD-502 / nitrogen
Source:
Journal of Agricultural Sciences (Belgrade), 2008, 53, 2, 125-143
Publisher:
Univerzitet u Beogradu - Poljoprivredni fakultet, Beograd