Correlation analysis of production traits of domestic Balkan goat
Korelaciona analiza proizvodnih osobina domaće balkanske koze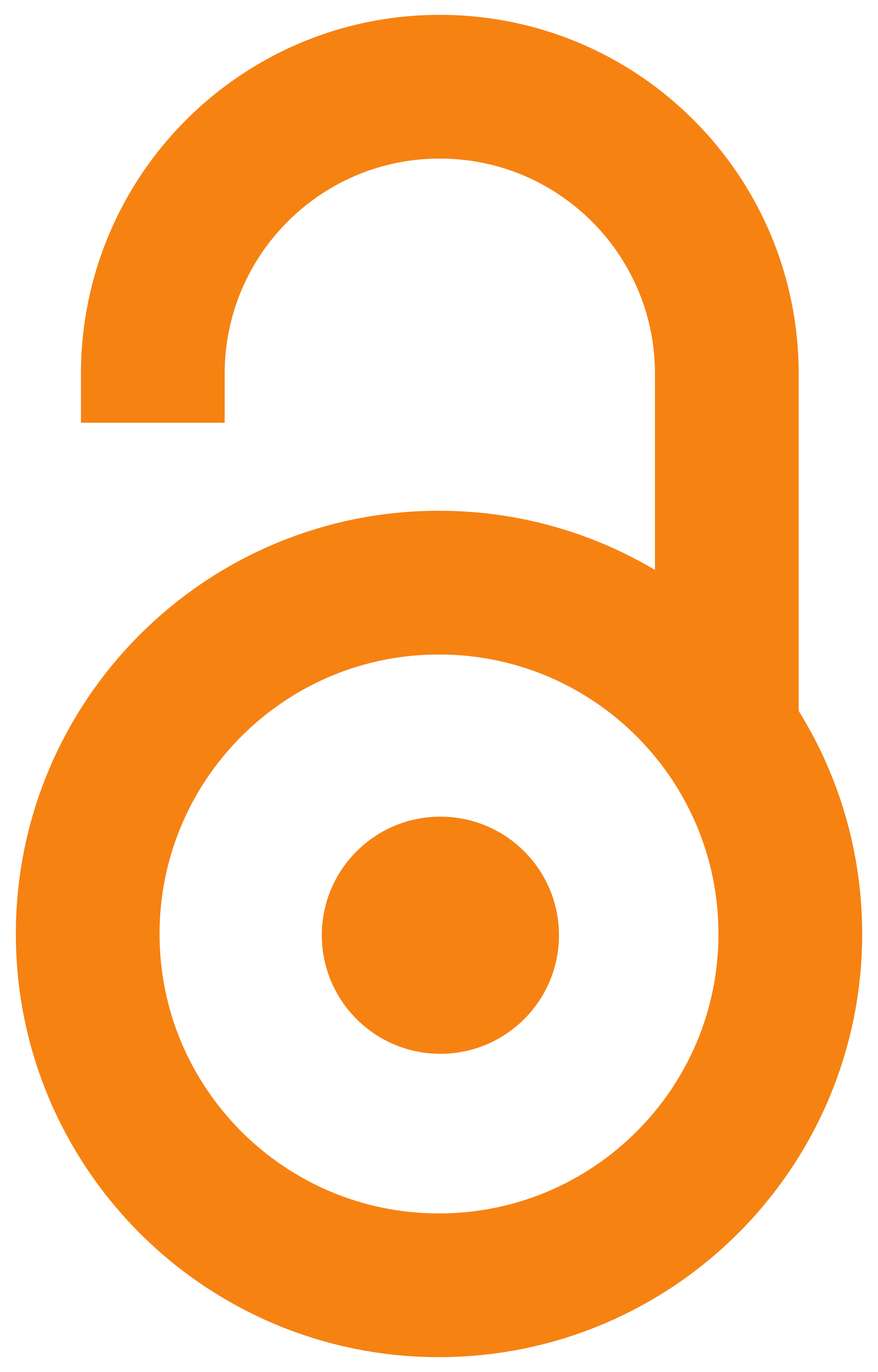 2008
Article (Published version)

Abstract
The paper presents results of investigations of the domestic Balkan goat reared in the Sharplanina mountainous region pertaining to phenotypic correlations between the most important production traits (milk production traits for 578 goats), and growth traits of kids (for 710 kids in the suckling period). Research was done in herds of Balkan goats belonging to private farmers, during a two-year period. Simple correlation between mentioned traits were calculated using a PC and the LSMLMW program (Harvey, 1990). Data pertaining to correlation coefficients established between investigated milk production traits of the domestic Balkan goat, reflect existing correlations, which in most cases, were positive and statistically significant (P lt 0,01). Very strong correlations were established between the 1st and 2nd milk production control, as well as between the daily milk yield and the 2nd milk production control (0.796), as well as the total milk yield (0.870). Established coefficient were a
...
lso statistically significant (P lt 0,01). Correlation between birth weight and the weight at specific ages (30, 60 and 90 days) were strong and very strong, while correlations between birth weight and average daily weight gain established by individual months (0.526, 0.553 and 0.384) varied between weak and strong, with an established weakening of correlations with advancing age.
Kod domaćih životinja postoje određene međusobne veze i uslovljenosti u ispoljavanju pojedinih proizvodnih i drugih osobina. Suština je u tome što ispoljavanje jedne pojave, osnovne osobine, manje ili više, uslovljava ispoljavanje druge pojave, odnosno osobine. Proučavanjem tih veza uočeno je da na njih mogu da utiču genetski i paragenetski činioci. U radu su prikazani rezultati ispitivanja fenotipskih korelacija između osobina mlečnosti (kod 578 koza) i porasta jaradi u dojnom periodu (kod 710 jaradi), domaće balkanske koze koja se odgaja na području planinskog masiva Šarplanine. Istraživanja su izvedena u stadima balkanskih koza privatnih odgajivača, u toku dvogodišnjeg perioda. Korelaciona zavisnost između navedenih osobina urađena je primenom programa LSMLMW (Harvey, 1990). Podaci o utvrđenim koeficijentima korelacije između ispitivanih osobina mlečnosti u domaće balkanske koze, odražavaju postojanje korelativne zavisnosti, pri čemu su u većini slučajeva bili pozitivni i statističk
...
i značajni (P lt 0,01), osim za utvrđene vrednosti ukupne količine mleka sa prvom i drugom kontrolom, kao i dnevne mlečnosti sa dužinom laktacije. Takođe, sve ustanovljene vrednosti za korelacije između osobina porasta jaradi u dojnom periodu (mase jaradi po pojedinim periodima uzrasta, dnevnog prirasta) su pozitivne i statistički vrlo značajne (P lt 0,01).
Keywords:
domestic Balkan goats / correlation / milk production traits / growth of kids / domaća balkanska koza / fenotipske korelacije / osobine mlečnosti / porast jaradi
Source:
Biotechnology in Animal Husbandry, 2008, 24, 3-4, 49-55
Publisher:
Institut za stočarstvo, Beograd