Effects of accompanying use of heat treated corn grain and whole soybeans in concentrates on weaned calves performances
Efekat istovremenog uključivanja termički obrađenog kukuruza i soje u koncentrat, na performanse odlučene teladi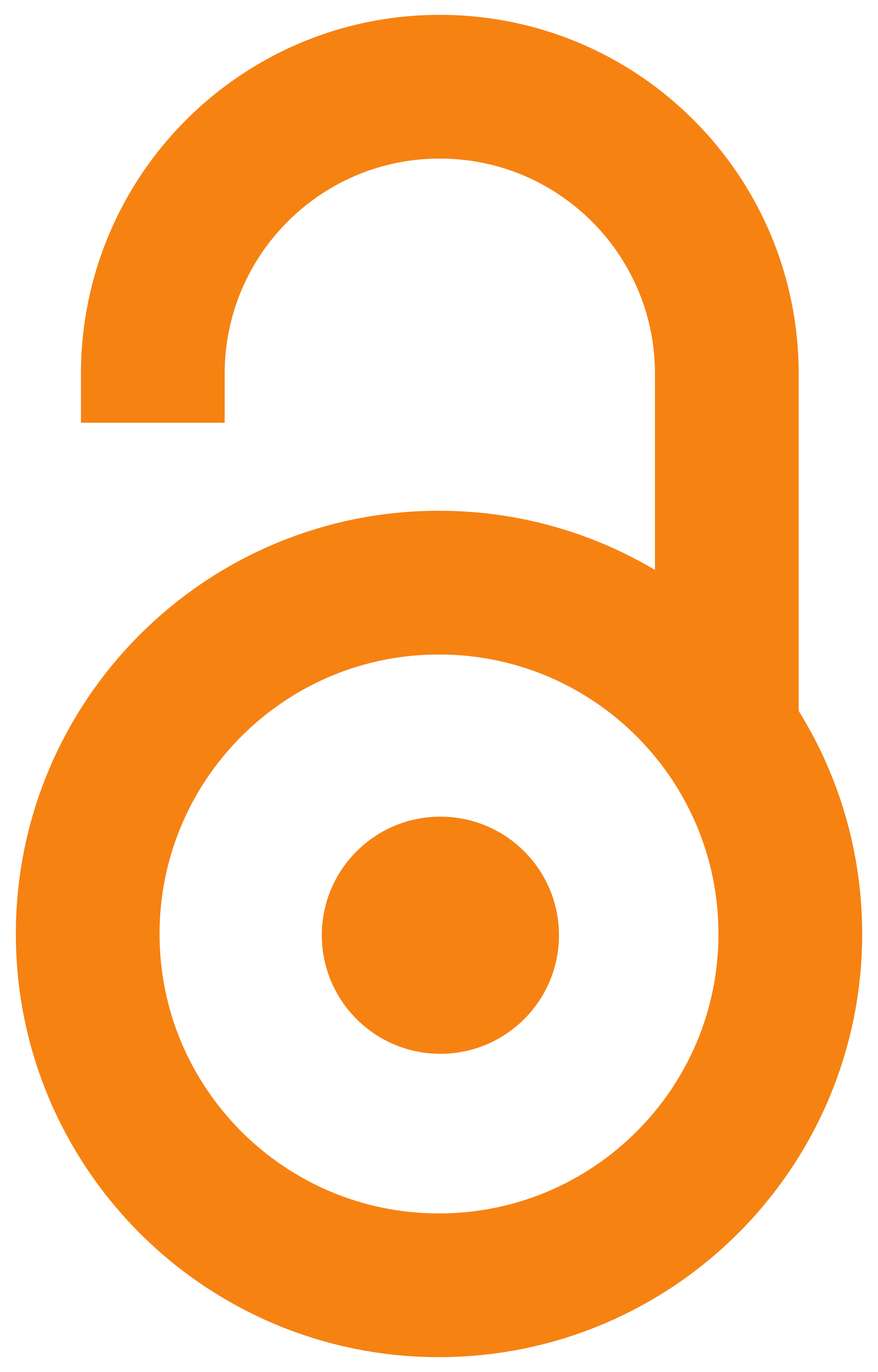 2008
Article (Published version)

Abstract
The objective of this experiment was to evaluate the effects of simultaneous using heat-treated corn grain as basic energy source and heat treated whole soybeans as protein source, in diet for calves 60-120 days old. The main predicted effects were improved energy and nutrients utilization efficiency and production performances of calves at this age. Thirty-six weaned Holstein calves were used, there were three treatments using different concentrates, formulated as: concentrate with micronized corn grain and extruded whole soybeans (KTT); concentrate with non-treated corn grain and soybean meal (KTN); concentrate with non-treated corn grain and extruded whole soybeans (KS). The marked effects of simultaneous use of heat-treated corn grain and whole soybeans were determined for feed efficiency (feed conversion ratio, FCR was 6,2% higher for calves on KTT than on KTN and 4,3% higher than on KS treatment). Efficiency of energy utilization (MJ ME/kg of gain) was better for calves on diet w
...
ith KTT concentrate (5.8 % and 5.3% lower efficiency of metabolic energy utilization for KTN and KS treatment respectively). Consumed crude protein was better utilized for growth by calves on KTT diets, than other two treatments (10.8 % more CP/kg of growth for KTN, and 7.5% more for KS).
Cilj istraživanja je bio utvrđivanje značaja i uticaja istovremenog uključivanja termički tretitranog zrna kukuruza kao osnovnog izvora energije, i termički obrađenog zrna soje kao izvora proteina u koncentrat za telad uzrasta 60-120 dana, u pogledu povećanja efikasnosti iskorišćavanja energije i hranljivih materija, a koja bi se ogledala u poboljšanju osnovnih proizvodnih pokazatelja teladi u ovom uzrastu. Ogled je izveden sa 36 odlučenih teladi crnobele rase u tipu holštajna, telad su bila raspoređena u 3 grupe, a u ishrani su korišćene sledeće smeše: smeša sa mikroniziranim kukuruzom, i ekstrudiranom sojom (KTT);smeša sa neobrađenim kukuruzom i sojinom sačmom (KTN);smeša sa neobrađenim kukuruzom i ekstrudiranom sojom (KS).Utvrđen je značajan pozitivan uticaj istovremenog korišćenja termički obrađenog kukuruza i soje u koncentratu za odlučenu telad, na efikasnost iskorišćavanja: konzumirane hrane-manji utrošak SM hrane za kg prirasta teladi KTT grupe, za 6,2% u odnosu na telad KTN gr
...
upe, odnosno za 4,3% u odnosu na telad KS grupe; energije iz konzumirane hrane: manji utrošak ME za kg prirasta teladi KTT grupe, za 5,8% u odnosu na telad KTN grupe, i 5,3% u odnosu na KS grupu; konzumiranog sirovog proteina: telad KTN grupe su imala veći utrošak SP po kg ostvarenog prirasta za 10,8%, telad KS grupe za 7,5%, u odnosu na telad na KTT koncentratu.
Keywords:
calf / nutrition / micronizing / corn / extruding / soybeans / telad / ishrana / mikronizacija / kukuruz / ekstrudiranje / soja
Source:
Biotechnology in Animal Husbandry, 2008, 24, 3-4, 29-38
Publisher:
Institut za stočarstvo, Beograd