The effect of plant arrangement pattern and hybrids on weediness of a maize and soybean intercropping system
Uticaj prostornog rasporeda i hibrida na zakorovljenost združenog useva kukuruza i soje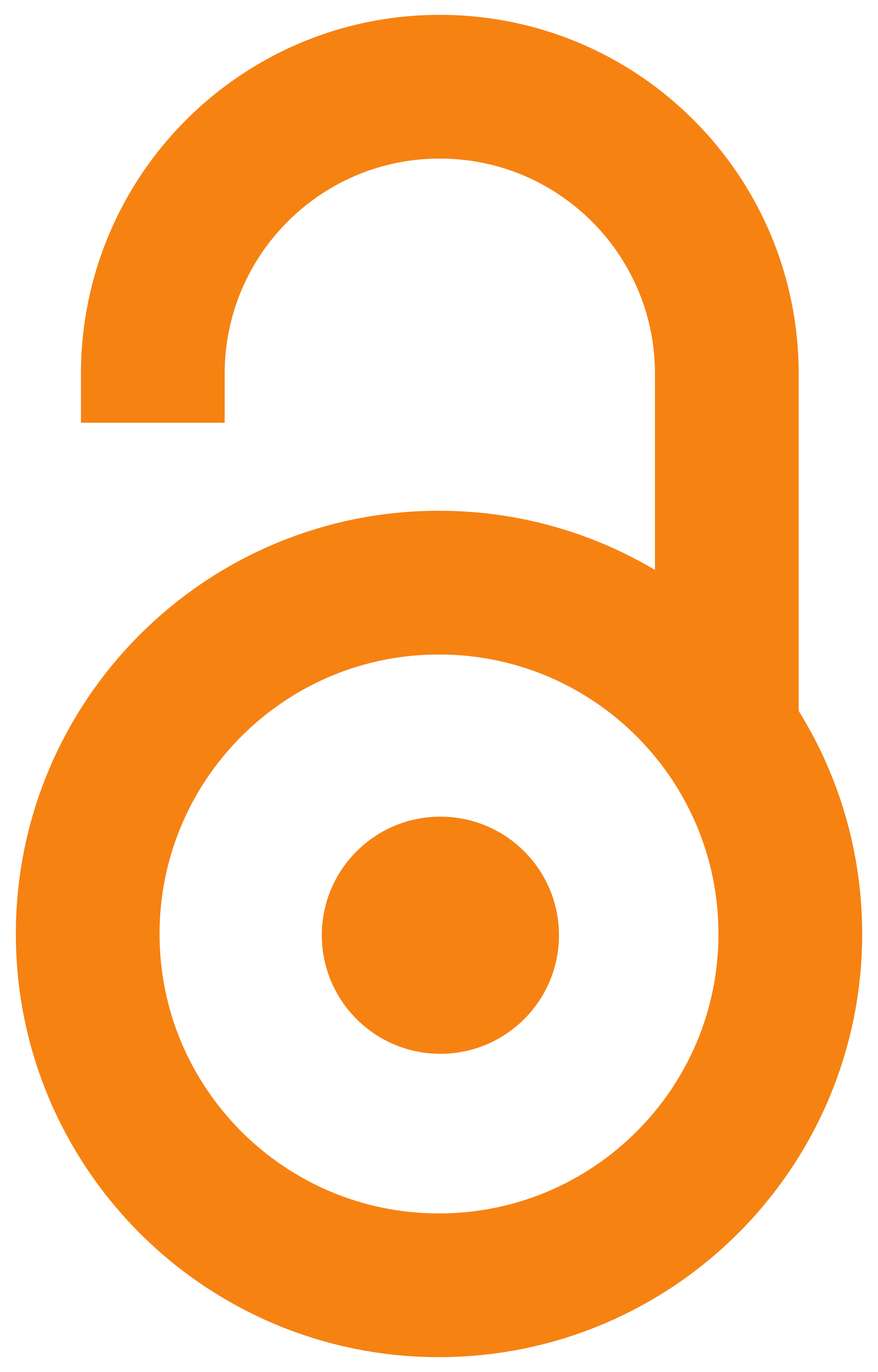 2008
Članak u časopisu (Objavljena verzija)

Apstrakt
Decrease in the number and biomass of weeds, especially of perennial ones, is one of the advantages of intercropping. The results obtained in the first two years of investigation (2003 and 2004) show that the number of perennial weeds and their fresh weight were lower in both plant arrangement patterns in intercrops than in maize and soybean monocrops. However, in 2005, the arrangement pattern in strips was the only efficient pattern in terms of weed fresh weight per area unit. In the dry year of 2003, the plant arrangement pattern in alternate rows was advantageous, while the pattern in strips was more efficient in 2004 and 2005. Intercropping affected maize more favourably than soybean crops, in which the positive effect was most evident in 2005, especially in strips, and it mainly related to the number of weed plants per species. The longer the growing season of studied maize hybrids was, the less intensive was weed distribution in monocrops. Such a regularity was expressed in inter
...
crops in 2003 in both plant arrangement patterns, while in 2004 and 2005 intercropping in strips was efficient with late maturity hybrids, especially in relation to weed fresh weight.
Jedna od prednosti združivanja useva jeste smanjenje broja i mase korova, naročito višegodišnjih. U prve dve godine ispitivanja (2003. i 2004), broj višegodišnjih korova i sveža masa korova bila je manja u oba prostorna rasporeda u združenim u odnosu na čiste useve kukuruza i soje. Međutim, u 2005. godini, samo je prostorni raspored u trakama ispoljio efikasnost u pogledu sveže mase korova po jedinici površine. U sušnoj, 2003. godini, prednost je bila na strani združivanja u naizmeničnim redovima, a u 2004. i 2005. godini, veću efikasnost je ispoljio drugi prostorni raspored - trake. Združivanje useva je povoljnije delovalo na kukuruz, dok je kod useva soje pozitivan efekat združivanja najuočljiviji u 2005. godini, posebno u trakama, a uglavnom se odnosi na broj jedinki korova. Zakorovljenost čistih useva kukuruza se smanjivala sa povećanjem dužine vegetacionog perioda ispitivanih hibrida kukuruza. U združenim usevima takva pravilnost je ispoljena u 2003. godini, u oba prostorna raspor
...
eda, dok je u 2004. i 2005. godini, združivanje u trakama sa kasnostasnijim hibridima kukuruza ispoljilo efikasnost, posebno u pogledu sveže mase korova.
Ključne reči:
maize / soybean / intercrop / monocrop / weeds / kukuruz / soja / združeni usev / čisti usev / korovi
Izvor:
Acta herbologica, 2008, 17, 2, 67-72
Izdavač:
Herbološko društvo Srbije
Finansiranje / projekti: