Weed community in wheat crops and effect on grain yield under different nutrition regimes
Korovska sinuzija u usevu pšenice i uticaj na prinos zrna u različitom režimu ishrane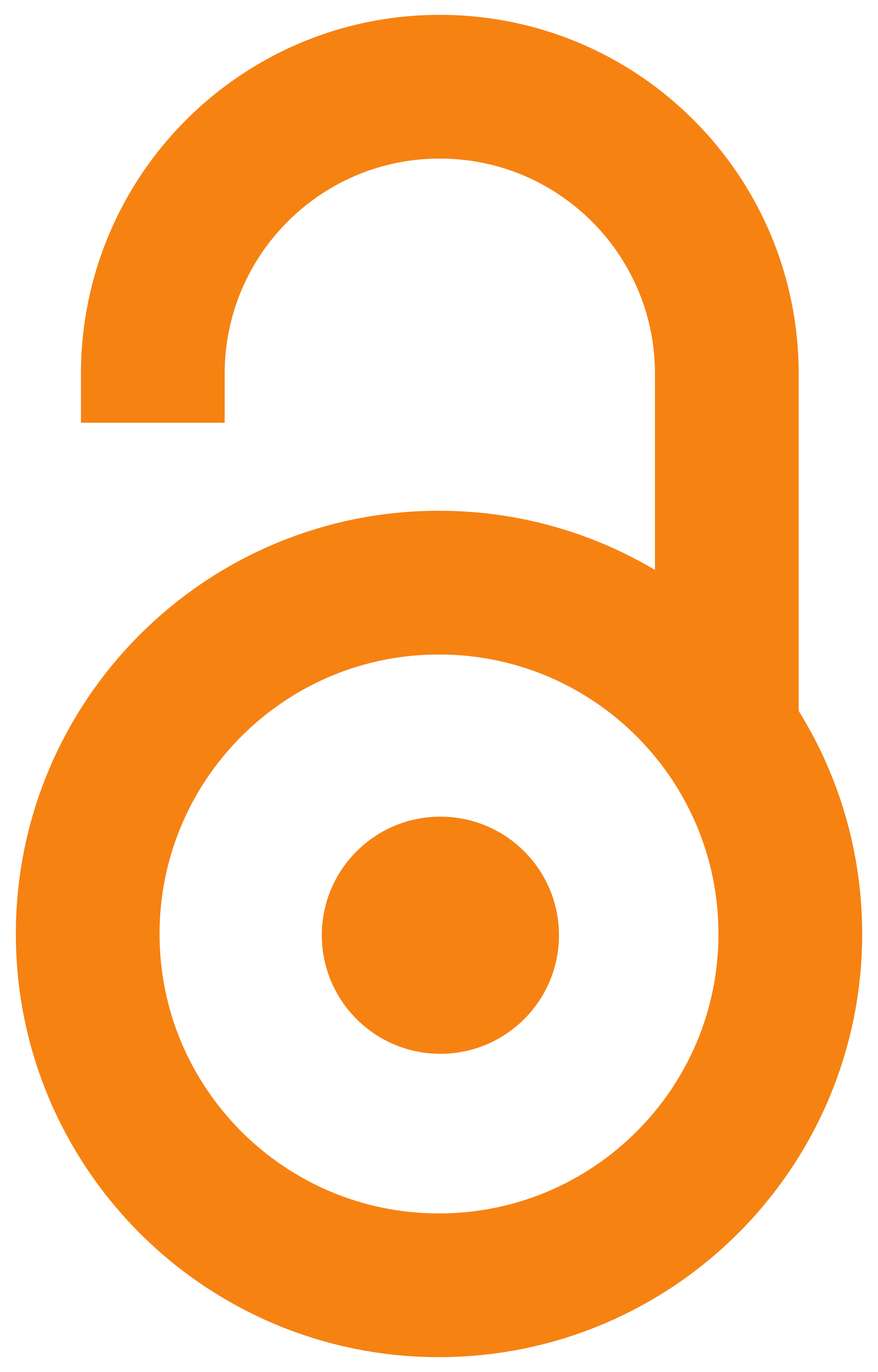 2008
article (publishedVersion)

Abstract
Weed communities in three wheat cultivars (Kg 100, Kg 56S and Kg 5) were investigated. The investigation of weed communities was conducted in a long-term experiment at the Institute of Small Grains Research, Kragujevac, on a control variant (without fertilizers), another variant without nitrogen application (two subvariants with different rates of P): 2P1 (80 kg P ha-1) and 2P2 (120 kg P ha-1), a third variant with an NP fertilizer at two different rates of N: 3N1 (80-100 kg NP ha-1) and 3N2 (120-100 kg NP ha-1), and a fourth variant: 4N1 (80-60 kg NP ha-1) and 4N2 (120-60 kg NP ha-1). The floristic structure showed that the weed community was a fragment of the association Consolida regalis-Polygonum aviculare and included 11 species. The biological spectrum of the weed community comprised theraphytes, geophytes and hemicriptophytes. The weed association in plots untreated with fertilizers differed from plots treated with different rates of fertilizers. The dominant species in fertiliz
...
ed plots were: Consolida regalis, Convolvulus arvensis, Polygonum aviculare, Cirsium arvens, Agropyrum repens and Polygonum convolvulus, which represent strong competitors for nutrients, water and space. Differences in weed communities were established in the crops of 3 wheat cultivars grown under different regimes of nutrition. In this investigation differences were detected between the grain yields of different cultivars over the variants of applied fertilizers. The lowest grain yield was found in the control variant for all wheat cultivars. Analyzing the influence of weeds and fertilizers on the variation in wheat grain yields, we found that the highest grain yield in the fertilized plots was achieved by Kg 5 (3,636 kg ha-1), Kg 56S (3,630 kg ha-1) and Kg 100 (3,306 kg ha-1) in the variant of NP fertilizer 4N2 (120-60 kg N ha-1). The cultivar Kg5 had high grain yield and low weedness in the variant of fertilizers, which may be an advantage in terms of cultivation.
Izučavana je brojnost, pokrovnost i socijalnost korovske zajednice u usevima tri sorte pšenice (Kg 100, Kg 56S i Kg 5) pri različitim varijantama ishrane, i to: dve kontrolne varijante bez đubrenja, druga varijanta đubrenja sa dve različite količine fosfora 2P1 (80 kg P ha-1) i 2P2 (120 kg P ha-1), treća i četvrta varijanta đubrenja sa različitom količinom azota i fosfora 3N1 (80-100 kg N ha-1) i 3N2 (120-100 kg N ha-1) i 4N1 (80-60 kg N ha-1) i 4N2 (120-60 kg N ha-1). Ustanovljene su razlike u prisutvu vrsta korova u zavisnosti od varijante ishrane, kao i razlike među sortama prema zakorovljenosti. Floristički sastav korovske zajednice predstavlja fragment asocijacije Consolida regalis-Polygonum aviculare. U proseku za sve varijante najmanja zakorovljenost je kod Kg 5, a neznatno veća kod Kg 100 i Kg 56S. Sve sorte su imale najmanji prinos zrna u kontrolnoj varijanti u kojoj je zakorovljenost bila najveća, a najveći prosečan prinos zrna imale su sve sorte pri dodavanju NP u podvarijan
...
ti 3N1 (80-100 kg N ha-1) u kojoj je najbolji prinos zrna ostvarila Kg 5 (3636 kg ha-1), a visok prinos je ostvarila i sorta Kg 56S (3630 kg ha-1) u varijanti 3N2 (120-100 kg N ha-1).
Keywords:
weed community / wheat / grain yield / rate of fertilizer / agroecological measures / korovska sinuzija / pšenica / prinos zrna / doza đubrenja / agroekološke mere
Source:
Acta herbologica, 2008, 17, 2, 95-103
Publisher:
Herbološko društvo Srbije
Funding / projects: