Productivity of Italian ryegrass grown for seed under competition with Galium aparine L.
Produktivnost semenskog useva italijanskog ljulja u uslovima kompeticije sa Galium aparine L.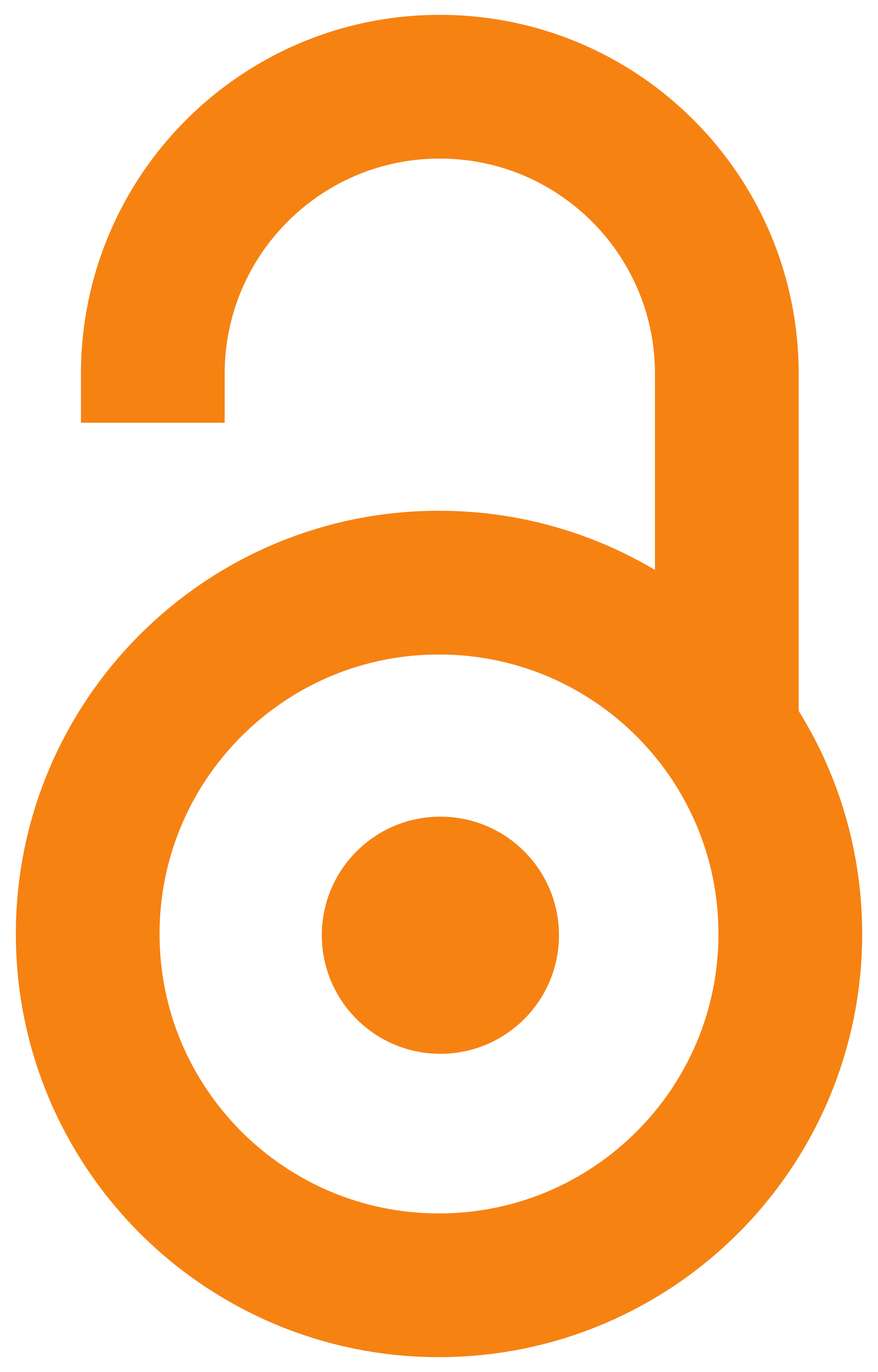 2008
Article (Published version)

Abstract
Italian ryegrass cv. Tetraflorum sown at different inter-row spacings and seeding rates was examined under agroecological conditions of Mačva. The study tested a hypothesis that Galium aparine growing in Italian ryegrass seed fields reduces the growth of established species and consequently decreases seed yield. Four established methods were tested: narrow and broad row spacings (20 and 60 cm) in combination with low and high seeding rates (5 and 20 kg ha-1). Control treatments were sprayed with the herbicide Starane-250 (1 l ha-1) to eradicate G. aparine. Italian ryegrass was affected by G. aparine in three of the four cultivation methods. In this experiment, seed yield reached 973 kg ha-1 in control treatments and 956 kg ha-1 in the presence of G. aparine. Italian ryegrass straw yield was in linear correlation with seed yield. Italian ryegrass seed quality was very high and the effect of experimental factors insignificant.
U proizvodnji semena italijanskog ljulja prilepača (Galium aparine L.) predstavlja opasan korov koji dovodi do poleganja i neujednačenog sazrevanja semenskog useva. Ovaj rad testira hipotezu da prisustvo ove korovske vrste u semenskom usevu italijanskog ljulja (Lolium italicum L.) smanjuje rast gajene vrste što smanjuje prinos semena i biomase. Ogled je izveden na području Mačve, gde se često gaji italijanski ljulj a korovska vrsta G. aparine je veoma zastupljena. Istraživana je produkcija semena i biomase italijanskog ljulja u uslovima zakorovljenosti sa G. aparine pri četiri načina zasnivanja semenskog useva: uskoreda i širokoreda setva (20 i 60 cm) sa malom i velikom setvenom normom ljulja (5 i 20 kg ha-1). Kontrolne varijante su tretirane herbicidom Starane-250 (a.s. fluroksipir, 250 g l-1) u količini 1 l ha-1 radi praćenja produkcije ljulja bez korova. U tri od četiri tretmana gajenja italijanskog ljulja za seme, G. aparine je smanjivao prinos semena i slame italijanskog ljulja. U
...
zavisnosti od načina i gustine setve, prinos semena se kretao od 653 do 973 kg ha-1 na kontrolnim varijantama, a na zakorovljenim od 628 do 956 kg ha-1. Prinos slame italijanskog ljulja na zakorovljenim i kontrolnim varijantama je bio u pozitivnoj korelaciji sa prinosom semena. Takođe, ostvaren je visok kvalitet semena ljulja, bez značajne razlike na tretmanima sa prilepačom u odnosu na varijantu gde je primenjivan herbicid.
Keywords:
Galium aparine / inter-row spacing / lolium italicum / seeding rate / seed yield / straw yield / Galium aparine / lolium italicum / međuredno rastojanje / prinos semena / prinos slame / setvena norma
Source:
Acta herbologica, 2008, 17, 2, 137-143
Publisher:
Herbološko društvo Srbije
Funding / projects: