Milk production traits of Balkan goats in semiextensive production systems
Osobine mlečnosti balkanske koze u poluekstenzivnim uslovima gajenja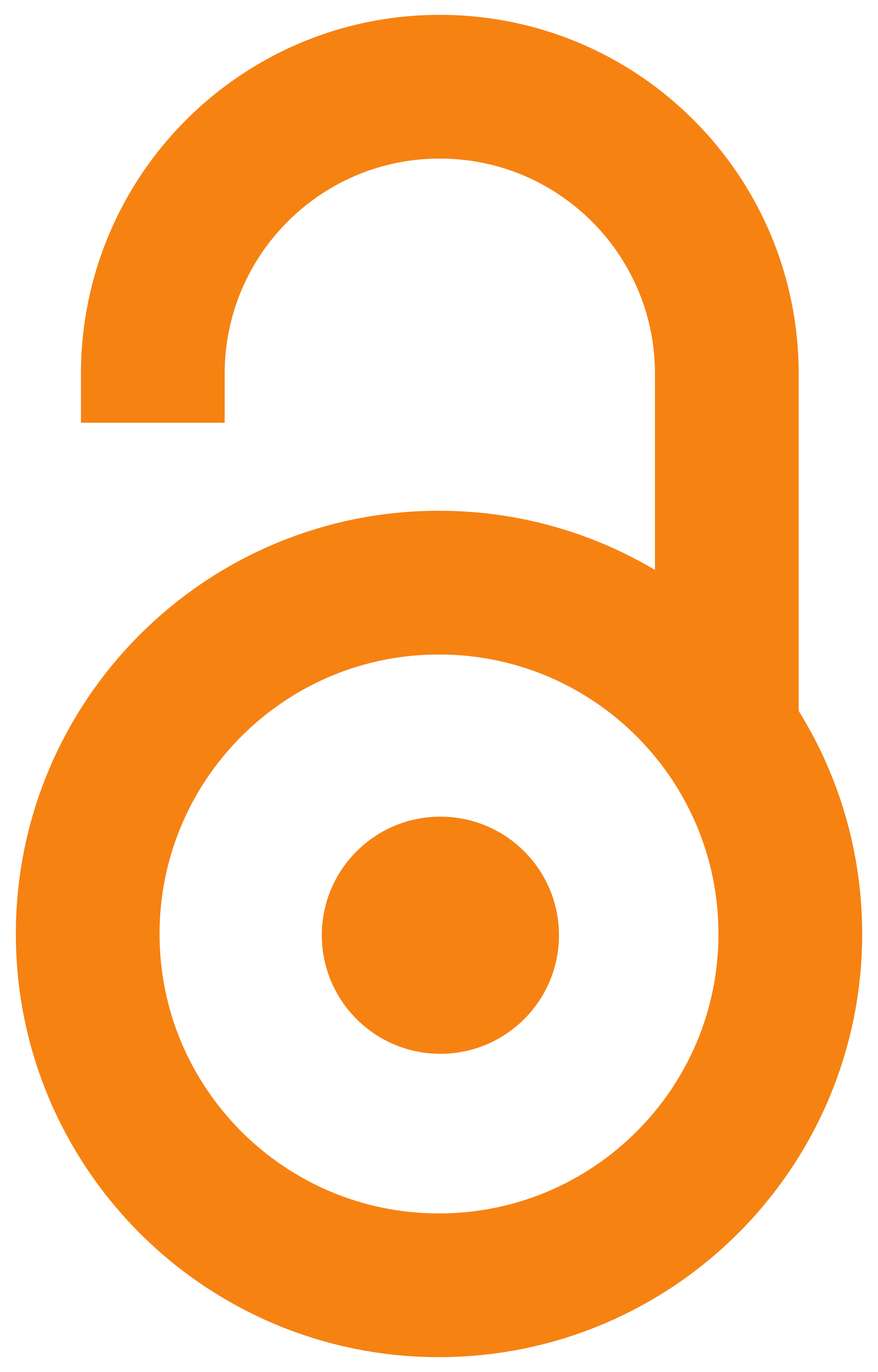 2008
Article (Published version)

Abstract
Research on milk production traits of Balkan goats was carried out on 445 lactation records from 118 does of different ages. Goats were raised on 9 farms in southeast Serbia. Average length of lactation was 256 days (SD=22.41 day; CV=8.74%). Average milk production was 378 kg (SD=93.78 kg; CV=24.78%), while average percent of milk fat was 3.71% (SD=0.25%; CV=6.63%). The most significant influence on variability of length of lactation had farm and year of lactation, while no effect had year of birth and order of lactation. Variability of milk production was under influence of all analyzed fixed factors and covariate. The most significant influence had farm, year of lactation and length of lactation, while effects of year of birth and order of lactation were significant. On the other hand, variability of milk fat percent was under significant effect of farm, year of lactation and order of lactation, while year of birth and length of lactation had no effect. It might be concluded that var
...
iability of analyzed traits were more under effects of husbandry systems than biological characteristics of goat breed.
Ispitivanje osobina mlečnosti balkanske koze obavljena je analizom 445 laktacija od 118 koza različitog uzrasta odgajanih na 9 farmi sa područja grada Niša i opštine Aleksinac. Prosečna dužina laktacije ispitivanih koza iznosila je 256 dana (SD=22.41 dan; CV=8.74%). Prosečna mlečnost balkanske koze iznosila je 378 kg (SD=93.78 kg; CV=24.78%), dok je prosečan sadržaj mlečne masti kod ispitivanih životinja bio 3.71% (SD=0.25%; CV=6.63%). Analiza opšteg linearnog modela pokazala je da su na dužinu laktacije statistički visoko značajan uticaj imali efekti mesta, odnosno farme na kojima su koze odgajane, kao i godine laktacije u kojoj su koze proizvodile. Sa druge strane, uticaji godine rođenja i reda laktacije na dužinu laktacije bili su statistički nesignifikantni. Na proizvodnju mleka visoko značajan uticaj imali su mesto, godina laktacije i dužina laktacije, dok su značajni izvori variranja bili godina rođenja i red laktacije. Na sadržaj mlečne masti visoko značajan statistički uticaj i
...
mali su mesto, odnosno farma i godina laktacije, značajan uticaj je ispoljio red laktacije, dok su godina rođenja i dužina laktacije bili bez značajnijeg statističkog uticaja. Priroda varijabilnosti u analiziranim osobinama je takva da je više pod uticajem odgajivačkih ili zootehničkih uslova, a nešto manje pod uticajem bioloških karakteristika. To dalje upućuje na zaključak da je potrebno uporedo sa radom na genetskom poboljšanju ove rase, raditi i na stalnom unapređenju uslova ishrane, smeštaja i nege, jer će se samo na taj način osigurati pravilno ispoljavanje potencijalnog genetskog kapaciteta.
Keywords:
Balkan goat / milk production traits / variability / livestock systems / balkanska koza / osobine mlečnosti / varijabilnost / sistemi gajenja
Source:
Biotechnology in Animal Husbandry, 2008, 24, 1-2, 59-67
Publisher:
Institut za stočarstvo, Beograd