Detection of Colletotrichum acutatum latent infections in strawberry petioles and leaves
Utvrđivanje prisustva Colletotrichum acutatum u latentno zaraženom lišću i lisnim drškama jagode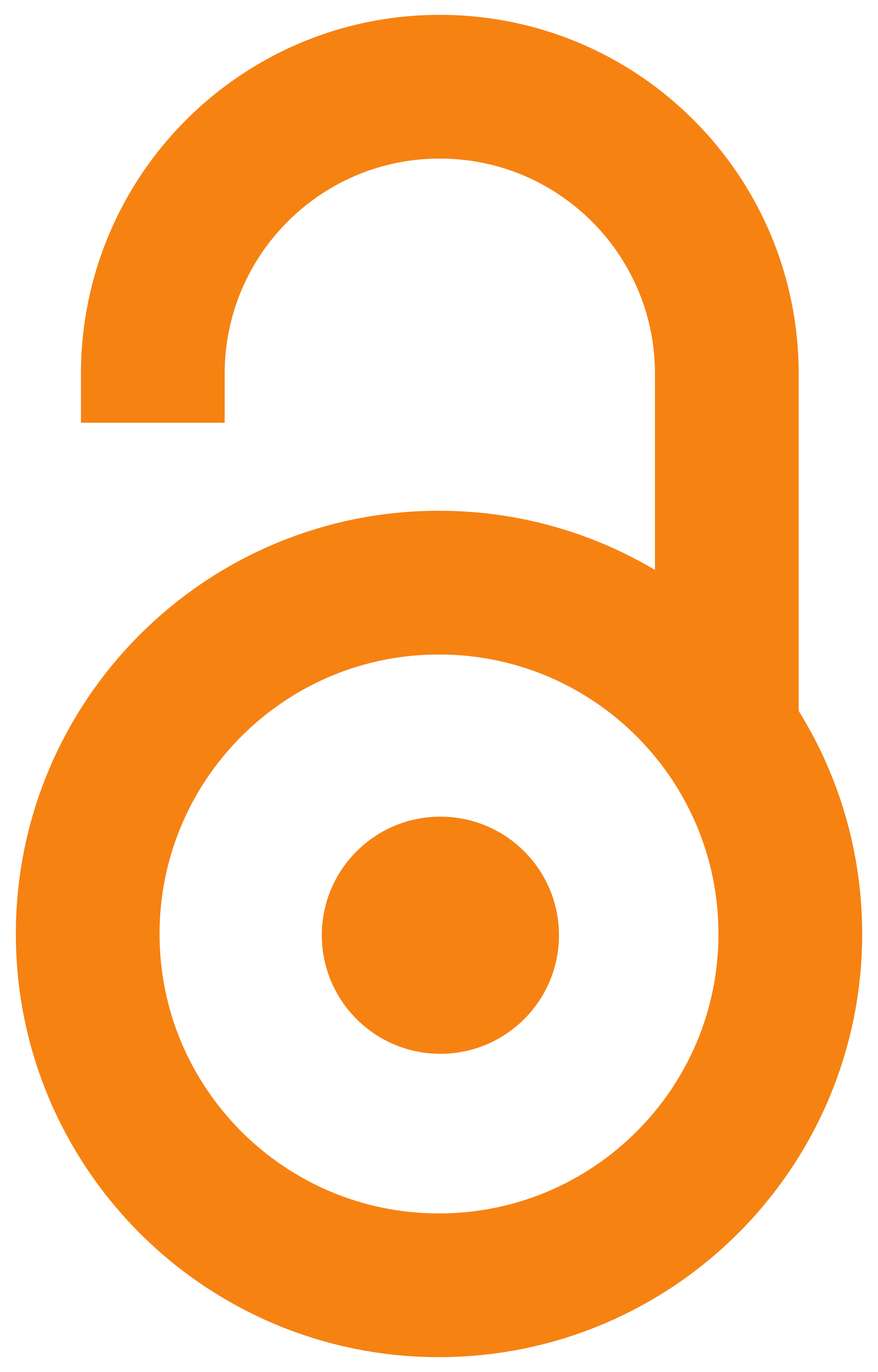 2008
Authors
Duduk, Nataša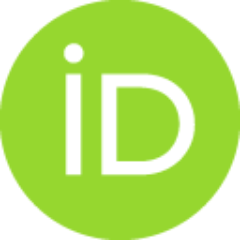 Ivanović, Mirko
Duduk, Bojan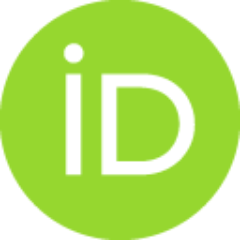 article (publishedVersion)

Abstract
Colletotrichum acutatum is the most significant agent of anthracnose strawberry fruit rot. Besides being a necrotrophic pest, it can spend a part of its life cycle as an epiphyte, in a form of latent infection. The presence of the fungi on symptomless plant tissue is considered one of the main ways of distribution of this economically harmful pathogen in the world. Investigation of latent C. acutatum infection was carried out on artificially inoculated strawberries. The initiation of fungi sporulation on symptomless petioles and leaves was carried out by exposing them to the herbicide paraquat (0.25%) and low temperatures, which caused plant tissue decay in different ways. Surface sterilization with 0.5% NaOCl precedes the exposure of plant material to paraquat. The freezing procedure was carried out by exposure of plant material to the temperature of -20ーC for 2h. After the freezing, one group was rinsed in Tween 20 (18 μl/l), and another group underwent surface sterilization in 0.052
...
5% NaOCl with an addition of Tween 20 (18 μl/l). After 6 days of incubation, the appearance of acervuli and conidia was detected in 93.33 to 100% plant parts exposed to paraquat treatment and freezing procedure. In inoculated parts which were not exposed to herbicides or low temperatures, the presence of acervuli was detected in 3.33% tested petioles and 6.67% leaves.
Colletotrichum acutatum je najznačajniji prouzrokovač antraknoznog propadanja plodova jagode. Pored nekrotrofnog načina parazitiranja, deo svog životnog ciklusa može da provede kao epifit i to u vidu latentnih zaraza. Prisustvo gljive na asimptomatičnom biljnom tkivu smatra se jednim od glavnih načina širenja ovog ekonomski štetnog patogena u svetu. Ispitivanja latentne zaraze C. acutatum urađena su na veštački inokulisanim jagodama. Iniciranje sporulacije gljive na asimptomatičnim lisnim drškama i lišću urađeno je izlaganjem biljnog tkiva delovanju herbicida parakvata, kao i niskim temperaturama, koji na različite načine izazivaju propadanje biljnog tkiva. Izlaganju asimptomatičnih biljnih delova delovanju parakvata (0,25%), prethodila je površinska sterilizacija 0,5% NaOCl. Postupak smrzavanja urađen je izlaganjem biljnih delova temperaturi od -20oC u trajanju od 2 h. Posle smrzavanja jedna grupa je isprana Tween 20 (18 μl/l), a druga grupa je površinski sterilisana 0,0525% NaOCl uz
...
dodatak Tween 20 (18 μl/l). Posle šest dana inkubacije, pojava acervula i konidija detektovana je u 93,33% do 100% lisnih delova izloženih delovanju parakvata ili postupcima smrzavanja. U inokulisanim biljnim delovima koji nisu izlagani delovanju herbicida ili niskih temperatura, sporulacija je detektovana kod 3,33% testiranih lisnih drški, odnosno 6,67% lišća.
Keywords:
Colletotrichum acutatum / strawberry / latent infection / paraquat / freezing / Colletotrichum acutatum / jagoda / latentna zaraza / parakvat / smrzavanje
Source:
Pesticidi i fitomedicina, 2008, 23, 4, 235-241
Publisher:
Institut za pesticide i zaštitu životne sredine, Beograd i Društvo za zaštitu bilja Srbije, Beograd