Tomato spotted wilt virus: One of the most destructive plant viruses
Virus bronzavosti paradajza - jedan od najdestruktivnijih biljnih virusa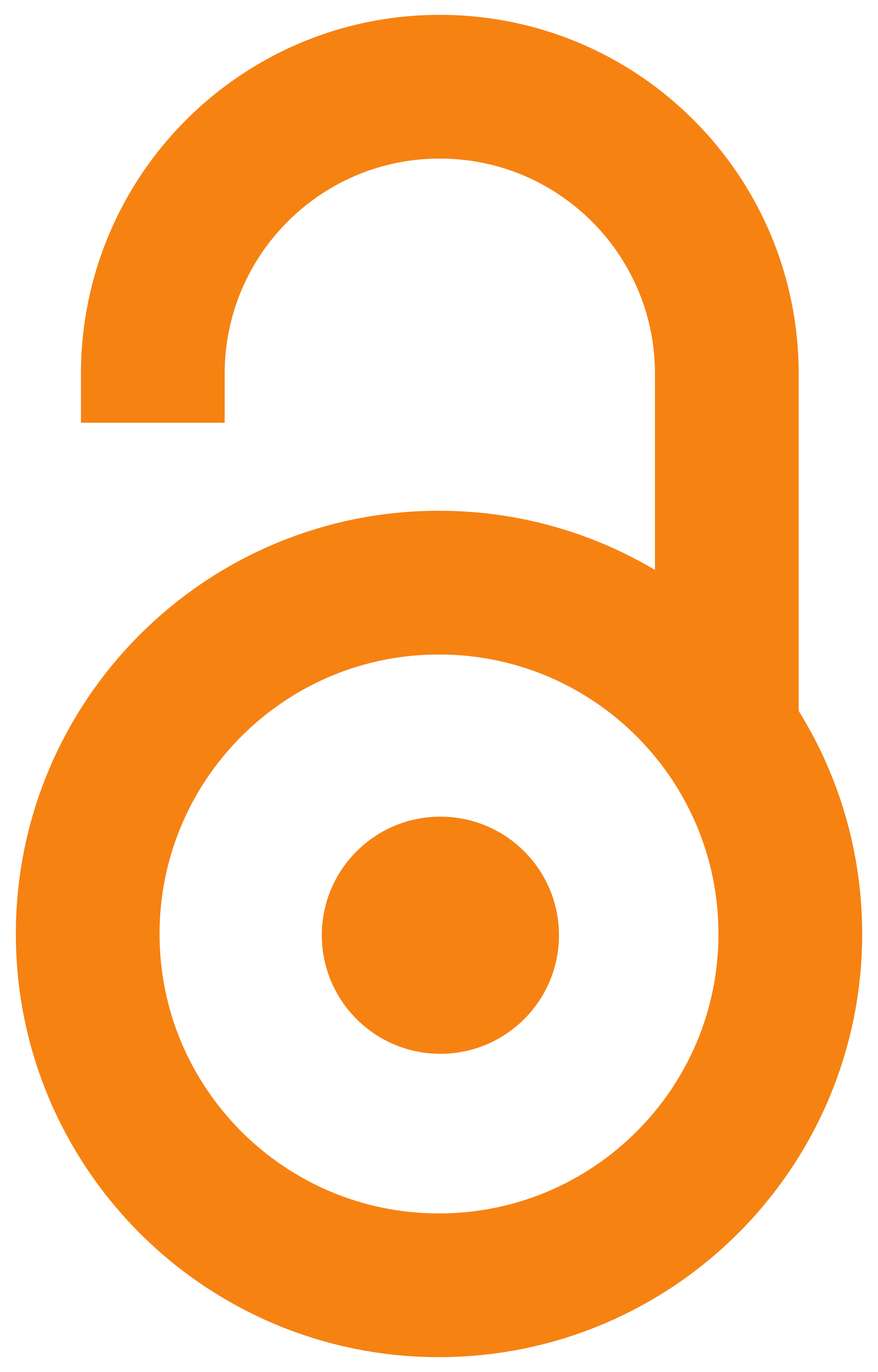 2008
Article (Published version)

Abstract
Tomato spotted wilt virus (TSWV) has one of the largest host ranges among plant viruses and is widespread in all climates. TSWV is responsible for numerous epidemics in many parts of the world in different crops, mainly vegetables, tobacco and ornamentals. Its highly polyphagous nature, effectiveness of virus transmission by the trips as its vectors, rapidity with which new variants arise, as well as difficulties in controlling the vectors make TSWV one of the most dangerous plant viruses. The ability of this virus to cause such severe losses on a broad range of crops, as well as its intriguing biological and molecular characteristics place TSWV amongst the most extensively studied plant viruses in the world at present. This paper provides a general overview of TSWV, encompassing all the major aspects of its biology and current knowledge on host range, symptomatology, molecular biology, vector relationship, control and diagnosis.
Smatra se da virus bronzavosti paradajza (Tomato spotted wilt virus, TSWV) ima najširi krug domaćina i da je jedan od najrasprostranjenijih biljnih virusa. Ovaj virus je odgovoran za brojne epidemije na različitim usevima u mnogim delovima sveta, a najčešće na povrću, duvanu i ukrasnim biljkama. Visoko polifagna priroda virusa, efikasnost prenošenja vektorima - tripsima, brzina kojom se stvaraju nove varijante virusa, kao i teškoće u kontroli vektora, čine TSWV jednim od najopasnijih biljnih virusa. Zbog ekonomske važnosti na širokom krugu domaćina, kao i interesantnih bioloških i molekularnih karakteristika, ovo je danas jedan od najproučavanijih biljnih virusa. Ovaj pregledni rad o virusu bronazavosti paradajza bliže objašnjava sve aspekte njegove biologije i sadrži savremene podatke o nekim njegovim osobinama koje se odnose na niz domaćina, simptomatologiju, molekularnu biologiju, odnos sa vektorom, kontrolu i dijagnozu oboljenja koje prouzrokuje.
Keywords:
tomato spotted wilt virus / economic impact / biology / detection and identification / control / virus bronzavosti paradajza / ekonomski značaj / biologija / detekcija i identifikacija / kontrola
Source:
Pesticidi i fitomedicina, 2008, 23, 3, 153-166
Publisher:
Institut za pesticide i zaštitu životne sredine, Beograd i Društvo za zaštitu bilja Srbije, Beograd
Related items
Showing items related by title, author, creator and subject.
Krstić, Branka; Dukić, Nataša; Bulajić, Aleksandra; Duduk, Bojan

(Institut za pesticide i zaštitu životne sredine, Beograd i Društvo za zaštitu bilja Srbije, Beograd,

2005

)

Stanković, Ivana; Nikolić, Dušan; Vučurović, Ana; Zečević, Katarina; Krstić, Branka

(Univerzitet u Novom Sadu - Poljoprivredni fakultet - Departman za zaštitu bilja i životne sredine "dr Pavla Vukasovića", Novi Sad,

2017

)

Krstić, Branka; Vico, Ivana; Berenji, Janoš; Dukić, Nataša; Bulajić, Aleksandra

(Institut za ratarstvo i povrtarstvo, Novi Sad,

2006

)