Characterization of intestinal isolates of lactic acid bacteria with potential probiotic ability from premature born nursling
Authors
Dimitrijević, S.
Nedović, Viktor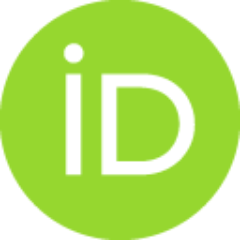 Bogicević, B.
Trsić, N.
Petrović, Tanja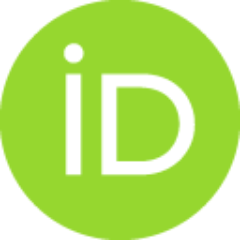 Nikšić, Miomir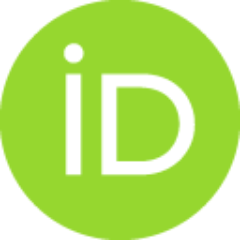 Bugarski, Branko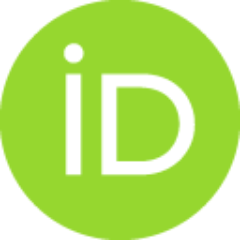 Lacroix, C.
Conference object (Published version)

Abstract
Five samples of feces from premature born nursling were taken from Institute of Neonatology (Belgrade). Three different media based on MRS was used for isolation of intestinal isolates of lactic acid bacteria. From 25 obtained cultures nine were selected for further investigation on potential probiotic ability and compared with Lactobacillus rhamnosus GG as reference strain. Preliminary identification has been performed according morphological traits (Gram staining, cells shape and colony characteristics on agar plate). Isolates suspected to lactobacilli and bifidobacteria were tested for selected physiological and biochemical characteristics. Tests for investigation of potential probiotic ability comprised antimicrobial activity against wide range of pathogens, sensitivity to simulated gastrointestinal tract conditions, and antibiotic resistance. The morphological and physiological profiles showed that all strains are Lactobacillus rhamnosus. There were some differences in their sugar
...
fermentation pattern as well as in their antimicrobial activities. All strain grown well in simulated gastrointestinal condition but their sensitivity was greater on bile acids and pancreatin compared with low pH (1, 2 and 3) and pepsin. Most isolates showed good probiotic potential with similar properties with referent strain Lactobacillus rhamnosus GG determined in vitro.
Keywords:
Intestinal isolates / Premature born nursling / Probiotic
Source:
Proceedings - 2008 Joint Central European Congress: 4th Central European Congress on Food, CEFood 20, 2008, 1, 343-349
Publisher:
2008 Joint Central European Congress of the 4th Central European Congress on Food, CEFood 2008 and 6th Croatian Congress of Food Technologists, Biotechnologists and Nutritionists