Introduction of cleaner production strategy in food industry
Strategija uvođenja čistije proizvodnje u prehrambenoj industriji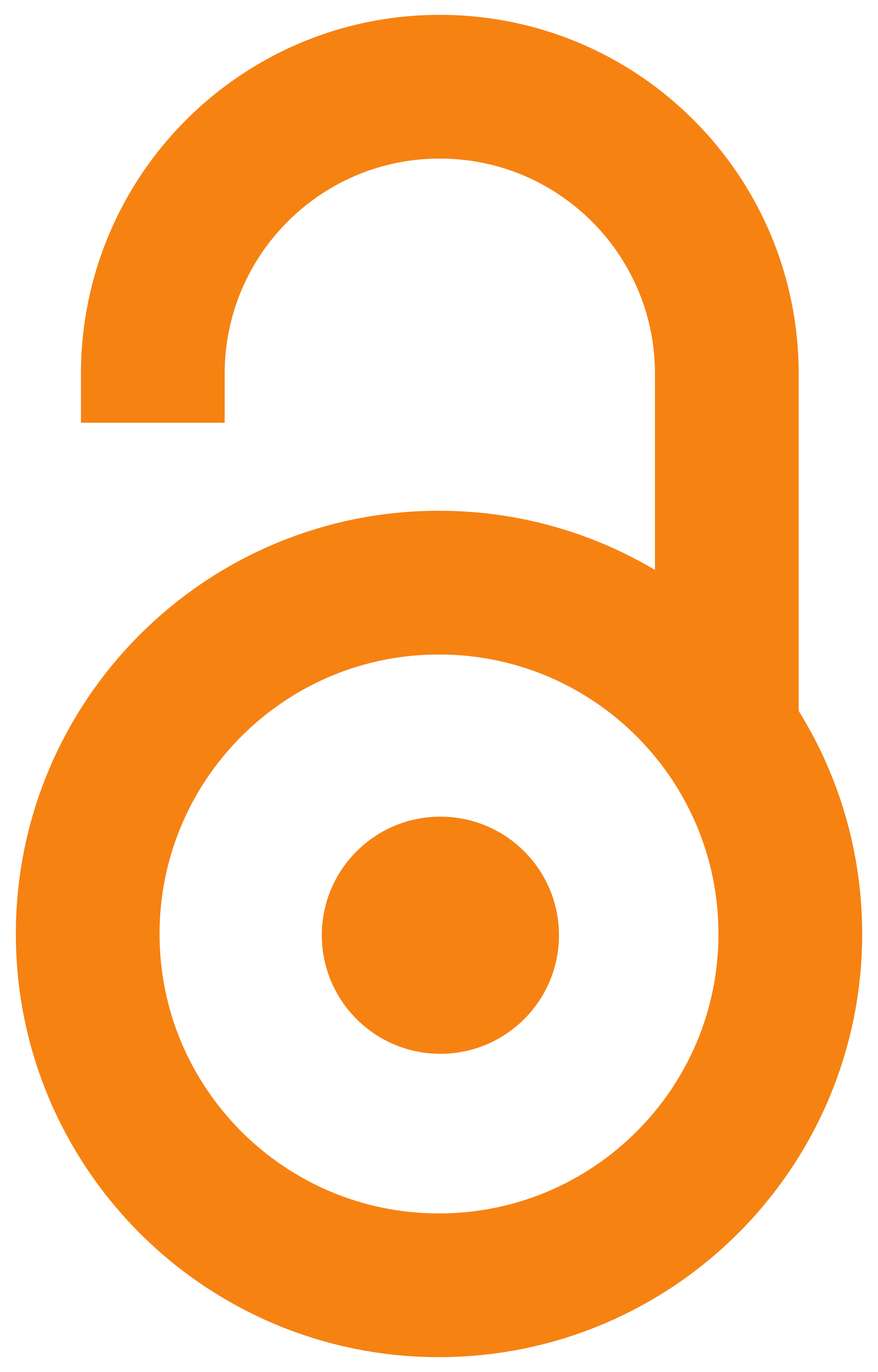 2007
Article (Published version)

Abstract
Although negative effects of immoderate profitable development on the environment obtained global dimensions, industry keeps forming large amounts of harmfully, often toxic waste. Demands for processing waste to form which is not harmful for the environment, or complete waste destruction ("End of pipe" approach) did not give expected results, because it demanded significant investments in facilities and manipulation. Today this demand is replaced with cleaner production concept, which is accepted developed countries. This concept is based on sustainable development principles and strongly supported in EU. By maximal raw material and energy savings, recirculation or utilization of by-products, maximal reducing of toxic and harmful influences on people and environment, cleaner production should fulfill "benefit for all". In order to achieve this it is necessary to modernize technological processes and revitalize technological equipment. In this paper a review of present state is given an
...
d previous activities in cleaner production appliance in food industry are considered. Till nowadays a little has been done in introduction of cleaner production in food industry. Therefore this economic branch is still significant environment polluter.
Iako su negativni efekti neumerenog profitabilnog razvoja na životnu sredinu dobili globalne dimenzije, industrija i dalje nastavlja sa formiranjem velikih količina štetnog, a često i toksičnog otpada. Zahtevi da se štetni otpad obradi do oblika koji nije štetan za okolinu ili potpuno uništi (eng. "End of pipe" pristup) nije dao rezultate koji su očekivani, jer je zahtevao značajna ulaganja u postrojenja i njihov rad. Taj zahtev danas je zamenjen konceptom čistije proizvodnje koji je prihvaćen u zemljama razvijenog sveta, snažno podržan u EU, a baziran je na principima održivog razvoja. Čistijom proizvodnjom treba da se ostvari "korist za sve" maksimalnim uštedama sirovina i energije, recirkulisanjom pratećih proizvoda ili njihovim korišćenjem kao sekundarnih sirovina, maksimalnim smanjenjem toksičnih i štetnih uticaja na ljude i okolinu. Zato je u industrijskim pogonima potrebno izvršiti modernizaciju tehnoloških procesa i revitalizaciju tehnološke opreme. U radu je dat pregled sadašn
...
jeg stanja i razmotrene su dosadašnje aktivnosti na planu primene "čistije proizvodnje" u prehrambenoj industriji. Konstatovano je da je u prehrambenoj industriji u celosti do danas malo učinjeno na planu uvođenja "čistije proizvodnje", zbog čega je ova privredna oblast i dalje značajan zagađivač životne sredine.
Keywords:
sustainable development / cleaner production / food industry / održivi razvoj / čistija proizvodnja / prehrambena industrija
Source:
Savremena poljoprivreda, 2007, 56, 5, 164-170
Publisher:
Univerzitet u Novom Sadu - Poljoprivredni fakultet, Novi Sad i Naučni institut za ratarstvo i povrtarstvo, Novi Sad