The influence of the farm and month of lactation on the milking sheep
Uticaj farme i meseca laktacije na mlečnost ovaca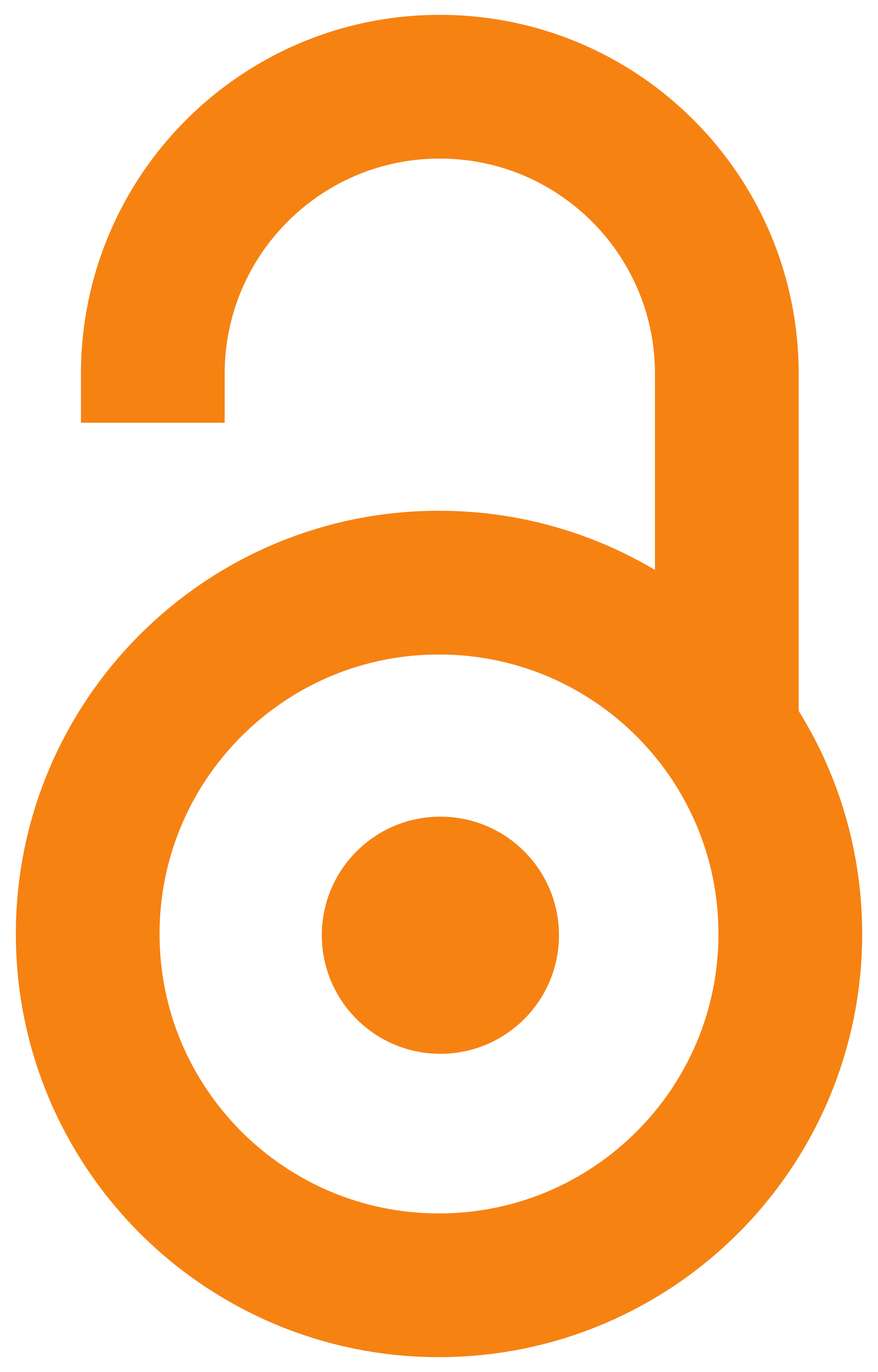 2007
article (publishedVersion)

Abstract
The production of milk in a sheep breed households was 128.05 kg, with variations between 123.14 and 138.63 kg. Period of lactation was 165.04 days. Content of milk fat was 6.53%. There were significant differences in dependence of farms. Maximal daily production was in the first month of lactation. Milk yield was 1.046 kg. From the beginning till the end of lactation, milk yield was reduced for 0.479 kg, so at the end the yield was 0.567 kg. Content of milk fat at the first control was 5.30%, at the second, 6.23%, at the third, 6.98% and at the fourth control it was 7.62%. The influence was very significant on the daily production of milk.
U ovom radu prikazani su rezultati kontrole mlečnosti kod ovaca svrljiške pramenke. Istraživanje je obavljeno na šest gazdinstava i ukupno je kontrolisano 130 grla. Na osnovu dobijenih rezultata utvrđeno je trajanje laktacionog perioda od 165,04 dana. Količina proizvedenog mleka prosečno je iznosila 128,05 kg, u kojem je bilo 6,53% mlečne masti. Podaci pokazuju da postoji vrlo značajna statistička razlika (P lt 0,01) u prinosu mleka između ovaca na gazdinstvu III u odnosu na II gazdinsitvo. Razlika je iznosila 15,49 kg ili 12,58%. Razlike između gazdinstava III > IV od 10,30 kg (8,03%); III > II od 9,86 kg (7,66%) bile su takođe statistički vrlo značajne (P lt 0,01). Prosečna dnevna mlečnost se smanjivala od prve do četvrte kontrole, tj. laktacija je imala stalni descendentni tok. Količina dnevne mlečnosti 30-tog dana laktacije tj. kod prve kontrole prosečno je iznosila 1,046 kg, druge kontrole 0,878 kg, treće 0,736 kg i četvrte 0,567 kg. Sadržaj mlečne masti u mleku se povećava od p
...
rve do četvrte kontrole. Vrednosti su bile 5,30% mlečne masti kod prve, 6,23% druge, 6,98% treće i 7,62% četvrte kontrole. Gazdinstvo tj. farma je imala značajan uticaj na ukupnu količinu namuženog mleka.
Keywords:
svrljiška pramenka - domestic sheep / milk yield / fat contend / svrljiška pramenka / količina mleka / mlečna mast
Source:
Savremena poljoprivreda, 2007, 56, 5, 26-32
Publisher:
Univerzitet u Novom Sadu - Poljoprivredni fakultet, Novi Sad i Naučni institut za ratarstvo i povrtarstvo, Novi Sad