The influence of optical properties of mulch type on pomological properties in newly introduced strawberry cultivars (Fragaria ananassa Duch.)
Uticaj optičkih osobina malč folija na pomološke osobine novointrodukovanih sorti jagode (Fragaria ananassa Duch.)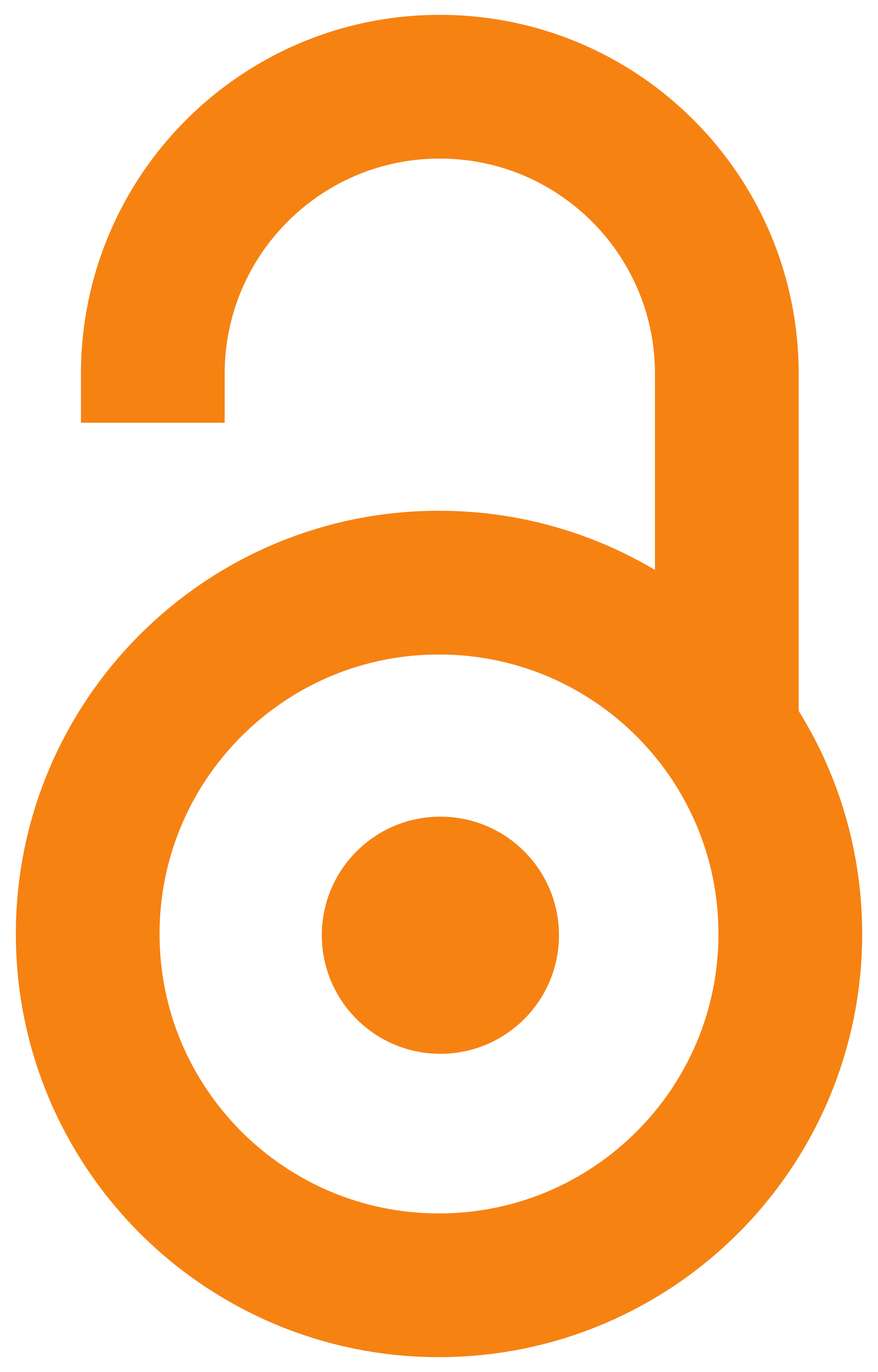 2007
Article (Published version)

Abstract
Results of studying the influence of three different mulch types (black, white and silver foil) on pomological properties in newly introduced strawberry cultivars Clery and Miss are presented in this work. Researches were conducted in greenhouse at the Experimental property of "Zeleni Hit" enterprise in Belgrade, during the period from 2005. to 2006. Planting was done on banks covered with different mulch foil in the form of bands with two rows. Investigations included: the ripening time, as well as more important physical, chemical and organoleptic fruit properties. Based on most studied parameters, silver and white mulch types expressed a positive influence on physical, chemical and organoleptic fruit properties in studied cvs Clery and Miss. Therefore, they can be recommended for commercial strawberry growing in greenhouse during two-year-old production system. Regarding the earliness, black mulch type has also practical application in the off-season strawberry production. .
Rad prikazuje rezultate proučavanja uticaja tri različito obojene malč folije (crna, bela i srebrna) na pomološke osobine novointrodukovanih sorti jagode Clery i Miss, gajenih na gredicama u plasteniku. Istraživanja su vršena na demonstraciono-oglednom polju preduzeća "Zeleni Hit" iz Beograda, u periodu 2005-2006. godine. Proučavanjem su obuhvaćeni vreme zrenja, kao i važnije pomološke osobine ploda (masa, dimenzije, indeks oblika i dužina peteljke ploda), hemijski sastav ploda (sadržaj rastvorljive suve materije, šećera i ukupnih kiselina) i na kraju je data organoleptička ocena kvaliteta ploda. Na osnovu dobijenih rezultata vremena zrenja, možemo konstatovati da su ispitivane sorte jagode imale raniji i identičan početak zrenja na crnoj i srebrnoj malč foliji u jesenjoj berbi i da se slična tendencija zapaža i u prolećnoj berbi. Pozitivan uticaj na većinu pomoloških osobina ploda, hemijski sastav ploda i organoleptičke osobine sorti jagode Clery i Miss ispoljile su srebrna i bela mal
...
č folija, zbog čega se mogu preporučiti za širu primenu u plasteničkoj vansezonskoj proizvodnji jagode. Posmatrano sa aspekta ranostasnosti i crna malč folija nalazi svoju primenu u vansezonskom ciklusu proizvodnje jagode. .
Keywords:
strawberry / cultivar / mulch type / pomological properties / jagoda / sorta / malč folije / pomološke osobine
Source:
Savremena poljoprivreda, 2007, 56, 6, 189-197
Publisher:
Univerzitet u Novom Sadu - Poljoprivredni fakultet, Novi Sad i Naučni institut za ratarstvo i povrtarstvo, Novi Sad