Influence of cluster removing from laterals, on grape and wine quality, and cold hardiness of cultivars Sila and Riesling Italian
Uticaj uklanjanja roda sa zaperaka, na kvalitet grožđa i vina, i otpornost prema niskim zimskim temperaturama, kod sorti sila i rizling italijanski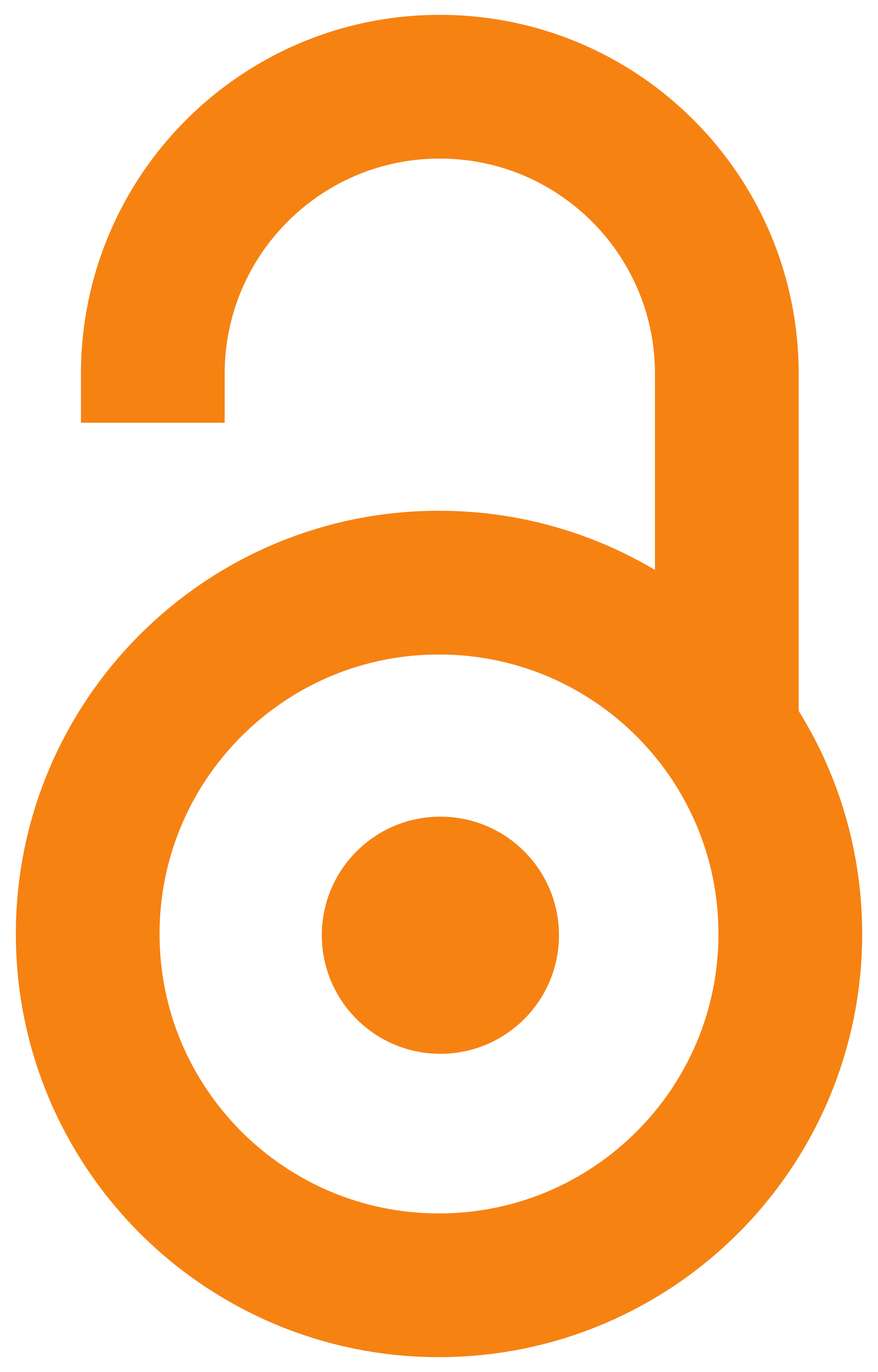 2007
Conference object (Published version)

Abstract
Cultivars Sila and Riesling Italian are included in investigation dedicated to the influence of operations of summer pruning, to the technological characteristics and cold hardiness of some wine grape cultivars. Vineyard with cultivar Sila, grafted on Kober 5BB rootstock, where investigations are performing, was planted in 1998, at the Experimental Field of Faculty of Agriculture Novi Sad, placed at the Sremski Karlovci. Vineyard where investigations with cultivar Riesling Italian, grafted on rootstock 5BB are performing, was planted in 1996, and it is located nearby. Planting distances are 3,0 x 1,6 m with Sila, and 2,8 x 1,6 m with Riesling Italian, and because of that differences, bud loading was equaled on 6,25 buds/m2. All known operations of summer pruning were performed during the vegetation, but, there is one non performed in vineyards, and that is cluster removing from laterals. This is very important, because this grape never ripens, and needs to much nutrients, that are nece
...
ssary for the grapes on the main shoots, for their ripening, and their preparing for the winter. In the period of harvesting, all data connected with the yield were collected, and the experimental wines were produced. Cold hardiness investigation, in cold chamber, started at the beginning of winter. Applied temperature was -20°C in the period of 10 hours. After very low temperatures appearance in nature conditions (-17,4°C), in the winter 2004/2005, samples were collected from vineyards, for establishing real damages. Wine testing was organized at the end of winter 2004/05. Experimental results point out on exceptionally favorable green operations influence, especially additional yield removing from laterals, on grape and wine quality, and enhanced resistance to low temperatures.
U okviru ogleda, koji je postavljen da bi se utvrdio uticaj operacija zelene rezidbe na privredno tezhnološke karakteristike i otpornost prema niskim temperaturama kod nekih sorti vinove loze, nalaze se i sorte sila i rizling italijanski. Vinograd sa sortom sila, kalemljenom na podlozi kober 5BB, u kome je postavljen ogled, je posađen 1998. godine, na Oglednom polju Instituta za voćarstvo, vinogradarstvo i hortikulturu u Sremskim Karlovcima. Primenjen je razmak sadnje od 3,0 h 1,6 m, tj. sadnja u paru, i rezidba, ostavljanjem jednog kondira od 2 okca, i jednog luka od 13 okaca po čokotu, što daje 6,25 okaca/m2. Vinograd sa sortom rizling italijanski klon 54, kalemljenom na podlozi kober 5BB, gde je takođe postavljen ogled, je posađen nedaleko od prethodnog, 1996. godine. Primenjeni razmak sadnje je 2,8 h 1,6 m, a rezidbom su ostavljani jedan kondir od 2 okca i luk od 12 okaca, što daje 6,25 okaca/m2. U toku vegetacije 2004. god. su primenjene sve uobičajene fitotehničke mere, i što je
...
najvažnije nešto što se u vonogradima ne radi, a to je uklanjanje dopunskog roda sa zaperaka. Ovo je posebno važno jer taj rod skoro nikada ne sazri, a "odvuče" veliku količinu hranljivih materija potrebnih biljci za sazrevanje roda na glavnim lastarima, i za pripremu loze za zimu. U vreme berbe su prikupljeni svi podaci vezani za prinos, a početkom zime je počelo ispitivanje otpornosti prema niskim temperaturama u hladnoj komori na temperaturi od -20°C, dok su posle nastupanja ekstremno niskih temperatura u prirodnim uslovima, uzeti uzorci iz vinograda, da se utvrde prave štete. Pred kraj zime je organizovana proba vina proizvedenih iz ovog ogleda. Rezultati ukazuju na izuzetno povoljan uticaj operacija zelene rezidbe, a pogotovo uklanjanje dopunskog roda sa zaperaka, na kakvoću grožđa i vina, i povećanje otpornosti vinove loze, prema ekstremno niskim zimskim temperaturama.
Keywords:
main shoot / laterals / pruning / yield / glavni lastar / zaperak / rezidba / rod
Source:
Savremena poljoprivreda, 2007, 56, 3-4, 215-222
Publisher:
Univerzitet u Novom Sadu - Poljoprivredni fakultet, Novi Sad i Naučni institut za ratarstvo i povrtarstvo, Novi Sad