Effect of some agrotechnical measures on the uptake of lead by maize plants
Authors
Žarković, Branka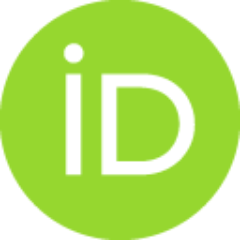 Blagojević, S.
Article (Published version)

Abstract
Lead is a nonessential element in plant nutrition that can be toxic to plants when its content in soils is high. Several soil properties have effect on uptake of this heavy metal by plants. The purpose of this investigation was to determine the effect of fertilisation, soil acidification and liming on the uptake of lead by maize plants grown on some alluvial soils. A pot experiment with maize plants grown on soils having various properties was set up. The experiment lasted for 6 weeks. At the end of the experiment the yield of plants was measured. Roots and aerial plant parts were analysed for the content of lead. It can be concluded from the results of the experiment that roots have higher concentration of lead in relation to the aerial part of the plants. The addition of mineral fertilisers (without application of other measures) mainly decreased content and uptake of lead by roots and aerial plant part. Concentration of lead decreased as a result of soil acidification. Liming of aci
...
d soils caused decrease of Pb content in maize roots. The obtained results are important from the standpoint of reducing the pollution of plants with potentially toxic heavy metals.
Keywords:
agrotechnical measures / lead / content / uptake / maize.
Source:
Journal of Environmental Protection and Ecology, 2007, 8, 3, 535-543