Synthesis and characterization of novel Cd(II), Zn(II) and Ni(II) complexes with 2-quinolinecarboxaldehyde selenosemicarbazone. Crystal structure of bis(2-quinolinecarboxaldehyde selenosemicarbazonato)nickel(II)
Authors
Todorović, Tamara R.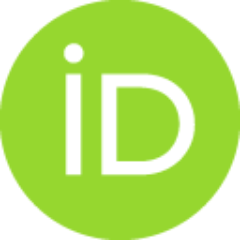 Bacchi, Alessia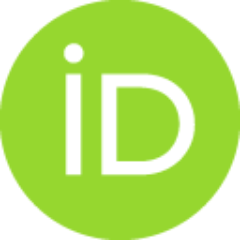 Juranić, Nenad O.
Sladić, Dušan M.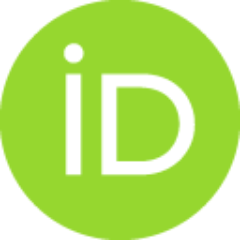 Pelizzi, Giancarlo
Božić, Tatjana T.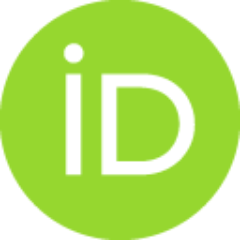 Filipović, Nenad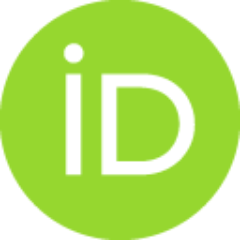 Andjelković, Katarina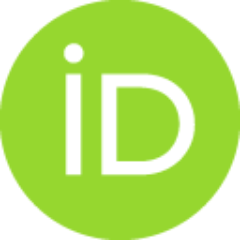 article (publishedVersion)

Abstract
New complexes of Cd(II), Zn(II) and Ni(II) with 2-quinolinecarboxaldehyde selenosernicarbazone (Hqasesc) were synthesized and structurally characterized. The structure of the ligand, Cd(II) and Zn(II) complexes was determined by NMR and IR spectroscopy, elemental microanalysis and molar conductivity measurements. Both complexes occur in solution in two forms, the major tetrahedral and minor octahedral. In the major Cd(II) complex one qasesc(-) ligand is coordinated as a tridentate, the fourth coordination site being occupied by acetate, while in the major Zn(II) complex two qasesc- ligands are coordinated as bidentates. In both minor complexes two qasesc- ligands are coordinated as tridentates forming the octahedral geometry around the central metal ion. The only paramagnetic complex in the series is Ni(II) complex for which X-ray structure analysis was performed. The complex has the angularly distorted octahedral geometry with two qasesc- ligands coordinated as tridentates, in a simil
...
ar way as in the minor complexes of Cd(11) and Zn(11).
Keywords:
Cd(II) / Zn(II) and Ni(II) complexes / selenosemicarbazone / 2-quinolinecarboxaldehyde / X-ray structure / NMR / biological activity
Source:
Polyhedron, 2007, 26, 13, 3428-3436
Publisher:
Pergamon-Elsevier Science Ltd, Oxford
Funding / projects: