The application of the cluster analysis for estimating selection values of F1 potato seedlings
Primena klaster analize za ocenu selekcione vrednosti F1 sejanaca krompira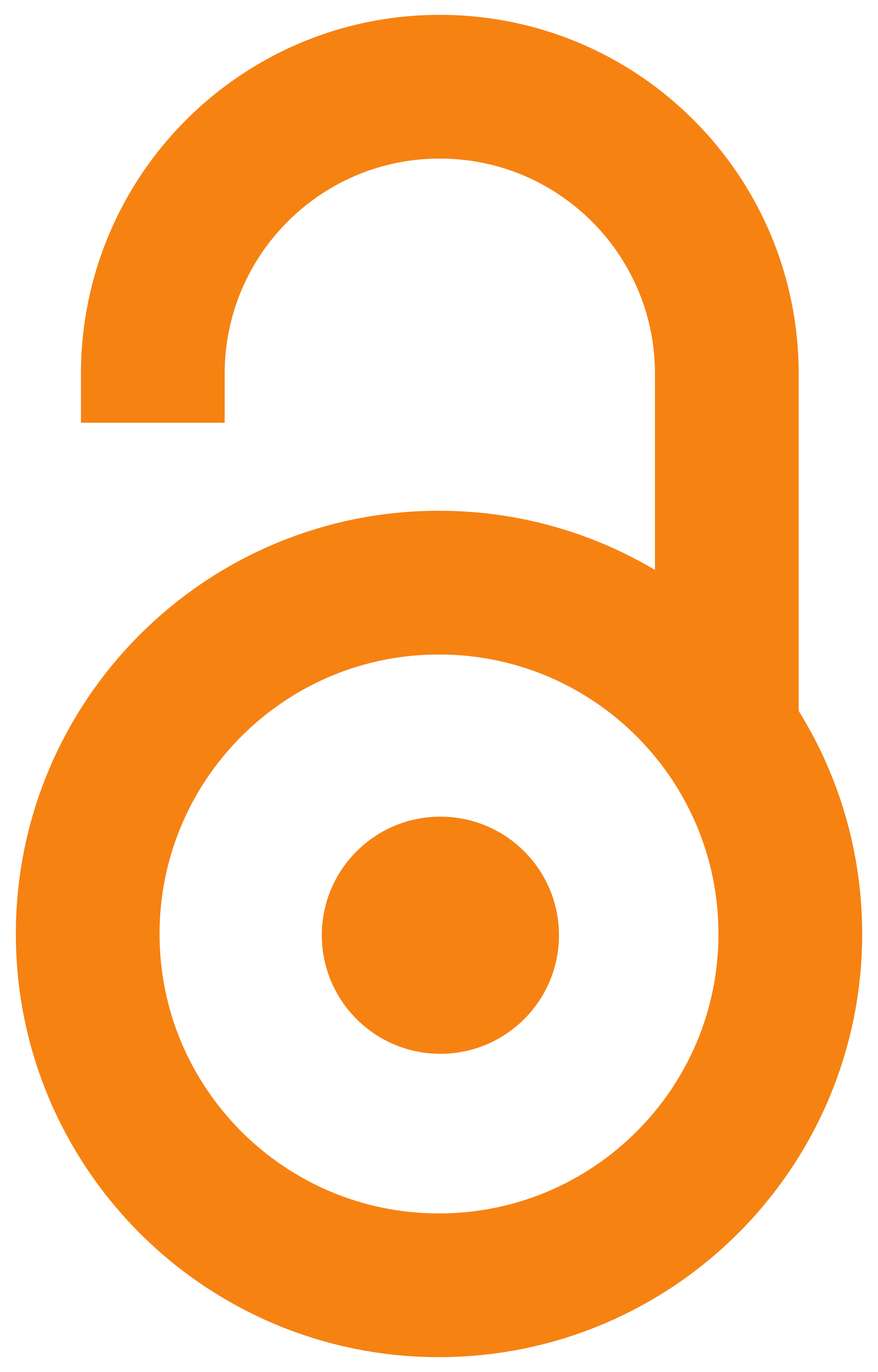 2007
Article (Published version)

Abstract
Possibilities of the application of the cluster analysis in selection of potato were analyzed in this paper. Experiments were conducted in a contemporary net house of the Potato Research Center at Guča during two years, 1999 and 2000. The population of 150 genotypes obtained after crosses between two Dutch varieties (Cosmos and Van Gogh) was used as a material for investigations. Values of six traits (leaf number per plant, total leaf area of plant, mean leaf area, chlorophyll content in leaves, yield index and tuber yield per plant) were measured in F1 seedlings. The hierachical cluster analysis was applied for the estimation of phenotipic diversity among seedlings. Seedlings were grouped in four clusters (A, B, C and D). The smallest cluster A contained two superior genotypes with the highest values of investigated traits. The tuber yield of clones from A-seedlings (507,07 g) overcame a mean tuber yield in the population of clones (144,27) about 3.5 times. The cluster analysis was pr
...
oved to be a useful method for estimating selection values of F1 seedlings in early selection of potato. .
Oplemenjivači biljaka odabiraju superiorne genotipove iz jedne generacije za zasnivanje naredne generacije na osnovu ocene fenotipskih vrednosti većeg broja poželjnih osobina. Pri odabiranju se javlja problem zato što biljke za neke poželjne osobine imaju dobre fenotipske vrednosti, a za druge imaju loše. Broj biljaka i sastav genotipova u odabranoj grupi sa kojom se nastavlja rad često zavisi od subjektivnog pristupa oplemenjivača. Međutim, oplemenjivačima stoji na raspolaganju klaster analiza koja omogućava objektivno grupisanje biljaka po vrednostima većeg broja osobina. U ovom radu postavljena je hipoteza da primena klaster analize omogućava oplemenjivačima izdvajanje grupe superiornih genotipova po željenim osobinama koje treba odabrati za dalji rad, kao i grupe slabih genotipova koje treba odbaciti. Za formiranje grupa genotipova po vrednostima šest poželjnih osobina korišćena je populacija F1 sejanaca krompira, a provera hipoteze izvršena u njihovom klonskom potomstvu na osnovu
...
prinosa krtola. Utvrđeno je da su se sejanci krompira razdvojili u četiri klastera (A, B, C i D) čija su klonska potomstva imala vrlo različit prinos krtola. Da su potomstva različitih grupa imala sličan prinos krota, hipoteza bi bila odbačena. Zaključeno je da primena klaster analize pomaže oplemenjivačima da odaberu superiorne genotipove po željenim osobinama i da odrede kvantitet materijala koji ima vrednost za selekciju. .
Keywords:
F1 hibridi / klaster analiza / klonovi / krompir / sejanci / selekcija
Source:
Journal of Scientific Agricultural Research, 2007, 68, 1, 39-46
Publisher:
Savez poljoprivrednih inženjera i tehničara, Beograd