Content of heavy metals in Gentiana lutea L. roots and galenic forms
Sadržaj teških metala u korenu i galenskim proizvodima gencijane (Gentiana lutea L.)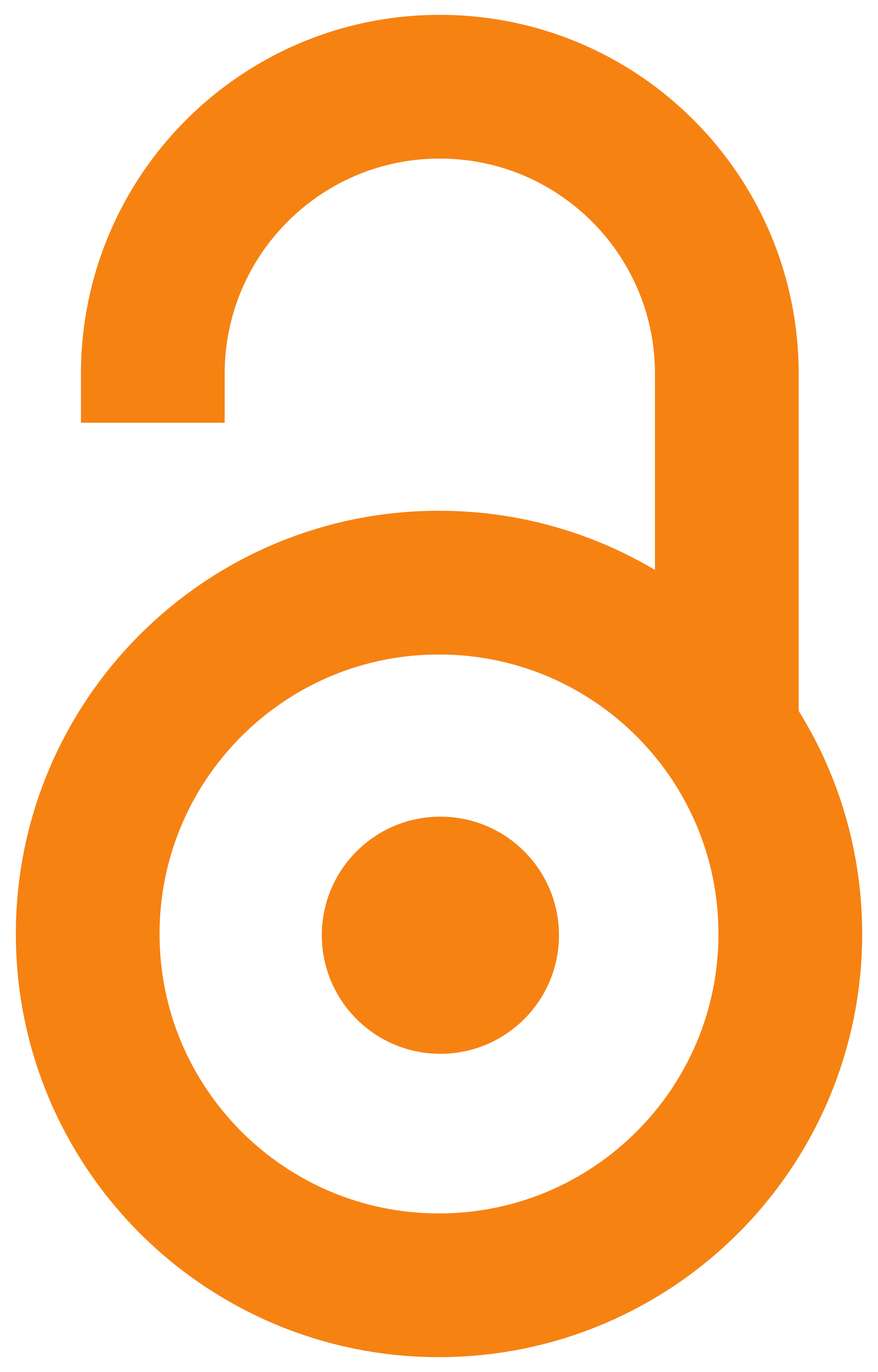 2007
Article (Published version)

Abstract
An experimental field for the cultivated production of Gentiana lutea L. was established five years ago at the Suvobor Mountain, Serbia. Soil analysis of this area revealed the occurrence of high pseudo-total (Ni - 1270 mg/kg, Cr - 423 mg/kg, Co - 385 mg/kg) and available (especially Ni - 133 mg/kg) heavy metals contents in the soil. Hence, the aim of this research was to evaluate the quality of Gentiana lutea L. - roots and galenic forms (liquid extract in 70 % ethanol, spissum and siccum) produced from the roots, because, for most plants, heavy metals accumulate in the root tissue. The amounts of Ni and Cr found in the analyzed roots were very high (54 mg/kg and 14 mg/kg, respectively). The efficiency of ethanol in extracting heavy metals from the roots varied depending on the particular element. The highest efficiency was obtained for Ni (41.3 %), then for Cd (39.5 %), Pb (37.0%) and Co (30.4 %). According to this, a potential hazard exists for humans, if gentian's galenic forms are
...
produced from the raw material with high heavy metals contents. It is concluded that quality control of the raw material must be carried out before further utilization of gentian.
Eksperimentalna stanica za proizvodnju gencijane (Gentiana lutea L.) zasnovana je na planini Suvobor (Srbija) pre pet godina. Analizom zemljišta sa te lokacije utvrđeni su povišeni pseudo-ukupni (Ni - 1270 mg/kg, Cr - 423 mg/kg, Co - 385 mg/kg) i pristupačni (posebno za Ni - 133 mg/kg) sadržaji teških metala. Stoga je cilj ovog rada bio evaluacija kvaliteta korena gencijane i galenskih proizvoda (tečni ekstrakt u 70 % etanolu, spissum i siccum) dobijenih iz korena, jer se kod većine biljaka teški metali akumuliraju u tkivu korena. U analiziranom korenu utvrđeni su vrlo visoki sadržaji Ni (54 mg/kg) i Cr (14 mg/kg). Efikasnost etanola u ekstrakciji teških metala iz korena varirala je u zavisnosti od elementa. Najveća efikasnost uvrđena je za Ni (41,3 %), zatim za Cd (39,5 %), Pb (37,0 %) i Co (30,4 %). Prema tome, postoji potencijalna opasnost za čoveka pri upotrebi galenskih proizvoda dobijenih iz sirovine sa visokim sadržajem teških metala. Zaključeno je da kontrola kvaliteta sirovins
...
kog materijala mora da se sprovodi pre dalje upotrebe gencijane.
Keywords:
gentian / root / ethanol extract / nickel / chromium
Source:
JOURNAL OF THE SERBIAN CHEMICAL SOCIETY, 2007, 72, 2, 133-138
Publisher:
Srpsko hemijsko društvo, Beograd