Proteolytical changes during semy-hard cheese ripening based on milk protein coaggregates
Proteolitičke promene tokom zrenja polutvrdog sira proizvedenog na bazi koagregata proteina mleka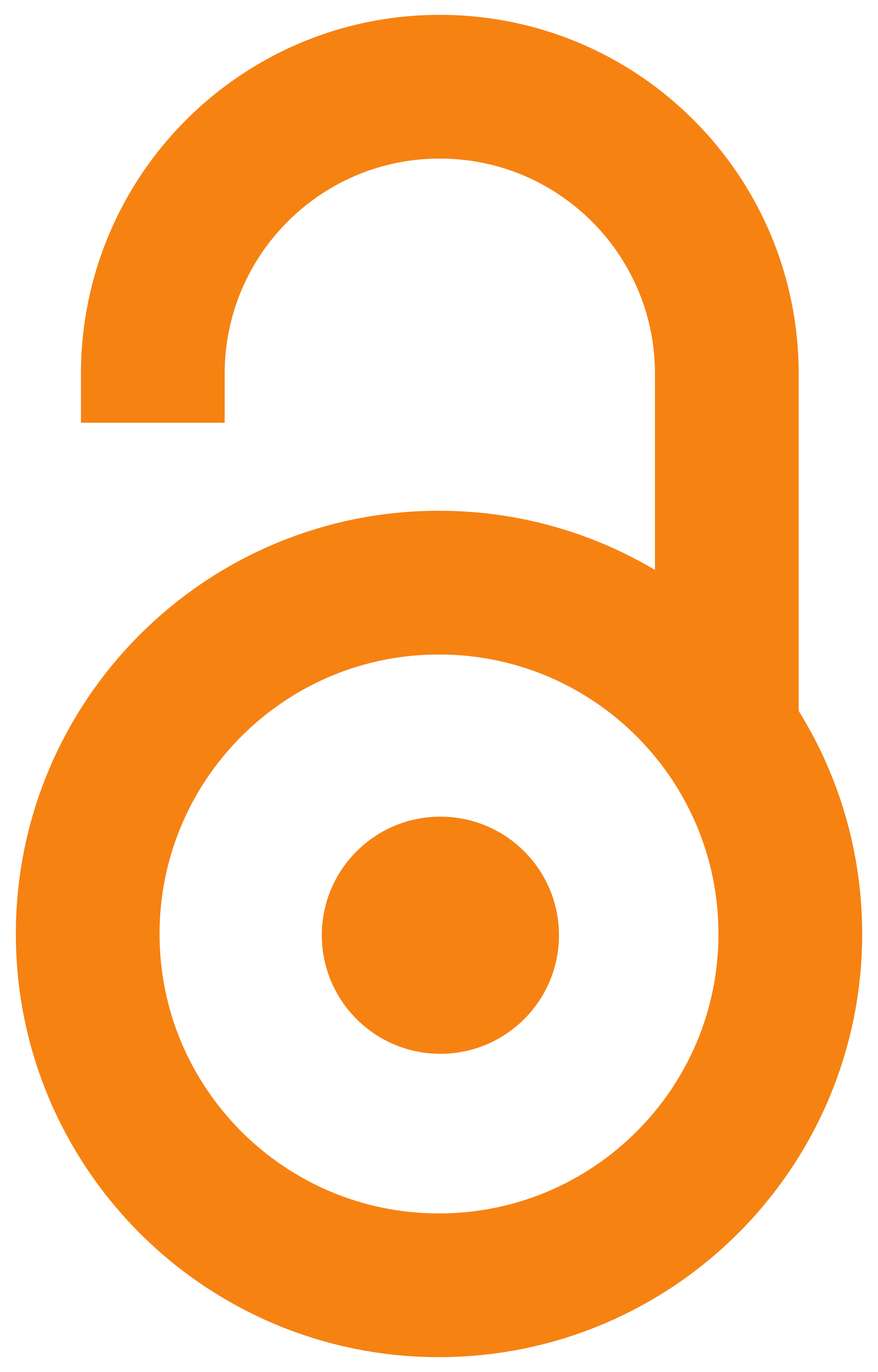 2007
article (publishedVersion)

Abstract
The severe heat treatment of milk designed for production of cheese (temperature higher than 85'C applied during the period of 10 minutes and more), results in formation of chemical complex between casein and whey proteins, signed as: milk protein coaggregates. Therefore, whey proteins are incorporated in curd, and cheese made of this milk shows some differences compared to traditionally made cheese, both by its composition and sensor characteristics, above all the texture of curd. Changes of proteins and products of their degradation are the most significant of all the changes that appear during the ripening of cheese. Therefore the ripening of cheese usuialy implies changes of proteins. Size and depth of proteolitical changes are connected to technological production process, ripening conditions and microbial activity. That is the reason why these changes are not the same in different cheese varieties, and why degradatiason of proteins has the main influence on sensor and Theological
...
characteristics of cheese. The assumption of this research was that both heat treatment of milk and curd processing have influence on characteristics of proteins as substrate. During ripening, proteins are hydrolyzed, and presence of whey proteins influences lower casein content in total protein content of cheese. The influence of whey proteins on cheese characteristics is still the object of research. Factors as cheese variety, amount of whey proteins, state of whey proteins (native or denaturized), and degree of their aggregation with casein, influence the degree of cheese characteristics changes. During ripening of experimental cheeses for 4 months, nitrogen matter changes were observed. Significant changes of milk proteins, regarding increase of soluble nitrogen matter content, were observed. Soluble nitrogen content after production, 15, 30, 60 and 120 days of ripening was: 135.48 mg%, 358.72 mg% 473.52 mg%, 672.32 mg% and 845.13 mg%, respectively. Along with soluble nitrogen content increase, coefficient of ripening increased and for the same ripening period was: 4.42%, 10.14%, 12.95%, 18.21% and 23.60%, respectively.
Primena oštrijih termičkih tretma-na mleka (na temperaturama višim od 85°C, u dužem vremenskom periodu, 10 minuta i duže), namenjenog za proizvodnju sira u poređenju sa termičkim tretmanima koji se primenjuju po tradicionalnom načinu proizvodnje, dovodi do formiranja hemijskog kompleksa između kazeina i serum proteina, koji su u literat uri označeni kao koagregati proteina mleka. Usled toga dolazi do inkorporiranja serum proteina u gruš, a dobijeni sir se razlikuje od tradicionalnih sireva kako po tehnološkom procesu proizvodnje, tako i po senzornim karakteristika-ma, a pre svega po teksturi sirnog testa kao i ukusu. U nizu promena koje se dešavaju u siru tokom zrenja, promene na proteinima i njihovim produktima razgradnje su najznačajnije, pa se u literaturi pod zrenjem sireva u užem smislu podrazumevaju promene nastale na proteinima. Obim i dubina proteolitičkih promena su u tesnoj vezi sa tehnologijom izrade sireva, uslovima zrenja i aktivnošću mikro-organizama, te su ove promene ka
...
rakteristične za pojedine vrste sireva i imaju presudan uticaj na formiranje senzornih karakteristika konzistencije i drugih reotoških karakteristika sira. U okviru ovih istraživanja pošlo se od pretpostavke da će primenjeni režim termičke obrade mleka, kao i način obrade gruša, imati odgovarajući uticaj na karakteristike proteina kao supstrata, koji podleže hidrolizi tokom zrenja zbog prisustva serum proteina koji utiču na smanjenje sadržaja kazeina u ukupnim proteinima sira. Uticaj serum proteina na karakteristike sireva su još uvek predmet izučavanja. Faktori kao što su varijetet sira, količina serum proteina stanje serum proteina (nativno ili denuturisano) i stepen u kom su agregirani sa kazeinom, utiču na stepen promena karakteristika sira. Tokom zrenja oglednih sireva koje je trajalo 4 meseca praćene su promene na azotnim materijama. Uočene su značajne promene na proteinima mleka, koje se ogledaju u povećanju sadržaja rastvorljivih azotnih materija. Sadržaj rastvorljivog azota nakon proizvodnje, 15, 30, 60. i 120-og dana zrenja prosečno je iznosio: 135,48 mg/100 g, 358,72 mg/100 g, 473,52 mg/100 g, 672,32 mg/100 g i 845,13 mg/100 g. Porastom sadržaja rastvorljivog azota, povećavao se i koeficijent zrelosti, koji je u istom periodu zrenja iznosio u proseku 4,42%, 10,14%, 12,95%, 18,21% i 23,60%.
Keywords:
coaggregates / semi-hard cheese / proteolysis / koagregati / polutvrdi sir / proteoliza
Source:
Prehrambena industrija - mleko i mlečni proizvodi, 2007, 18, 1-2, 26-31
Publisher:
Univerzitet u Novom Sadu - Tehnološki fakultet, Novi Sad i Savez hemičara i tehnologa, Beograd