Diversity, biological and molecular characterization of cucurbit viruses and disease epidemiology in Serbia
Diverzitet, biološka i molekularna karakterizacija virusa tikava i epidemologija oboljenja u Srbiji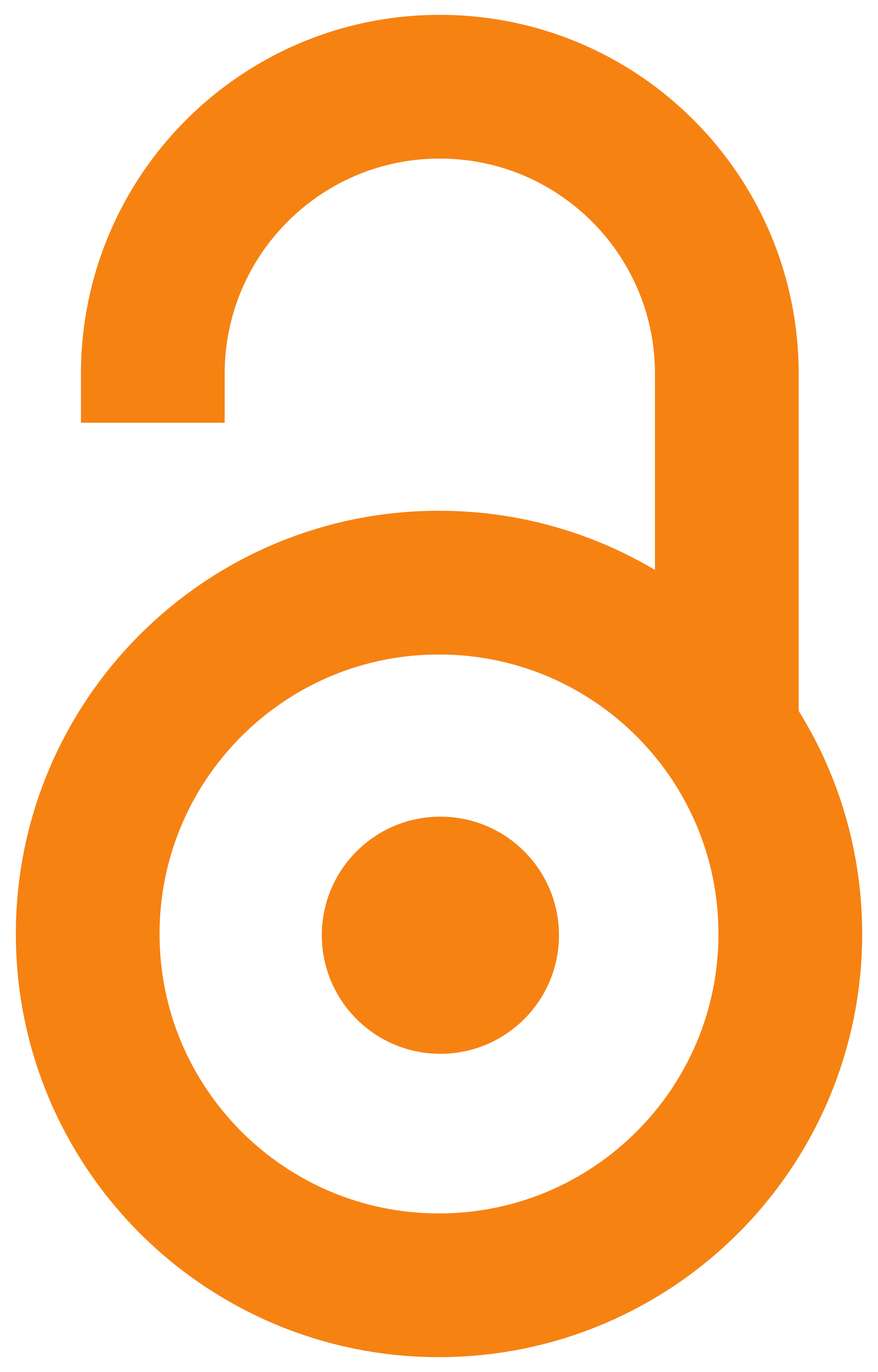 2013
Authors
Vučurović, Ana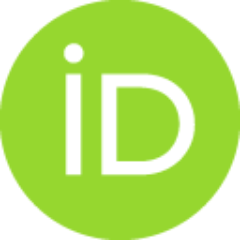 Contributors
Krstić, Branka
Berenji, Janoš
Petrović-Obradović, Olivera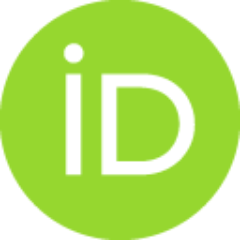 Ivanović, Mirko
Bulajić, Aleksandra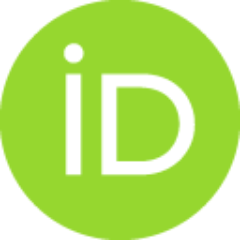 Doctoral thesis (Published version)

Abstract
In the period from 2007 to 2011 constant high levels of viral infections were detected in 61 cucurbit growing localities in Serbia. The frequency of viral infection fluctuated over the years, ranging from 30-50% in 2007, to the extremely high 80% in the epidemic year of 2008, while it was constant and around 40% in the next two years. In the last year of investigation, the frequency reached a very high level of 60%. Serological testing of 1100 collected samples proved the presence of three viruses: Zucchini yellow mosaic virus (ZYMV), Watermelon mosaic virus (WMV) and Cucumber mosaic virus (CMV). Additional testing of symptomatic samples revealed the presence of Cucurbit aphid-borne yellows virus (CABYV), which represents the first detection of CABYV in Serbia, and Tomato spotted wilt virus (TSWV), which is the first report of TSWV on cucurbits in Serbia and the first report of Cucurbita maxima as natural host plant worldwide. ZYMV was the most prevalent virus during this five year sur
...
vey. Mixed infections were the most frequent infection type in the first two years, while single infection prevailed in the last three years of investigation. During this investigation, transmission of ZYMV by seeds of C. pepo var. styriaca, C. maxima and C. moschata was proved. Both annual and perennial weeds, which are present during the establishment of cucurbit crops, and in the beginning stages of vegetation, were infected with ZYMV, WMV, CMV and TSWV. The most prevalent was TSWV which was detected in eight different weed species, the second most prevalent virus in weeds was CMV, detected in seven different weed species, while the prevalence of ZYMV and WMV was similar and they were detected in five and four weed species, respectively. A high diversity of aphids which are visiting cucurbit crops was detected through the determination of 57 aphid taxons. The most common aphid species were Aphis fabae, Anoecia corni, Aphis gossypii, Myzus persicae and Acyrthosiphon pisum. The greatest diversity and the largest number of aphids were detected in the first few weeks after plant sprouting. The detection and identification of the species level for all five cucurbit viruses in Serbia were confirmed by RT-PCR method and suitable specific primers. Bioassay on 45 test plants was used to determine phenotypic variability and host range for ZYMV, WMV and CMV...
U periodu od 2007. do 2011. godine na 61 lokalitetu gajenja tikava u Srbiji utvrđeno je stalno prisustvo virusa sa visokim intenzitetom zaraze. Učestalost virusne zaraze se po godinama mijenjala i kretala od 30-50% u 2007. godini, preko izuzetno visokih 80% u epidemijskoj 2008. godini, da bi tokom naredne dvije godine bila konstantna i kretala se oko 40%. U posljednjoj godini ispitivanja zaraza je ponovo dostigla čak 60%. Serološkim testiranjem 1100 uzoraka sakupljenih sa 19 vrsta, sorti i varijeteta tikava detektovano je prisustvo tri virusa: virusa žutog mozaika cukinija (Zucchini yellow mosaic virus, ZYMV), virusa mozaika lubenice (Watermelon mosaic virus, WMV) i virusa mozaika krastavca (Cucumber mosaic virus, CMV). Dodatnim testiranjem simptomatičnih uzoraka detektovano je prisustvo virusa žutila tikava perzistentno prenosivog vašima (Cucurbit aphid-borne yellows virus, CABYV), što predstavlja prvi nalaz ovog virusa u Srbiji i virusa bronzavosti paradajza (Tomato spotted wilt viru
...
s, TSWV), što je prvi nalaz ovog virusa na tikvama u Srbiji, ali i prvi nalaz u prirodnoj infekciji na Cucurbita maxima u svijetu. Najzastupljeniji virus tokom pet godina ispitivanja bio je ZYMV. Tokom prve dvije godine najčešće su bile detektovane miješane infekcije, a u poslednje tri godine pojedinačne. U okviru ovih istraživanja dokazano je prenošenje ZYMV sjemenom Cucurbita pepo var. styriaca, C. maxima i C. moschata. Utvrđena je zaraženost jednogodišnjih i višegodišnjih korovskih biljaka, koje su prisutne u vrijeme zasnivanja usjeva tikava i u početnim fazama vegetacije, sa ZYMV, WMV, CMV i TSWV. Najzastupljeniji je bio TSWV, a njegovo prisustvo je dokazano u osam različitih korovskih vrsta, sljedeći po zastupljenosti je bio CMV, dokazan u sedam vrsta korova, dok su ZYMV i WMV bili slični po zastupljenosti, a dokazani su u pet, odnosno četiri korovske vrste. Pokazan je visok diverzitet biljnih vaši koje posjećuju usjeve tikava kroz determinaciju 57 taksona. Najzastupljenije vrste vaši bile su Aphis fabae, Anoecia corni, Aphis gossypii, Myzus persicae i Acyrthosiphon pisum. Najveći diverzitet i najveća brojnost vrsta vaši bila je u prvim nedjeljama po nicanju biljaka. Detekcija i identifikacija do nivoa vrste svih prouzrokovača virusnih oboljenja na tikvama u Srbiji potvrđena je primjenom RT-PCR metode i odgovarajućih specifičnih prajmera i sekvencioniranjem. Fenotipska varijabilnost i krug domaćina za ZYMV, WMV i CMV ispitivani su primjenom biotesta na ukupno 45 test biljaka...
Keywords:
cucurbits / viruses / biological characterization / serological characterization / molecular characterization / epidemiology / tikve / virusi / biološka karakterizacija / serološka karakterizacija / molekularna karakterizacija / epidemiologija
Source:
2013
Publisher:
Univerzitet u Beogradu, Poljoprivredni fakultet
Funding / projects: