Possibility of biomass use: Renewable energy source
Stanje i mogućnosti korišćenja biomase kao obnovljivog izvora energije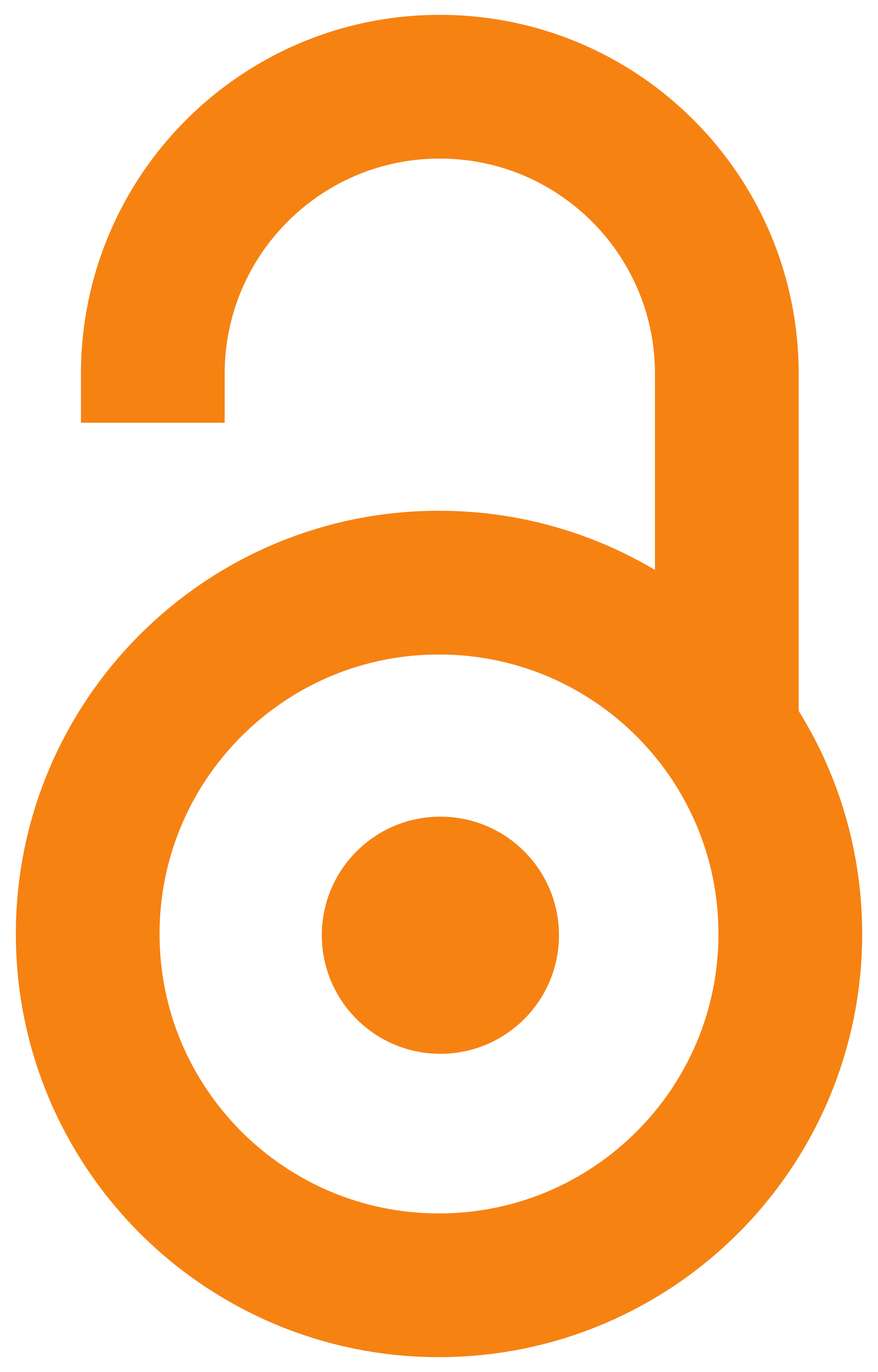 2007
article (publishedVersion)

Abstract
Biomass is made of plant material used as fuel or transformed into other forms prior to combustion. Biomass is biodecomposable fraction of products: agricultural waste and remains (including plant and animal material), forestry and wood industry but also biodecomposable fractions of industrial and municipal solid waste. The use of biomass as energy source dates far back into the past. In most underdeveloped countries it still represents the major source of energy in households. However, currently the use of biomass as renewable energy source apart from household continues to rise. Of the renewable sources of energy, the biomass potential ranks first. The bioenergy potential is huge and widespread. Currently biomass is the major source of total world energetic needs. Of the available renewable energy sources it accounts for 12% (50 EJ/year) of the total world needs (406 EJ/year). The use of biomass is primarily based on agricultural and forestry waste. Due to its bioenergetic properties
...
it can be used in small, mid and large plants for numerous processing and utilization schemes.
Biomasa se definiše kao biljni materijal, koji se koristi direktno kao gorivo, ili pretvara u druge oblike pre sagorevanja. Biomasa je biorazgradljiva frakcija proizvoda: otpaci i ostaci iz poljoprivrede (uključujući biljne i životinjske supstance), šumarstva i prateće industrije, kao i biorazgradljive frakcije industrijskog i gradskog otpada. Korišćenje biomase kao izvora energije datira od davnina, tako da u mnogim nerazvijenim zemljama sveta i dalje predstavlja osnovno gorivo u domaćinstvima. S obzirom da poslednjih godina se počinje sa organizovanim korišćenje biomase izvan domaćinstava i da se računa u značajan energetski resurs, tretira se kao novi obnovljiv izvor energije. Od obnovljivih izvora energije energetski potencijal biomase je na prvom mestu. Potencijal za bioenergiju je veoma velik i vrlo rasprostranjen širom sveta. Danas je biomasa već glavni izvor ukupnih svetskih energetskih potreba, od svih raspoloživih obnovljivih izvora energije, i dostiže 12% (50 EJ/god.) od uku
...
pnih svetskih potreba (406 EJ/god.). Korišćenje biomase je uglavnom bazirano na ostacima poljoprivrede i šumarstva. Zbog osobine bioenergije da se može koristiti u malim, srednjim i velikim postrojenjima primenjena je u velikom broju procesnih i korisničkih šema.
Keywords:
fuel / energy / biomass use / renewable energy source / gorivo / energija / korišćenje biomase / obnovljivi izvori energije
Source:
Poljoprivredna tehnika, 2007, 32, 2, 79-86
Publisher:
Univerzitet u Beogradu - Poljoprivredni fakultet - Institut za poljoprivrednu tehniku, Beograd