Uncinula necator (Schow) burr., the causal agent of grape powdery mildew: Infection potential and microclimate
Uncinula necator (Schow) burr., prouzrokovač pepelnice vinove loze - infekcioni potencijal i mikroklimatski uslovi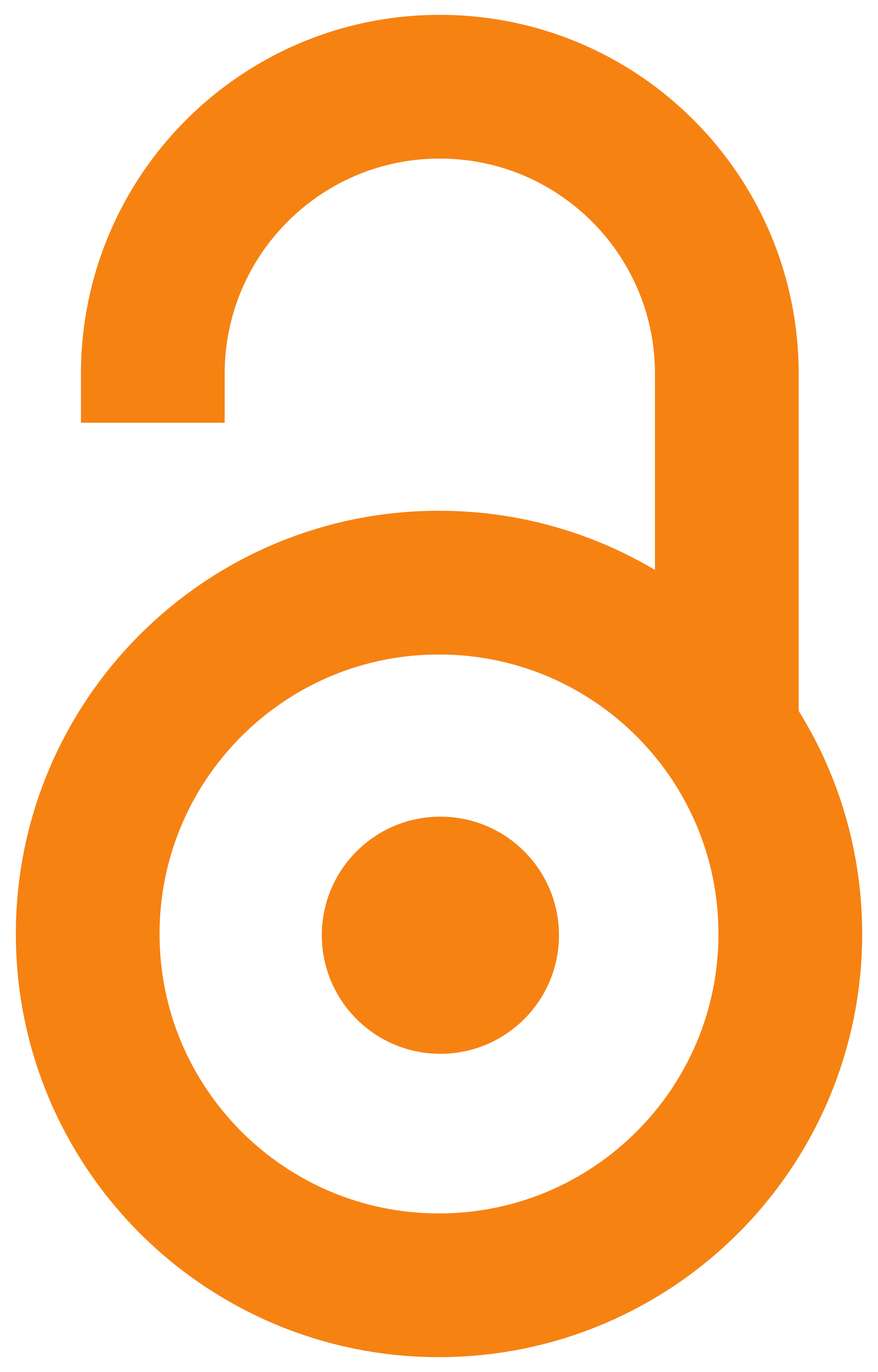 2007
Article (Published version)

Abstract
Microclimate in Podgorica vineyards and its effect on the formation, maturing and rupturing of cleistothecia, and disease outbreak, was studied. An analysis of collected data on minimum and maximum temperatures and precipitation over the periods November-April (2001/2002, 2002/2003 and 2003/2004) and April-July (2002, 2003 and 2004) and their comparison with the average values over a 50-year period, indicate that neither temperature nor precipitation act as a limiting factor for disease outbreak and development in Podgorica vineyards. Over the trial period, conditions were favorable for the formation and maturing of cleistothecia between November and April. A sum of 1100ºC mean daily temperature was reached by mid-March. From bud burst to end of vine flowering, the conditions were again nearly optimal both for ascospore release from cleistothecia and primary infection, and for secondary infection. Initial symptoms appeared on lower leaves and inflorescences. Cleistothecia appeared in a
...
ll green parts of grapevine. In 2002, and 2004, conditions were favorable for a secondary infection of bunches, leaves and canes from April to mid-July. Conditions for secondary infection were less favourable in the second half of June 2003. That year was characterized by warmer weather with less rainfall, especially in June and July. In 2004, precipitation and temperature were lower than in 2002, which resulted in a slightly less severe outbreak of disease.
U ovom radu su analizirani mikroklimatski uslovi u podgoričkom vinogorju i njihov značaj za formiranje, sazrevanje i pražnjenje kleistotecija, kao i za pojavu i razvoj oboljenja. Prikupljanjem i analizom podataka o minimalnim i maksimalnim temperaturama i padavinama tokom perioda novembar - april (2001/2002, 2002/2003. i 2003/2004) i perioda april - jul (2002, 2003. i 2004) i njihovim poređenjem sa pedesetogodišnjim prosekom konstatovano je da u podgoričkom vinogorju ni temperatura niti padavine nisu ograničavajući faktor za pojavu i razvoj oboljenja. Tokom trajanja ispitivanja postojali su povoljni uslovi za formiranje i sazrevanje kleistotecija u periodu od novembra do aprila. Suma srednjih dnevnih temperatura od 1100°C postiže se do polovine marta. U periodu od pucanja pupoljaka do fenofaze precvetavanja vinove loze, takođe, postojali su gotovo optimalni uslovi, kako za oslobođenje askospora iz kleistotecija i primarno zaražavanje, tako i za sekundarno zaražavanje. Prvi simptomi jav
...
ljaju se na donjem lišću i na cvastima. Kleistotecije se javljaju na svim zelenim delovima vinove loze. Tokom 2002. i 2004. godine bili su povoljni uslovi za sekundarno zaražavanje grozdova, lišća i lastara, od aprila do kraja jula. I uslovi za sekundarno zaražavanje bili su manje povoljni u drugoj polovini juna 2003. godine. Ovu godinu karakterisalo je toplije vreme sa manje padavina, posebno tokom juna i jula. U 2004. godini padavine su bile slabije a temperature niže nego 2002, što je rezultiralo nešto slabijom pojavom oboljenja.
Keywords:
Uncinula necator / cleistothecia / microclimate / Uncinula necator / kleistotecije / mikroklimatski uslovi
Source:
Pesticidi i fitomedicina, 2007, 22, 3, 213-226
Publisher:
Institut za pesticide i zaštitu životne sredine, Beograd i Društvo za zaštitu bilja Srbije, Beograd