Uncinula necator (Schow) Burr.: Source of inoculum in Podgorica vineyards
Uncinula necator (Schow) Burr. - izvor inokuluma u uslovima podgoričkog vinogorja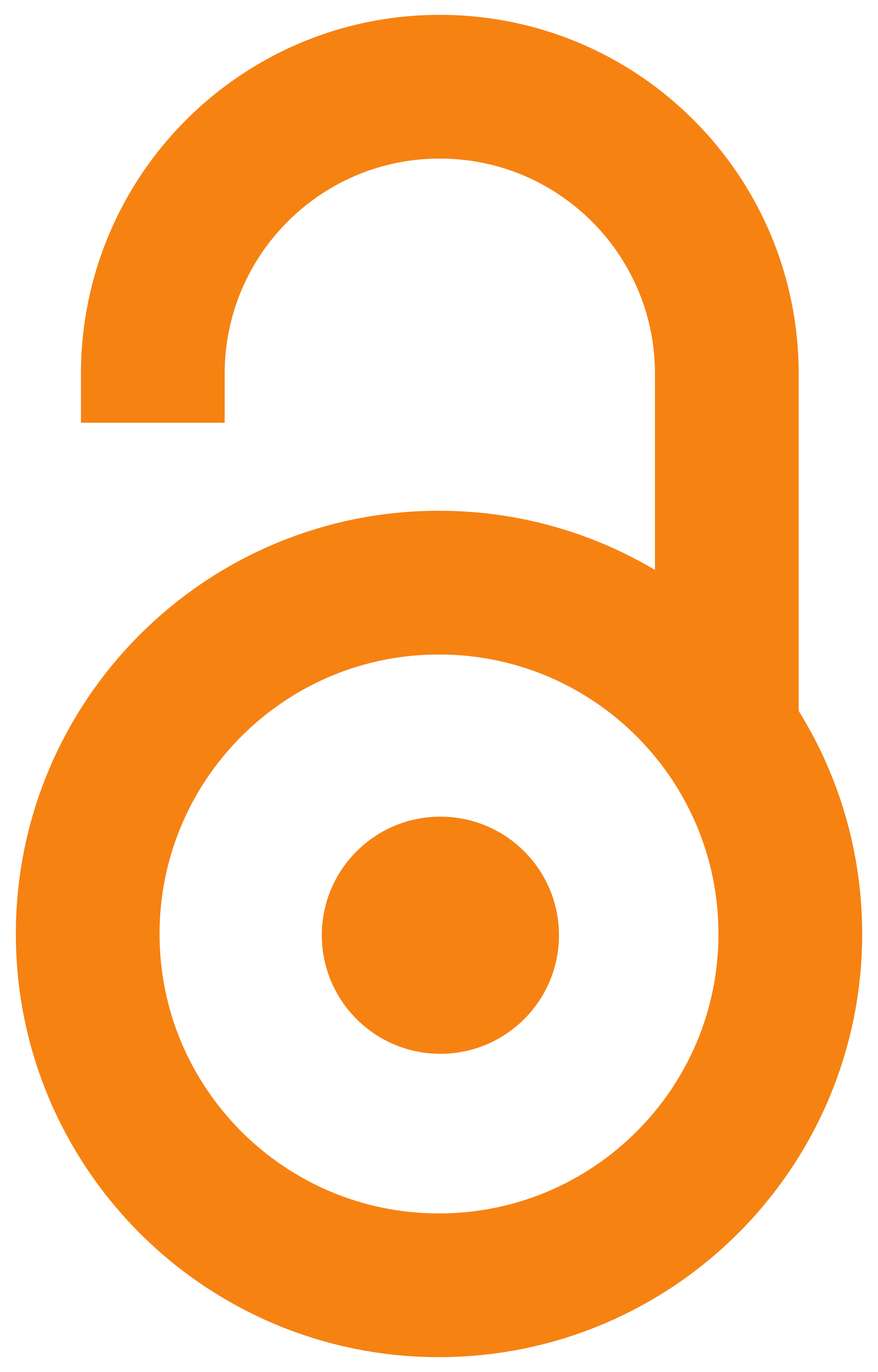 2007
Article (Published version)

Abstract
A study series has been organized to survey the present knowledge of the pathogen and disease, as well as microclimatic conditions in Podgorica vineyards, to examine the importance of winter treatments, proper choice of fungicide and time of treatment, and to plan out vine protection under the existing conditions and protection of scions in nurseries. This one and another article focus on the source of inoculum and the pathogen infection potential. In an experiment conducted over three years (2002, 2003 and 2004), the pathogen's infection potential was investigated. The occurrence and numbers of white shoots, and the presence, time of maturing and beginning of cleistothecium rupturing were examined on the grape varieties Chardonnay, Cardinal, Vranac, Župljanka, Carignan and Grenage. Cleistothecia were identified as the main source of inoculum in Podgorica vineyards, and they were found to appear regularly, especially on susceptible cultivars such as Župljanka (up to 124/cm2), Chardonna
...
y (up to 90/cm2) and Cardinal (up to 95/cm2). They also appear sporadically on the cultivar Vranac but were not observed on Carignan and Grenage. Cleistothecia abundance varied depending on grape variety, conditions existing in each trial year and exact location. They were most abundant in 2001/2002, less abundant in 2003/2004 and least so in 2002/2003. The abundance was also highest on leaf undersides, somewhat lower on the upper surface of leaves and lowest on canes, but it is the latter that is most important from the epidemiological aspect. White shoots were not found on any of the grape varieties examined, nor in any trial year.
Radovima u nizu sagledana su dosadašnja saznanja o patogenu i oboljenju, mikroklimatskim uslovima u podgoričkom vinogorju, ispitani su značaj zimskog tretiranja, značaj izbora fungicida i vremena njihove primene i, projektovana je zaštita vinove loze u proizvodnim uslovima i zaštita kalemova u rastilu. Ovim radom obuhvaćena su ispitivanja izvora inokuluma i infekcionog potencijala patogena. U proizvodnim uslovima, tokom tri eksperimentalne godine (2002-2004) ispitivan je infekcioni potencijal patogena. Na sortama Šardone, Kardinal, Vranac, Župljanka, Karinjon i Grenaž praćena je pojava i brojnost belih mladara, pojava, vreme sazrevanja i početak pražnjenja kleistotecija. Utvrđeno je da su kleistotecije osnovni izvor inokuluma u ovom vinogorju, da se redovno formiraju, posebno na osetljivim sortama kao što su Župljanka (do 124 po cm2), Šardone (do 90 po cm2) i Kardinal (do 95 po cm2). Povremeno se javljaju i na Vrancu, a nisu se javljale na sortama Karinjon i Grenaž. Pored sortimenta vi
...
nove loze brojnost kleistotecija varirala je zavisno od uslova u eksperimentalnim godinama, kao i od mesta njihove pojave. Najbrojnije su bile u 2001/2002. godini, manje brojne u 2003/2004. godini, a najmanje u 2002/2003. godini. Takođe, najbrojnije su bile na naličju lišća. Nešto su manje brojne na licu lišća, a najmanje brojne su na lastarima, ali je značaj kleistotecija sa lastara u epidemiologiji oboljenja najznačajniji. Beli mladari nisu utvrđeni ni na jednoj sorti vinove loze, niti u jednoj eksperimentalnoj godini.
Keywords:
uncinula necator / inoculum source / cleistothecia / uncinula necator / izvor inokuluma / kleistotecije
Source:
Pesticidi i fitomedicina, 2007, 22, 2, 131-135
Publisher:
Institut za pesticide i zaštitu životne sredine, Beograd i Društvo za zaštitu bilja Srbije, Beograd