Psyllopsis fraxinicola Förster (Homoptera: Psyllidae): A new ash tree pest in Serbia
Psyllopsis fraxinicola Förster (Homoptera: Psyllidae) - nova štetočina jasena u Srbiji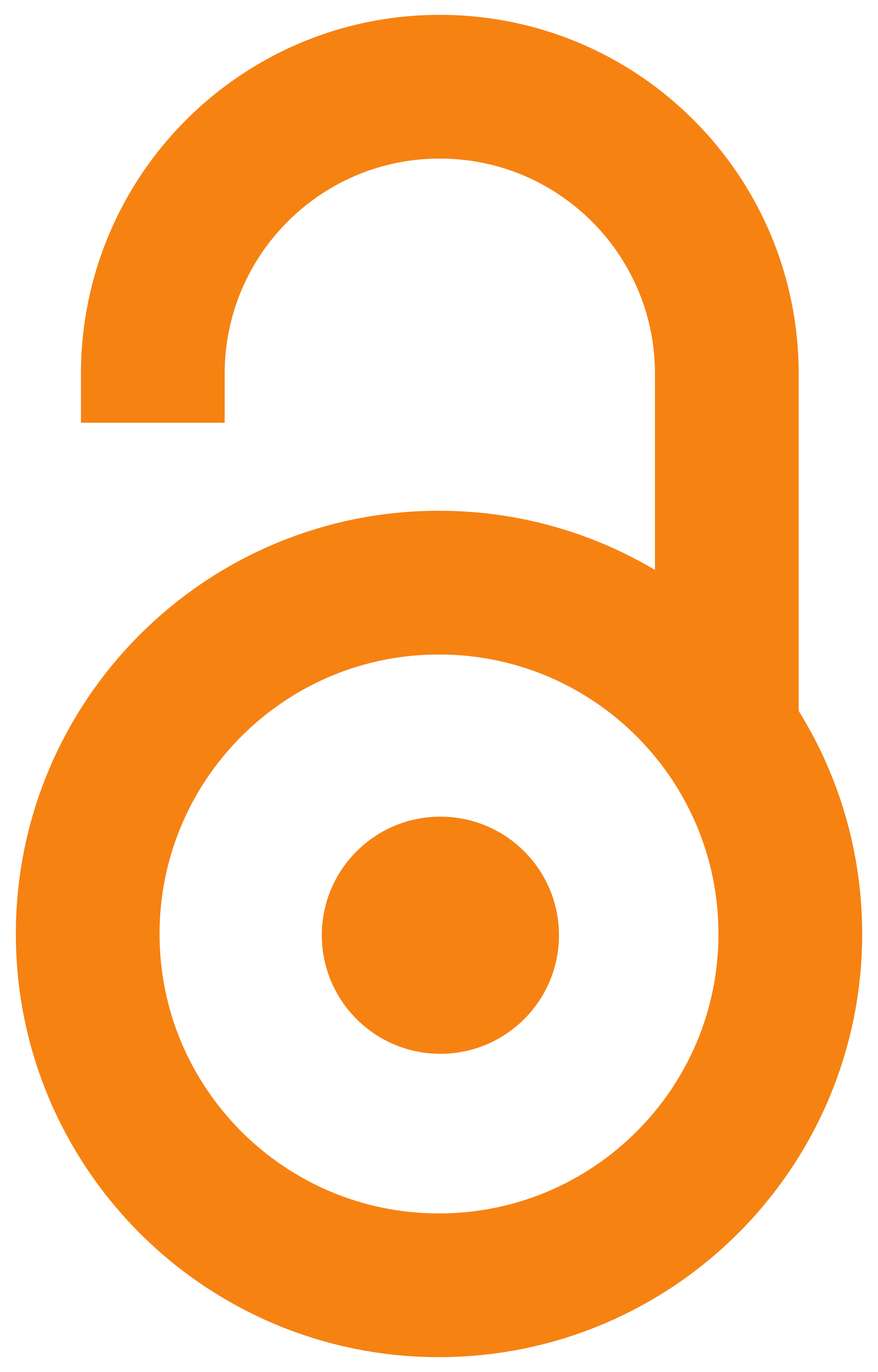 2007
Authors
Jerinić-Prodanović, Dušanka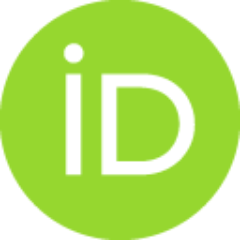 Article (Published version)

Abstract
During investigation of jumping plant lice in Serbia, the presence of Psyllopsis fraxinicola was registered on different ash tree species (F. excelsior L., F. angustifolia Vahl.) in a few localities. Psyllopsis fraxinicola is widespread in the Palearctic region and has been introduced more recently to North and South America and Australia. Until now it was unknown in Serbia. The aim of the study was to determine the basic morphological properties of its development stages and describe its life cycle.
Tokom istraživanja faune lisnih buva u Srbiji, u više lokaliteta je na dve vrste jasena (F. excelsior L., F. angustifolia Vahl..) registrovana lisna buva Psyllopsis fraxinicola. Ova vrsta je rasprostranjena u velikom delu Palearktika, odakle je introdukovana u Severnu i Južnu Ameriku i Australiju. Na području Srbije do sada nije bila poznata. U ovom radu su obrađene osnovne morfološke karakteristike svih stadijuma razvića i izneti su rezultati proučavanja životnog ciklusa.
Keywords:
jumping plant lice / Psyllopsis fraxinicola / ash tree / Fraxinus spp. / lisna buva / Psyllopsis fraxinicola / jasen / Fraxinus spp.
Source:
Pesticidi i fitomedicina, 2007, 22, 1, 51-57
Publisher:
Institut za pesticide i zaštitu životne sredine, Beograd i Društvo za zaštitu bilja Srbije, Beograd