Presence and distribution of tobacco viruses in Montenegro
Prisustvo i rasprostranjenost virusa duvana u Crnoj Gori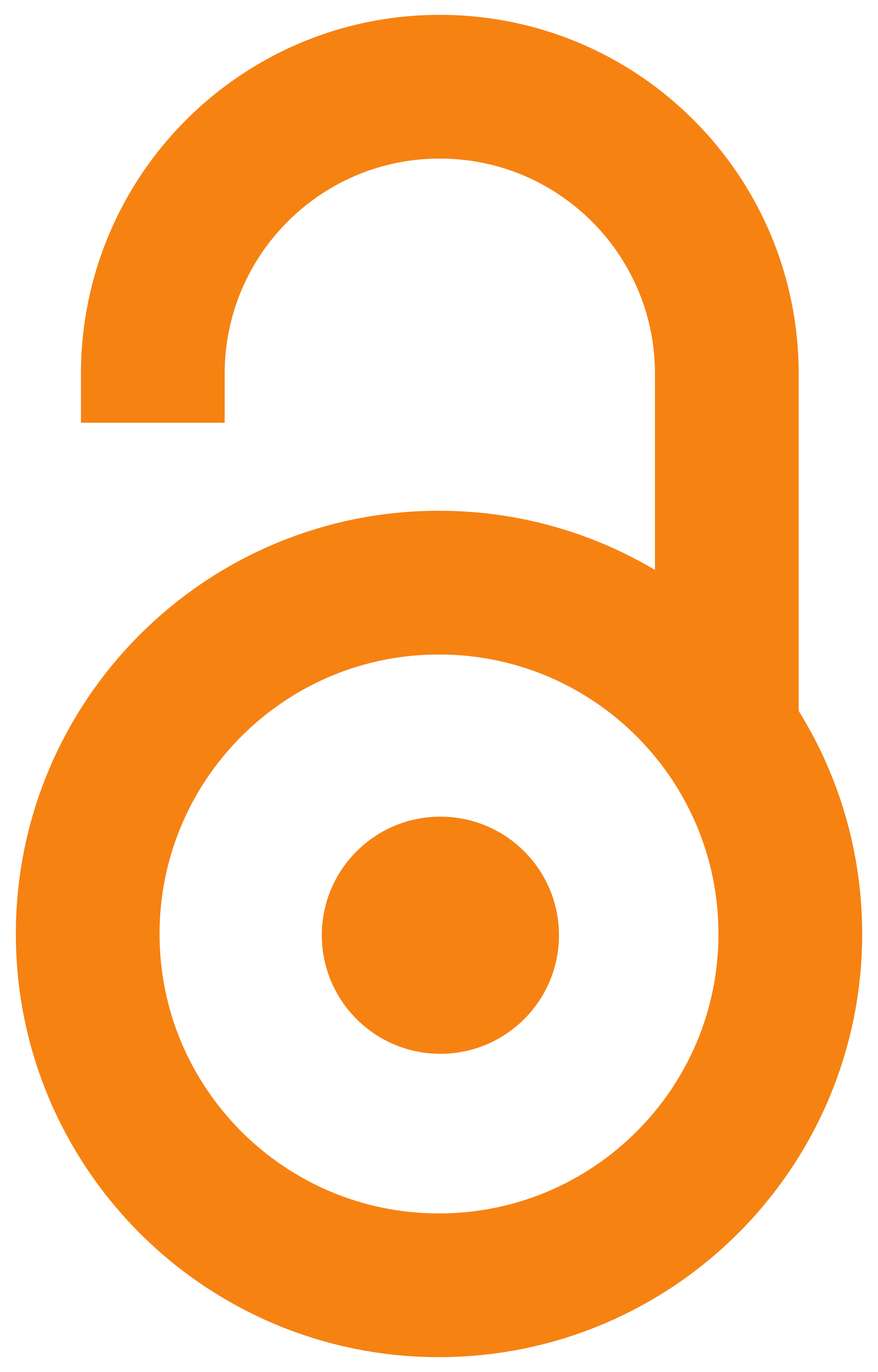 2007
Authors
Zindović, Jelena
Dukić, Nataša
Bulajić, Aleksandra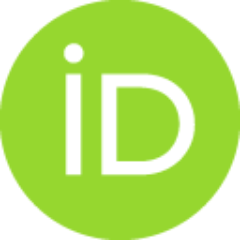 Latinović, Jelena
Djekić, Ivana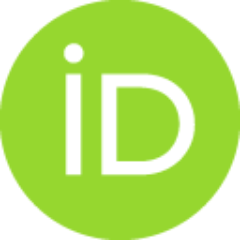 Duduk, Bojan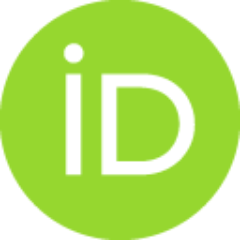 Krstić, Branka
Article (Published version)

Abstract
Seven important tobacco viruses were investigated in Montenegro in 2005: Tobacco Mosaic Virus (TMV), Tomato Spotted Wilt Virus (TSWV), Cucumber Mosaic Virus (CMV), Potato Virus Y (PVY), Alfalfa Mosaic Virus (AMV), Tobacco Ring Spot Virus (TRSV) and Potato Virus X (PVX). This investigation included sample collection from four tobacco growing regions in Montenegro and their serological testing by DAS-ELISA test. Presence of different strains of PVY was investigated as well using DAS ELISA test with specific monoclonal antibodies. Serological results proved the presence of four tobacco viruses (TMV, CMV, PVY and AMV), while TSWV, TRSV and PVX were not found in the tested samples of tobacco crops in Montenegro. The results also showed that TMV and CMV were the most frequent (44.6% and 41.5% of tested samples, respectively) followed by PVY (15.4%) and the least frequent AMV (3.1%). Most samples were infected with one of the examined viruses. In the PVY population found in Montenegro, its ne
...
crotic strain (PVYN) was absolutely predominant. The results indicated the significance of TMV and CMV concerning tobacco viral infections in Montenegro, as well as a necessity of their detailed characterization at biological and molecular level.
Istraživanja prisustva i rasprostranjenosti sedam ekonomski značajnijih virusa duvana: virusa mozaika duvana (Tobacco Mosaic Virus, TMV), virusa bronzavosti paradajza (Tomato Spotted Wilt Virus, TSWV), virusa mozaika krastavca (Cucumber Mosaic Virus, CMV), virusa crtičastog mozaika krompira (Potato Virus Y, PVY), virusa mozaika lucerke (Alfalfa Mosaic Virus, AMV), virusa prstenaste pegavosti duvana (Tobacco Ringspot Virus, TRSV) i virusa mozaika krompira (Potato Virus X, PVX) su obavljena na teritoriji Crne Gore tokom 2005. godine. Uzorci su sakupljeni u četiri različita lokaliteta gajenja duvana i testirani na prisustvo virusa primjenom DAS-ELISA testa. Serološkim analizama utvrđeno je prisustvo četiri ispitivana virusa: TMV, CMV, PVY i AMV, dok prisustvo TSWV, TRSV i PVX nije konstatovano u usjevima duvana u Crnoj Gori. Najveću zastupljenost imali su TMV (44.6%) i CMV (41.5%). Treći po raširenosti bio je PVY (15.4%), a četvrti AMV (3.1%). Takođe, primjenom DAS-ELISA testa i monoklona
...
lnih antiseruma specifičnih za različite sojeve PVY, utvrđena je apsolutna dominantnost nekrotičnog soja (PVYN) u populaciji PVY. Rezultati ispitivanja su ukazali na značaj TMV i CMV u proizvodnji duvana u Crnoj Gori, ali i na neophodnost njihove detaljne karakterizacije na biološkom i molekularnom nivou i sprovođenje odgovarajućih mjera kontrole.
Keywords:
tobacco / viruses / presence / distribution / DAS-ELISA / duvan / virusi / pojava / raširenost / DAS-ELISA test
Source:
Pesticidi i fitomedicina, 2007, 22, 1, 39-44
Publisher:
Institut za pesticide i zaštitu životne sredine, Beograd i Društvo za zaštitu bilja Srbije, Beograd