Uncinula necator (Schow) Burr., The causal agent of grape powdery mildew: Economic impact, epidemiology and control
Uncinula necator (Schow) Burr., prouzrokovač pepelnice vinove loze - značaj, osobine i mogućnosti suzbijanja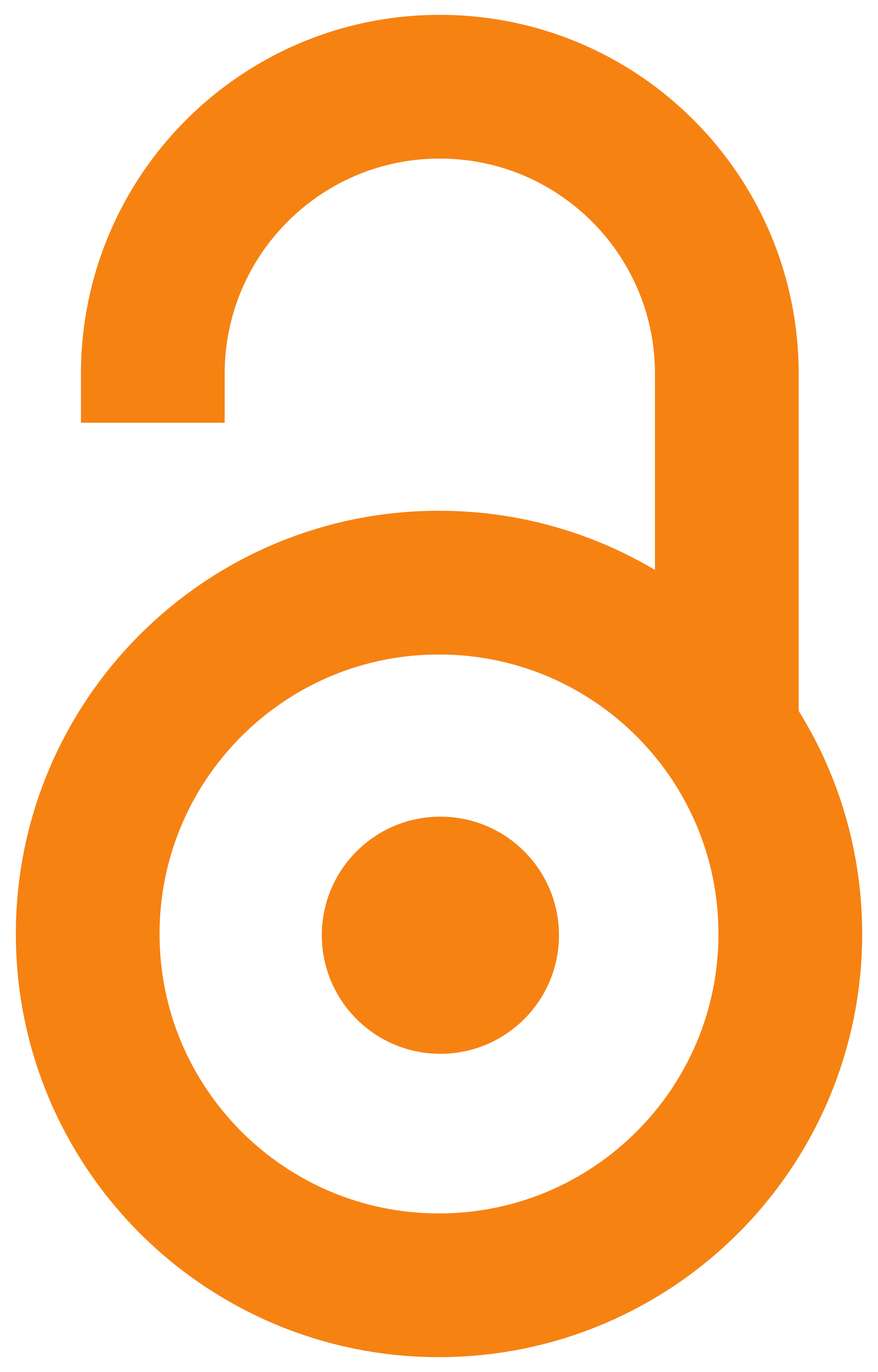 2007
Article (Published version)

Abstract
The article is an overview of what we know at present about the pathogen Uncinula necator and the disease powdery mildew of grapevine, i.e. its economic status, inoculum source, microclimate conditions, vine susceptibility and principles of its protection. Powdery mildew is a major grapevine disease in terms of losses. It infects the plant's green parts, reducing its fertility, spoiling the quality of grapes and wine and ruining plant vitality. The process additionally affects subsequent vegetation seasons. The disease occurs every year and its intensity depends on a number of factors. It had long been assumed that over wintering mycelium was the primary source of inoculum. More recent research, however, has revealed a crucial role of cleistothecia in many vineyards. They were found in our vine-growing regions long ago but their true role in the epidemiology of disease has been explained only recently. Microclimate conditions considerably affect the abundance and vitality of cleistothe
...
cia and the pathogen's infection potential. Outbreaks and intensity of disease both depend on them, while vine susceptibility plays another important role, depending on cultivar and plant ontogenesis. Grapevine is most sensitive during flowering and bunch formation when conditions are generally good for the disease to appear and spread. Temperature, precipitation and relative air humidity may limit the occurrence of powdery mildew, but extreme values in that respect are a rarity. Their normal scope is more or less favorable for the disease, especially in Podgorica vineyards. Knowing the pathogen, especially its infection potential, environmental conditions, dynamics of host development and timely and good quality protection of vines, both preventive and chemical, is crucial for grapevine protection. Prevention is important but treatments with fungicides are crucial for U. necator control, and they can either focus on destroying the inoculum and delaying mildew outbreaks or on preventing primary and secondary infection and spreading of disease. Fungicides that are normally used include some old compounds (sulphur, dinocap) as well as new ones (strobilurins and hinolines), while inhibitors of ergoserol biosynthesis have an increasing role.
Ovim radom učinjen je osvrt na prethodna saznanja o patogenu Uncinula necator i oboljenju pepelnica vinove loze: o ekonomskom značaju, izvoru inokuluma, mikroklimatskim uslovima, osetljivosti vinove loze i načelima njene zaštite. Pepelnica pripada grupi ekonomski najznačajnijih oboljenja vinove loze. Napada sve zelene delove biljaka i dovodi do smanjenja rodnosti, kvaliteta grožđa i vina i slabi vitalnost biljaka. To se odražava i na naredne vegetacione sezone. Javlja se svake godine, a intenzitet njene pojave zavisi od niza faktora. Dugo se smatralo da je prezimljujuća micelija osnovni izvor inokuluma. Potom je utvrđeno da kleistotecije imaju dominantnu ulogu u mnogim vinogorjima. U našim uslovima su odavno utvrđene, a njihov pravi značaj u epidemiologiji oboljenja sagledan je nedavno. Na brojnost i vitalnost kleistotecija, odnosno infekcioni potencijal patogena, značajno utiču mikroklimatski uslovi. Od njih zavise i vreme pojave i intenzitet oboljenja, koga uslovljava i osetljivost v
...
inove loze, a ona je različita zavisno i od sortimenta i od ontogeneze biljaka. Vinova loza je najosetljivija tokom cvetanja i formiranja grozda, kada redovno postoje uslovi za pojavu i širenje oboljenja. Temperatura, padavine i relativna vlažnost vazduha mogu biti ograničavajući faktori pojave pepelnice vinove loze, ali se njihovi ekstremi vrlo retko javljaju. Najčešće su u opsegu manje ili veće pogodnosti za jaku pojavu oboljenja, posebno u podgoričkom vinogorju. U zaštiti vinove loze osnovno je poznavanje patogena, posebno njegovog infekcionog potencijala, uslova sredine i dinamike razvića domaćina, kao i blagovremeno i kvalitetno izvođenje preventivne i hemijske zaštite. Preventivne mere zaštite imaju veliki značaj, ali okosnicu suzbijanja U. necator čini primena fungicida, koja može imati za cilj uništavanje inokuluma i odlaganje pojave pepelnice i/ ili sprečavanje primarnog i sekundarnog zaražavanja i širenja oboljenja. Spektar fungicida koji se koriste sadrži stara, odavno poznata jedinjenja (sumpor, dinokap), ali i nova (strobilurini i hinolinoni), a značajnu ulogu imaju i inhibitori biosinteze ergosterola.
Keywords:
Uncinula necator / grape / powdery mildew / epidemiology / control / Uncinula necator / pepelnica vinove loze / značaj / epidemiologija / suzbijanje
Source:
Pesticidi i fitomedicina, 2007, 22, 1, 25-38
Publisher:
Institut za pesticide i zaštitu životne sredine, Beograd i Društvo za zaštitu bilja Srbije, Beograd