Inheritance of traits of silage maize hybrids
Nasleoivanje osobina hibrida silažnog kukuruza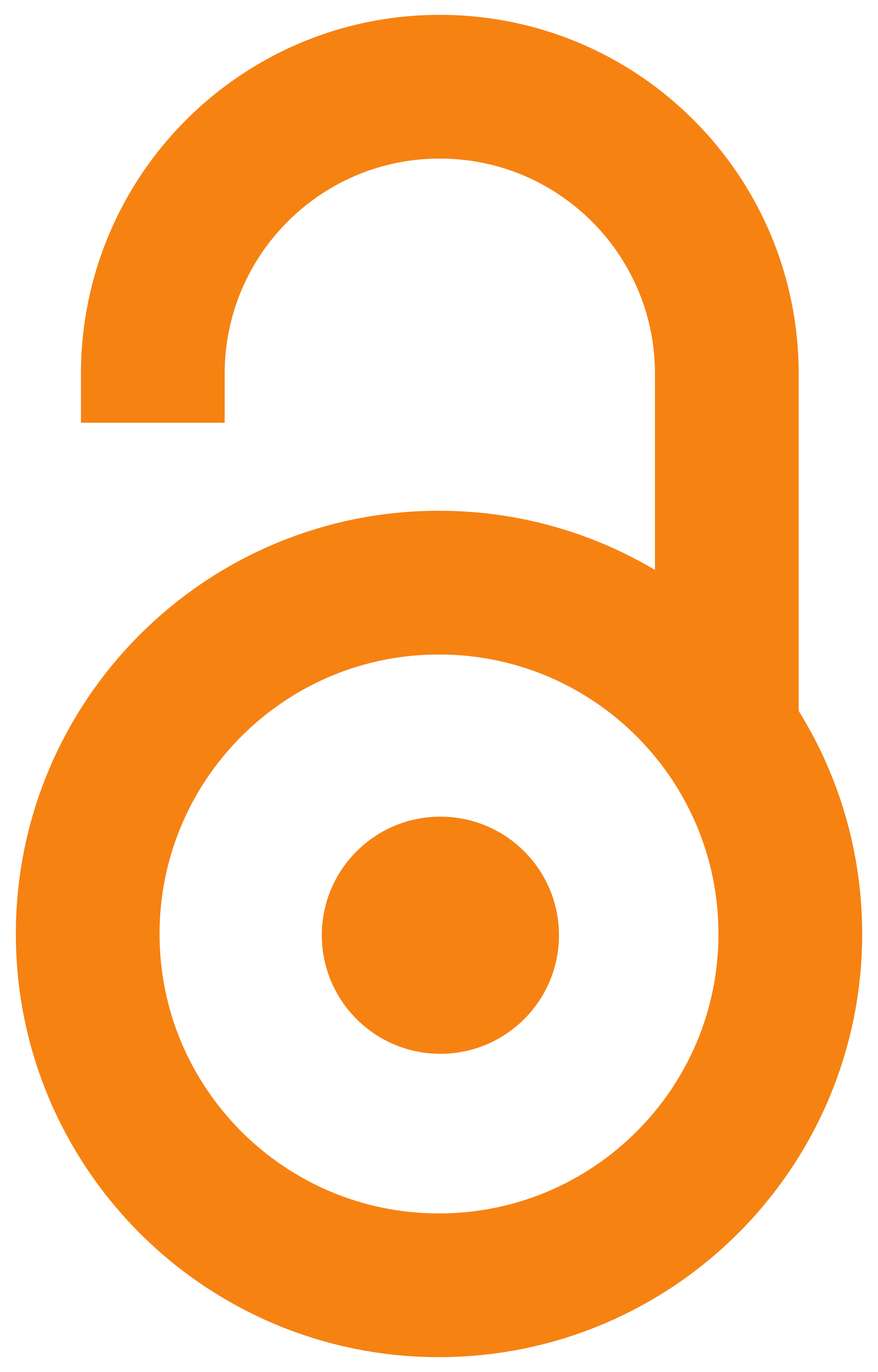 2007
Article (Published version)

Abstract
A set of six maize inbred lines and their diallel hybrids of fl generation for grain yield, yield components, morphological traits and dry matter yield of both whole plant and ear were investigated in this study. A comparative trial with inbreds and hybrids was set at Zemun Polje in 2000 and 2001. The analysis of genetic variance components and regression analysis were done after Jinks, 1954, Hayman, 1954, Mather and Jinks, 1971. Dominant components (Hj and H2) of genetic variance were greater than additive ones (D) for all studied traits except kernel row number. Results on the Vr/Wr regression analysis point out to super-dominance in inheritance of all traits, but kernel row number, for which partial dominance was estimated. The high broad sense heratibility was registered for all traits, indicating a great significance of dominant genes for their expression. As expected, the highest narrow sense heratibility was detected for kernel row number, due to higher frequency of additive gen
...
es. The greatest estimate of heterosis was determined for grain yield (155,551%) and ear dry matter yield (157,80%) in the hybrid ZPLB 405 x ZPLB 406. negative estimates of heterosis were determined in the hybrid ZPLB 402 x ZPLB 403 for all traits, except kernel row number, ear and plant height.
Cilj ovog istraživanja je bio da se za sedam osobina silažnog kukuruza procene: (i) varijabilnost in bred linija i njihovih dialelnih hibrida, (ii) heterozis u odnosu na boljeg roditelja i (iii) komponente genetičke varijabilnosti i heritabilnosti na bazi dialelnog seta. Utvrđeno je da na varijabilnost ispitivanih osobina značajno utiču genotip, godina i njihova interakcija. Hibridi su u odnosu na linije ispoljili veće srednje vrednosti za većinu osobina. Prosečno najviša vrednost heterozisa je utvrđena za prinos zrna i prinos suve materije klipa, a najniža za broj redova zrna na klipu. Analiza komponenti genetičke varijanse pokazuje da su dominantne komponente bile veće od aditivne i imale važniju ulogu u nasleđivanju svih ispitivanih osobina, osim za broj redova zrna gde je aditivna genetičke varijanse bila značajnija. F parametar, kao i frekvencija dominantnih gena ukazuju da dominantni geni preovlađuju nad recesivnim za većinu osobina. Prosečni stepen dominacije veći je od jedinice
...
za sve osobine, osim za broj redova zrna. Sve osobine, osim broja redova zrna, se nasleđuju superdominantno, što nam potvrđuje i Vr/Wr regresiona analiza. Odnos dominantih i recesivnih gena kod roditelja pokazuje da su za: prinos zrna, prinos suve materije klipa, dužinu klipa i broj redova zrna preovladali dominantni, a za: visinu biljke do vrha metlice, visinu biljke do klipa i prinos suve materije cele biljke recesivni geni. Ustanovljena epistaza za pet osobina ukazuje na potrebu proučavanja efekta epistaze kod pojedinih hibrida. Za sve ispitivane osobine, osim za broj redova zrana su dobijene niske vrednosti heritabilnosti u užem, a visoke u širem smislu.
Keywords:
maize / silage / hybrids / inheritance / grain yield / morfological traits / komponente genetičke varijanse / heritabilnost / heterozis / regresiona analiza / silažni kukuruz
Source:
Zbornik radova Instituta za ratarstvo i povrtarstvo, 2007, 44, 1, 193-206
Publisher:
Institut za ratarstvo i povrtarstvo, Novi Sad