Development of machines and implements for landscaping and maintenance of soil fertility
Razvoj mašina i oruđa za uređenje i održavanje plodnosti zemljišta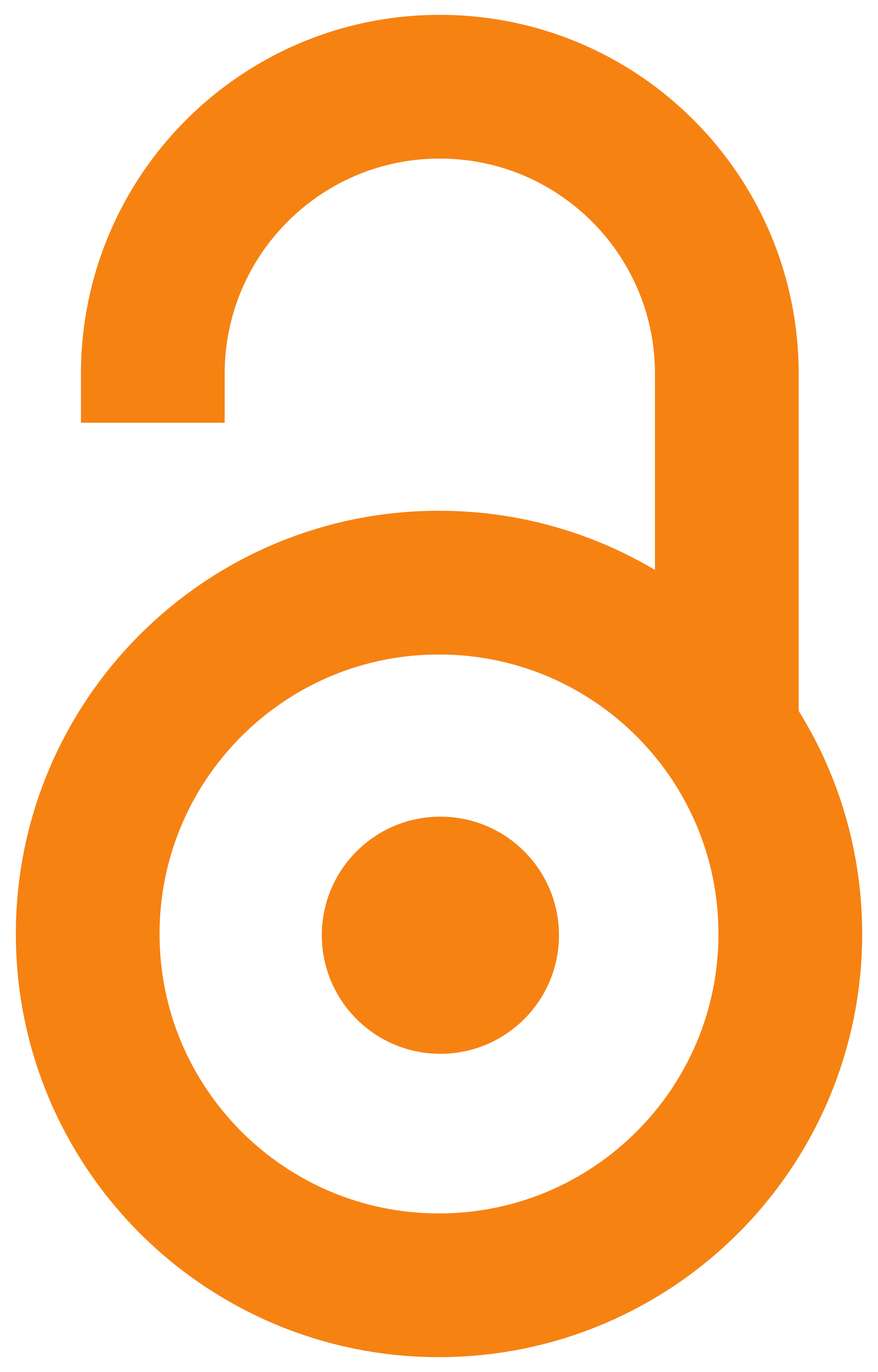 2007
Authors
Pajić, Miloš
Raičević, Dragiša
Ercegović, Djuro
Radojević, Rade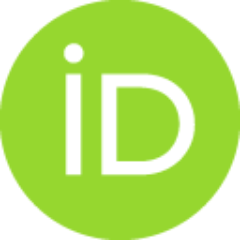 Oljača, Mićo V.
Ružičić, Lazar
Gligorević, Kosta
Article (Published version)

Abstract
Successfully and rational use of a landscape implicate application of a new technological and technical solutions of tillage. The work mean review and description of a solution prototype of a new machines and implement for landscaping by area and also depth. Purpose of this machines are increase and maintenance of productiveness landscape. Mention machines and implement using for up keeping optional water-aerial of a land. In this work you can see a new technical solution of plumb-rule, drainage plau and vibration subsoiler, witch can solve problems with landscaping by area, earthen road, route for mobile system of irrigation and also elimination overflow fluency of allotment and ground with heavy mechanical structure.
Uspešna i racionalna eksploatacija zemljišta podrazumeva primenu novih tehnoloških i tehničkih rešenja obrade zemljišta. Rad predstavlja prikaz i opis rešenja prototipova novih mašina i oruđa za uređenje zemljišta po površini i dubini, koji za cilj imaju povećanje i održavanje plodnosti zemljišta. Navedena linija mašina i oruđa služi za uspostavljanje optimalnog vodno-vazdušnog režima zemljišta. U radu su prikazana nova tehnička rešenja ravnjača, drenažnog pluga i vibracionog razrivača koji rešavaju probleme vezane za uređenje zemljišta po površini, zemljanih puteva, trasa za mobilne sisteme za navodnjavanje, kao i probleme za odvođenje viška vode sa zemljišnih parcela kod slojevitih zemljišta i zemljišta sa teškim mehaničkim sastavom.
Keywords:
rational agricultural production / technical solutions / leveling machine / drenage plough / vibrating subsoiler / racionalna poljoprivredna proizvodnja / tehnička rešenja / ravnjač / drenažni plug / vibracioni razrivač
Source:
Poljoprivredna tehnika, 2007, 32, 4, 25-32
Publisher:
Univerzitet u Beogradu - Poljoprivredni fakultet - Institut za poljoprivrednu tehniku, Beograd