Effect of fertilization on yield of agrostietum vulgaris-type meadows in western Serbia
Uticaj đubrenja na prinos livade tipa agrostietum vulgaris u zapadnoj Srbiji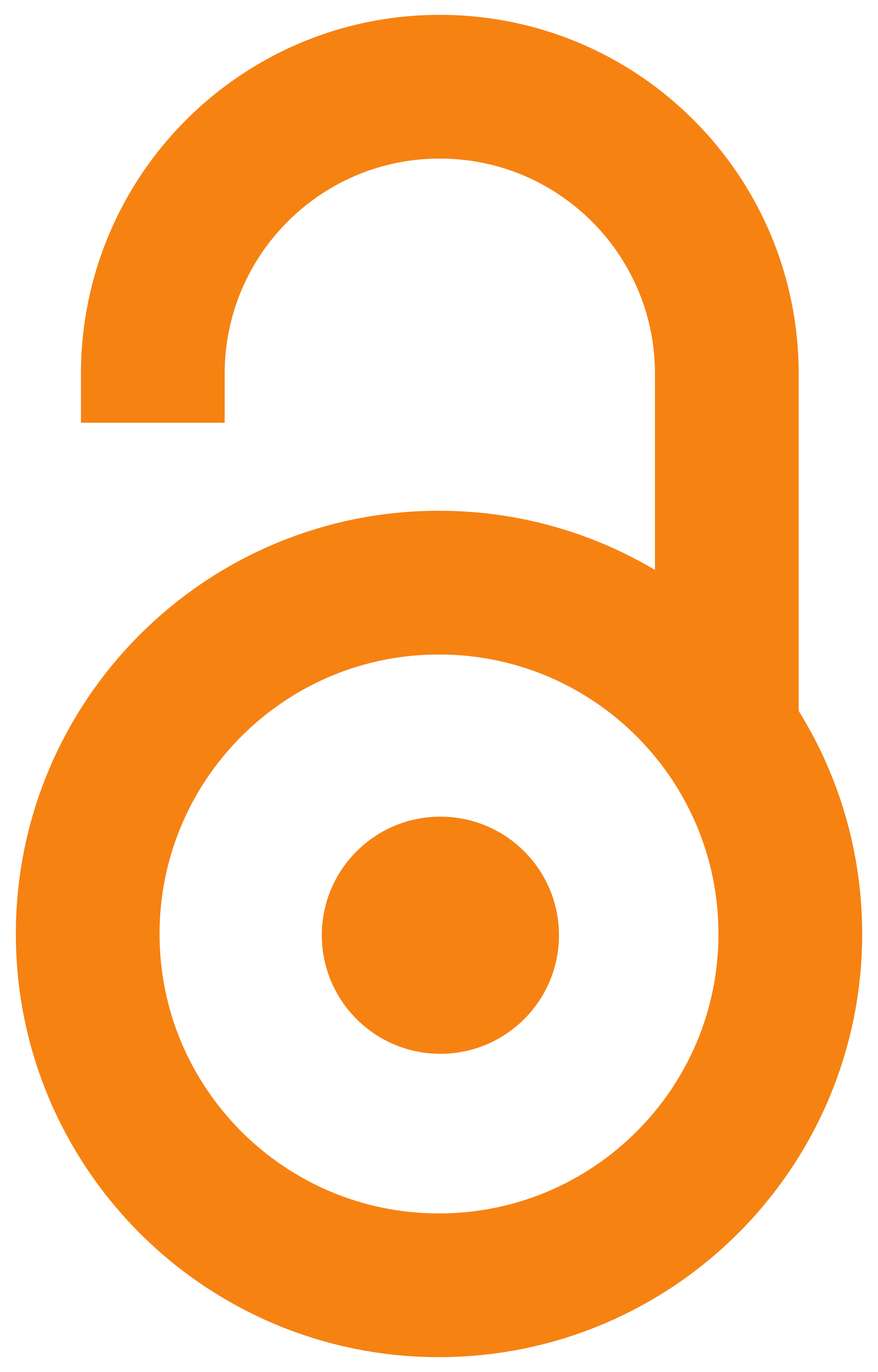 2007
Authors
Vučković, Savo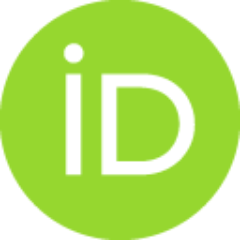 Simić, Aleksandar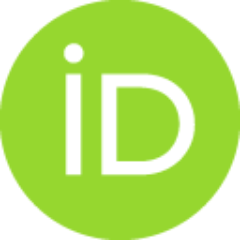 Djordjević, Nenad
Živković, Dragić
Erić, Pero
Ćupina, Branko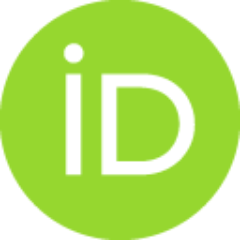 Stojanović, Ivana
Petrović-Tošković, Snežana
Article (Published version)

Abstract
The trial was carried out during two years (2005 and 2006) on Agrostietum vulgare - type meadow in the hilly mountainous region near Valjevo (at an altitude 750 m). The investigation included six NPK fertilizer rates N0P0K0, N50P50K50, N100P50K50, N100P100K100, N150P100K100 i N200P150K150 kg ha-1. The increase in N, P, and K fertilization level resulted in corresponding increases in the quantity of grass dry matter. In particular the increases in M rate had a favorable effect on DM yield. The maximum two-year average dry matter yield of 8.17 t ha-1 was achieved with the highest MPK rate (200:150:150 kgha-1). The increase was 5.94 t ha-1 or 365% compared with the control. DM yield ratio between the highest NPK rate and control was similar in 2005 and 2006 (indices 357 and 377, respectively).
Istraživanja o uticaju NPK đubriva na prinos livade tipa Agrostietum vulgaris su obavljena u dvogodišnjem periodu (2005. i 2006) u agro-ekološkim uslovima zapadne Srbije (okolina Valjeva, 750 mnv). Đubrenje je obuhvatilo 6 nivoa NPK đubriva - N0P0K0, N50P50K50, N100P50K50, N100P100K100, N150P100K100 i N200P150K150 kg ha-1 po godini. Povećanje količine N, P i K đubriva je vodilo u odgovarajuće povećanje količine SM po jedinici površine, posebno je povećan prinos SM sa većim količinama N. Maksimalni prosečan dvogodišnji prinos SM od 8,17 t ha-1 je ostvaren sa najvećom količinom NPK (N200P150K150kg ha-1 po godini). Povećanje je bilo 5,94 t ha-1 ili 365 % u poređenju sa kontrolom. Uticaj đubrenja je bio veći u prvoj godini, ali je u 2006. prinos suve mase mnogo pravilnije rastao sa povećanjem doze NPK. Odnos prinosa SM između najveće količine NPK i kontrole je bio sličan u obe godine istraživanja. Najveći prinos SM po kg primenjenog hraniva je postignut u kombinaciji N100P50K50, dajući 19,
...
52, odnosno 18,25 kg sena po kg hraniva u 2005. i 2006. godini.
Keywords:
agrostietum vulgaris / DM yield / NPK fertilizer / agrostietum vulgaris / NPK đubrenje / prinos SM
Source:
Zbornik radova Instituta za ratarstvo i povrtarstvo, 2007, 44, 1, 355-360
Publisher:
Institut za ratarstvo i povrtarstvo, Novi Sad