Environmental consequences of plant utilization for energy
Ekološke posledice upotrebe biljaka za dobijanje energije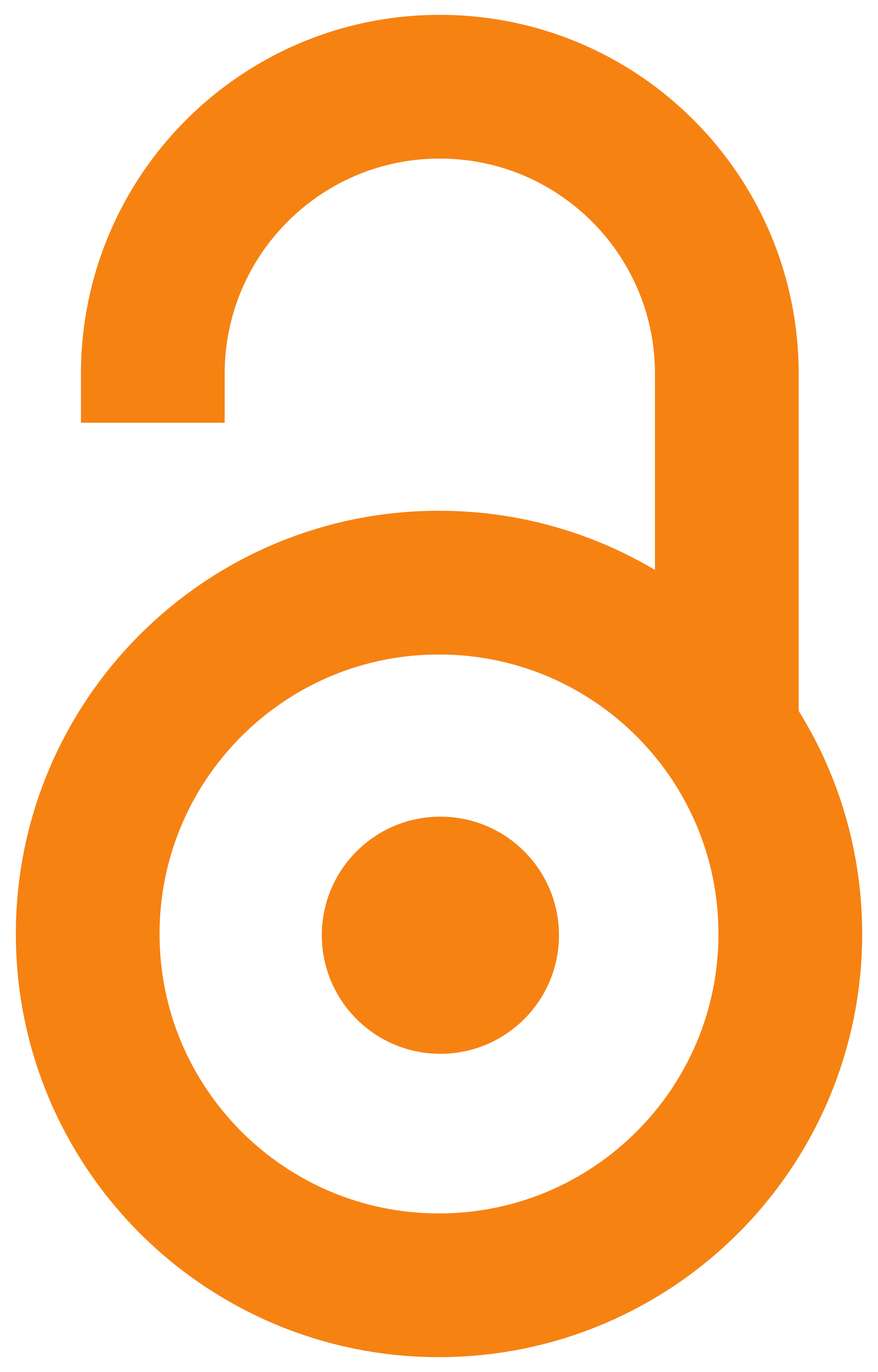 2007
Article (Published version)

Abstract
Global food and fossil energy consumption are on trajectories to double by 2050. Fossil fuel use has pushed atmospheric carbon dioxide higher than at any time during the past half-million years. While fossil fuels still account for more than 95 percent of the global transportation fuel market, biofuel production is growing roughly 15 percent per year, a rate over ten times that of oil. Under mounting pressure to improve domestic energy security and combat global climate change, countries are now turning to ethanol and biodiesel to meet rising transportation fuel demands. In 2005, the U.S. pledged to nearly double ethanol production by 2012, and the European Community recently announced that biofuels will meet 10 percent of their transportation fuel needs by 2020. Biofuels, if used properly, can help us balance our need for food, energy and a habitable and sustainable environment. To help this happen, though, we need a national biofuels policy that favors our best options. We must deter
...
mine the carbon impacts of each method of making these fuels, then mandate fuel blending that achieves a prescribed greenhouse gas reduction. We have to have the knowledge and technology to start solving these problems.
Globalna potrošnja hrane i energije je na putu da se udvostruči do 2050. godine. Korišćenje fosilnih goriva povećava količinu ugljen-dioksida u atmosferi sada, više nego tokom poslednjih pola miliona godina. Iako fosilna goriva čine 95% globalnog tržišta u sektoru transporta, proizvodnja biogoriva rapidno raste po stopi od 15% godišnje, što je stopa porasta deset puta veća od stope porasta proizvodnje nafte. Pod velikim pritiskom da poboljšaju energetsku sigurnost i borbu protiv klimatskih promena, mnoge zemlje prelaze na etanol i biodizel, kako bi izašle u susret sve većim zahtevima tržišta. U 2005, SAD objavljuju da će duplirati proizvodnju etanola do 2012, a Evropska komisija je skoro objavila da će biogoriva zadovoljiti 10% potrošnje goriva u sektoru transporta do 2020. Biogoriva, ako se koriste kako treba, mogu pomoći u uspostavljanju ravnoteže između naših potreba za hranom, energijom i očuvanja i zaštite životne sredine. Da bi pomogli da se to desi, potrebno je imati nacionalnu
...
politiku za biogoriva, koja će favorizovati najbolje rešenje. Trebalo bi da se odredi uticaj proizvodnje svake vrste goriva na koncentraciju atmosferskog ugljenika, pa odrediti koja mešavina goriva daje propisano smanjenje emisije gasova staklene bašte. Da bi se to postiglo, moramo imati znanje i tehnologije, koje će rešiti ove probleme.
Keywords:
energy / biofuels / biomass / environment / food / energija / biogoriva / biomasa / životna sredina / hrana
Source:
Poljoprivredna tehnika, 2007, 32, 4, 91-97
Publisher:
Univerzitet u Beogradu - Poljoprivredni fakultet - Institut za poljoprivrednu tehniku, Beograd