Preparation and potential of pruning residues in orchards and vineyards as energetic material
Priprema i potencijal ostataka rezidbe u voćnjacima i vinogradima kao energetskog materijala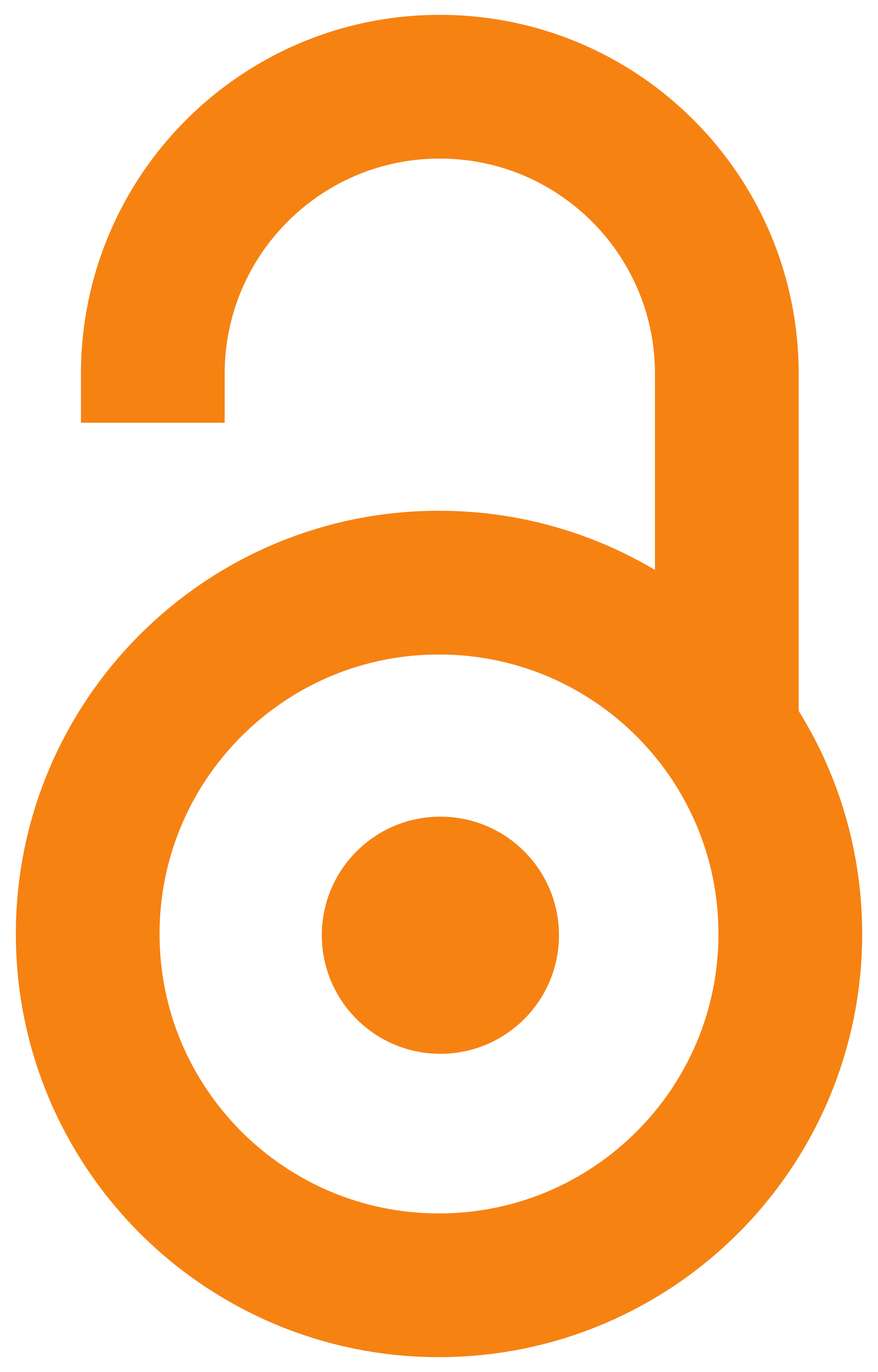 2007
article (publishedVersion)

Abstract
Huge amounts of plant remains are obtained following pruning, an essential agricultural practice measure during the exploitation of orchards and vineyards. Different pruning modes are employed depending on the size of the orchard and the available machinery. The remains tend to hinder other activities in the orchard but on the other hand they represent an essential energetic source. The energy can be transformed or returned into soil by mulching. Collecting and burning of the remains but also further cutting into small pieces and plowing itself were elimination modes of former technologies. However, these procedures contributed to the loss of a useful and important source of heat energy. Optimal technological and technical solutions should be defined with regard to collecting, loading, transporting and preparing pruning remains in orchards and vineyards with the aim of obtaining energy. This is expected to have a significant influence on the energetic efficiency of fruit growing and is
...
an issue of major concern. In our country collecting, preparing and using pruning remains is not widely used due to the irrational disposal of energy and extensive production. Pruning remains have their advantage as sustainable energy source being at the site of consumption or its vicinity. The simplest and oldest way of using pruning remains as energents in the process of burning and producing heat energy is to burn the unchanged remains. Considering the bulk of it which is characterized by the irrational transport, impeded loading, unloading, storing and use in combustion equipments. Ecological issues and fossil energy deficiency impose the need to focus on the preparation and use of pruning remains as energetic fuel in orchards. The issue has gained in importance following the regulations imposed by the EU whereby renewable energy sources should be used in the production of electrical energy. The aim is to solve the lack of eco energy and contribute to environmental protection.
Tokom eksploatacije višegodišnjih zasada pored ostalih kao obavezna agrotehnička mera sprovodi se i rezidba kojom se dobija velika količina biljne mase u obliku ostataka rezidbe. Rezidbe se može obavljati na više načina što je uslovljeno veličinom zasada i raspoloživim tehničkim sredstvima. Nastala masa najpre predstavlja balast koji ometa prolazak zasadom sa druge strane je značajan energetski izvor. Energija iz te masi se može transformisati na više načina uz primenu odgovarajućih postupaka ili da se varati zemljištu postupkom mulčovanja. Kod zastarelih tehnologija upotrebe uglavnom se obavlja sakupljanje i sagorevanje ostataka rezidbe neposredno u zasadu, ili se vrši njihovo sitnjenje a zatim zaoravanje. Ovim postupcima ostaci rezidbe u zasadima su izgubljeni kao energetski vredan i količinski značajan izvor toplotne energije. Definisanje optimalnih tehnologija i tehničkih rešenja prikupljanja, utovara, transporta i neposredne pripreme ostataka rezidbe voćaka i vinove loze za dobija
...
nje energije, presudno utiče na energetsku efikasnost voćarske proizvodnje i predstavlja veoma aktuelni problem. Zbog neracionalnog raspolaganja energijom i ekstenzivnije proizvodnje, u našim uslovima, prikupljanje, obrada, priprema i korišćenje biljnih ostataka nisu našli širu primenu. Ostaci rezidbe kao obnovljivi izvor energije ima i prednost u tome što se najčešće nalaze na mestu potrošnje ili u njihovoj blizini. Najjednostavniji i najstariji način korišćenja ostataka rezidbe kao energenta u procesima sagorevanja i dobijanja toplote je kada se u neizmenjenom obliku obavi proces sagorevanja. Obzirom na kabastu formu koju karakteriše mala zapreminska masa, uslovljava veoma malu racionalnost u transportu kao i otežan utovar, istovar, skladištenje i samu upotrebu u gorionicima. Ekološki problemi i deficit fosilnih goriva nameću potrebu da se u našem okruženju posveti veća pažnja iznalaženju postupaka pripreme i korišćenju ostataka rezidbe u zasadima kao energetskog goriva. Ovaj problem aktualizuju i norme Evropske Unije koje propisuju kao obavezu proizvodnje električne energije iz obnovljivih izvora, kako bi se doprinelo rešavanju problema nedostatka ekološki čiste energije i doprinelo očuvanje životne sredine.
Keywords:
pruning remains / fuel / energy / biomass use / ostaci rezidba / gorivo / energija / korišćenje biomase
Source:
Poljoprivredna tehnika, 2007, 32, 3, 51-58
Publisher:
Univerzitet u Beogradu - Poljoprivredni fakultet - Institut za poljoprivrednu tehniku, Beograd