Uncinula necator (Schow) Burr., the causal agent of grape powdery mildew: Role of winter and early spring treatments
Uncinula necator (Schow) Burr., prouzrokovač pepelnice vinove loze - značaj zimskog i ranog proletnjeg tretiranja biljaka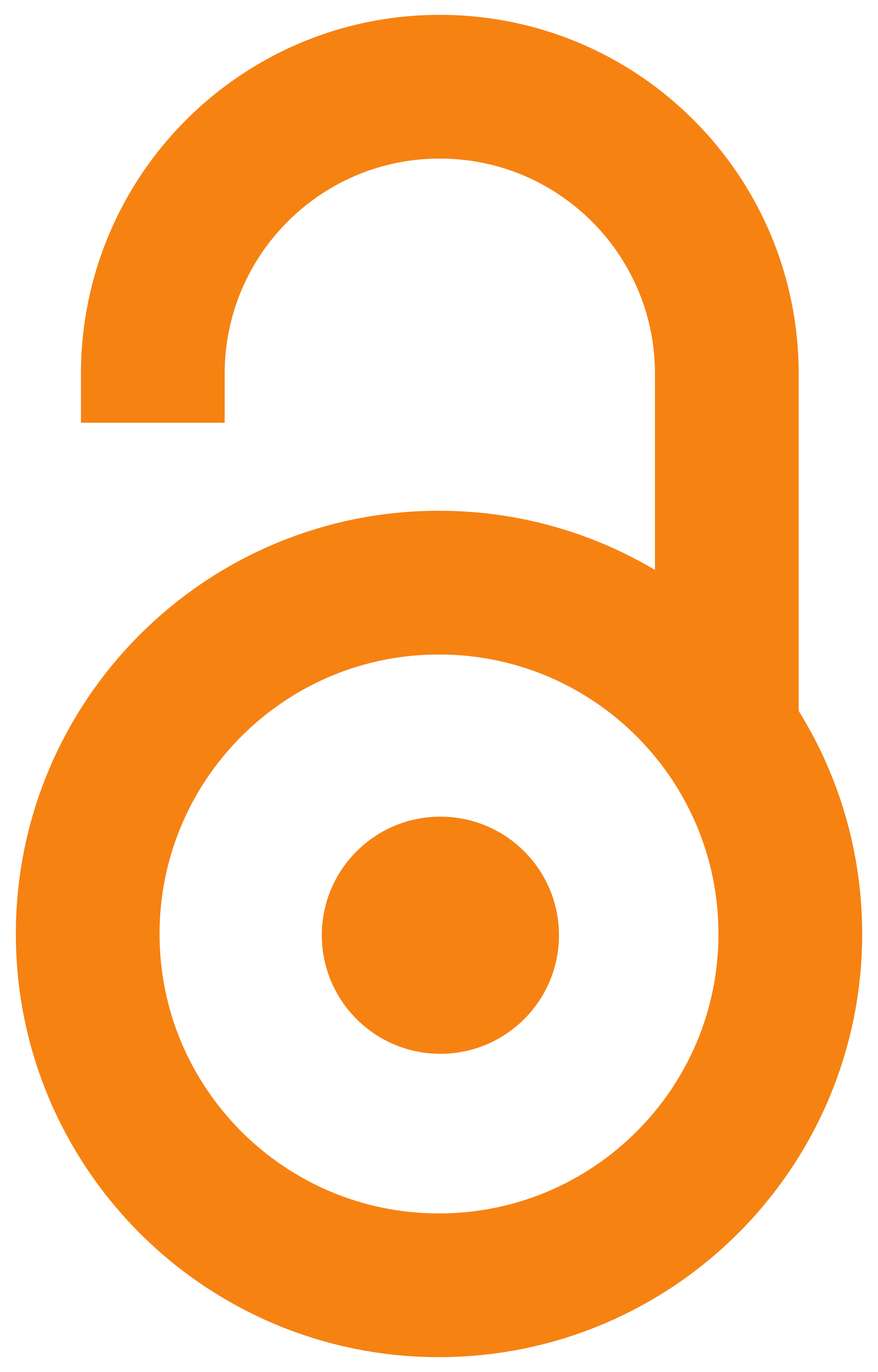 2007
article (publishedVersion)

Abstract
Three preceding articles (Miladinović et al., 2007a, 2007b, 2007c) covered the state-of the art on the pathogen and disease, the source of inoculum and pathogen infection potential, and the microclimatic conditions of Pogdorica Vineyards. This segment of the study focuses on winter and early spring treatments of grape vine for its protection from Uncinula necator, the causal agent of powdery mildew. The effects of winter and early spring treatments were investigated under production conditions over a period of three experimental years (2002, 2003 and 2004). Winter treatment was conducted with products based on DNOC and copper hydroxide, and early spring with pirazophos. During the rest of the vegetation season, the same treatments were carried out in all test variants with products based on penconazole, kresoxim-methyl and sulphur, and their combinations. Winter treatment with products based on DNOC was found to lead to a significant statistical decrease in disease intensity, even with
...
out any further treatments over the vegetation season. The products based on copper hydroxide provided weaker protection. After winter treatment, early spring treatment was not found to have a significant effect. However, when winter treatment was missing, early treatment in the spring was very important, especially for the protection of bunches.
U ranijim radovima (Miladinović i sar., 2007a, 2007b, 2007c) sagledana su dosadašnja saznanja o patogenu i oboljenju, izvoru inokuluma i infekcionom potencijalu patogena i mikroklimatskim uslovima u podgoričkom vinogorju. Ovim radom obuhvaćeni su zimsko i rana proletnja tretiranja vinove loze radi suzbijanja Uncinula necator, odnosno njene zaštite od pepelnice. U proizvodnim uslovima, tokom tri eksperimentalne godine (2002, 2003. i 2004), ispitivan je značaj zimskog i ranih proletnjih tretiranja. Zimsko tretiranje je obavljano preparatima na bazi DNOC ili bakaroksihlorida, a rano proletnje preparatom na bazi pirazofosa. U ostalom delu vegetacije izvedena su ista tretiranja u svim ispitivanim varijantama i to preparatima na bazi penkonazola, kresoksim-metila i sumpora i njihovih kombinacija. Utvrđeno je da se zimskim tretiranjem biljaka preparatima na bazi DNOC postiže statistički značajno smanjenje intenziteta oboljenja, čak i ako se tokom vegetacione sezone ne vrši suzbijanje pepelnic
...
e. Preparatima na bazi bakaroksihlorida postizana je slabija zaštita. Po obavljenom zimskom tretiranju rano proletnje tretiranje nema poseban značaj. Ali, ako zimsko tretiranje nije izvedeno, rano tretiranje biljaka ima veliki značaj, posebno sa stanovišta zaštite grozda.
Keywords:
Uncinula necator / winter treatment / early spring treatment / Uncinula necator / zimsko tretiranje / rano proletnje tretiranje
Source:
Pesticidi i fitomedicina, 2007, 22, 4, 277-284
Publisher:
Institut za pesticide i zaštitu životne sredine, Beograd i Društvo za zaštitu bilja Srbije, Beograd