Comparative research of certain traits of the living ability of gentian seed grown and wild from several locations
Uporedo ispitivanje pojedinih osobina životne sposobnosti semena gajene i samonikle lincure sa više lokaliteta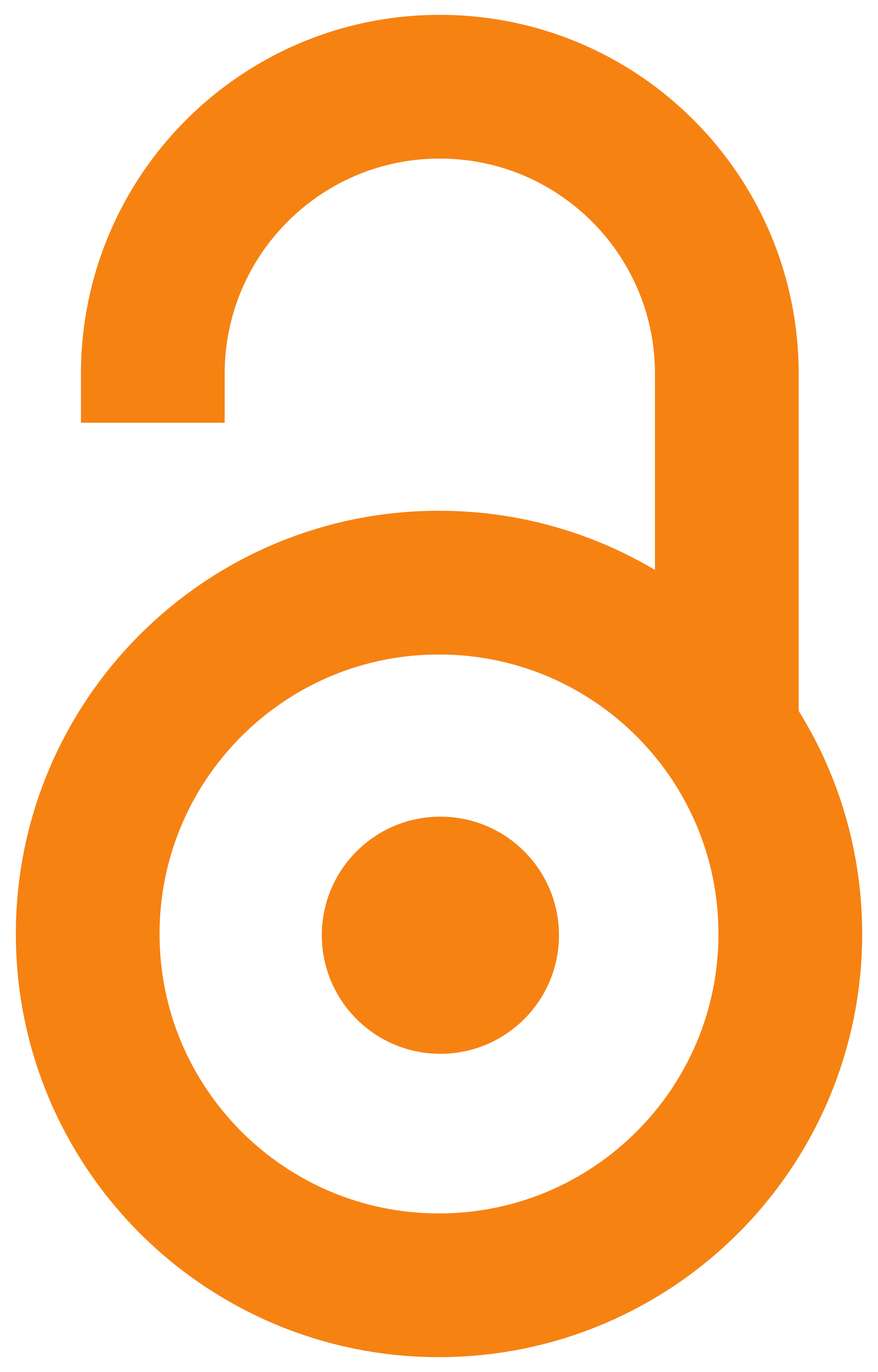 2007
Authors
Jevdjović, Radosav
Maletić, Radojka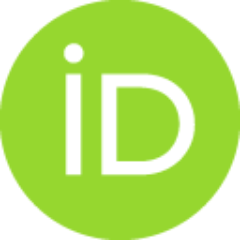 Article (Published version)

Abstract
Results of the laboratory study of the quality of gentian seed are analyzed in this paper. Seed originated from wild and grown plants from Zlatibor Mountain (approx. 1000 m above sea level) collected in the third decade of August 2006 and from wild and grown gentian plants around Ivanjica (approx. 1030 m above sea level) collected also in the third decade of August 2006, as well as from grown plants in the Tara Mountain (approx. 1000 m above sea level) collected during the same period. The effects of cooling (90 days at 40°C) and moistening and cooling (90 days at 40°C) on germination energy (GE) and total germination of seed (TG) were observed. The origin of the seed (if it comes from grown or wild plant) had influence on both investigated traits, and grown seed had slightly better germination energy and higher total germination compared to seed of wild plants. On the location in Tara we had no seed from wild plants so no comparison was possible. The location also demonstrated signifi
...
cant effect on traits of ability for living, so wild seed from Zlatibor was of higher quality than the one collected in the vicinity of Ivanjica. In regard to seed from grown gentian the highest quality was determined in seed grown in Zlatibor Mountain, than Tara, and the poorest germination traits were exhibited by seed grown around Ivanjica. The variant with moistening and cooling of seed regardless of the location and origin possessed better germination energy and total germination compared to seed that has only been cooled, and especially in regard to the control (no cooling).
U radu su analizirani rezultati laboratorijskog ispitivanja kvaliteta semena lincure. Seme je bilo poreklom od samoniklih i gajenih biljaka sa Zlatibora (oko 1000 m nadmorske visine) sakupljeno u trećoj dekadi avgusta 2006. godine, od samoniklih i gajenih biljaka lincure iz okoline Ivanjice (oko 1030 m nadmorske visine) sakupljeno takođe u trećoj dekadi avgusta 2006. godine, kao i od gajenih biljaka sa planine Tare (oko 1000 m nadmorske visine) sakupljeno u istom periodu. 1 Dr Radosav Jevđović, naučni saradnik, Institut za proučavanje lekovitog bilja "Dr Josif Pančić ", 11000, Belgrade, Tadeuša Košćuška 1, Srbija 2 Dr Radojka Maletić, vanredni profesor, Poljoprivredni fakultet, Beograd-Zemun, 11081, Nemanjina 6, Srbija R. Jevđović and Radojka Maletić Posmatran je uticaj hlađenja (90 dana na 40°C) i kvašenja i hlađenja (90 dana na 40°C) na energiju klijanja (EK) i ukupno klijanje (UK) semena. Poreklo semena (gajeno ili samoniklo) imalo je uticaja na obe ispitivane osobine pa je gajeno s
...
eme imalo nešto bolju energiju klijanja i veću ukupnu klijavost od semena samoniklih biljaka. Sa Tare nismo imali seme samoniklih biljaka pa ovde poređenje nije pravljeno. Lokalitet je ispoljio značajan uticaj na osobine životne sposobnosti tako da je samoniklo seme sa Zlatibora bilo kvalitetnije od onog iz okoline Ivanjice. Kod semena gajene lincure najkvalitetnije je bilo seme gajeno na Zlatiboru, zatim na Tari, a najlošije osobine klijavosti ispoljilo je seme gajeno u okolini Ivanjice. Varijanta sa kvašenjem i hlađenjem semena bez obzira na lokalitet i poreklo, imala je bolju energiju klijanja i ukupno klijanje od semena koje je samo hlađeno, a naročito u odnosu na kontrolu (nehlađeno).
Keywords:
gentian / wild plants / grown plants / moistening / cooling / GE / TG
Source:
Journal of Agricultural Sciences (Belgrade), 2007, 52, 1, 9-16
Publisher:
Univerzitet u Beogradu - Poljoprivredni fakultet, Beograd