Valorization of gallium from acidic zinc's liquor
Valorizacija galijuma iz kiselog cinkovog luga
Authors
Tošković, Dragan V.
Stanojević, Dušan D.
Rajković, Miloš
Marinković, Aleksandar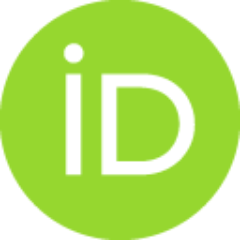 Vasiljević, Ljubica
Lačnjevac, Časlav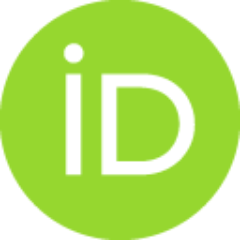 Article (Published version)

Abstract
In this paper are showed the results of valorisation of gallium, that is gallium salt gallium(III) chloride, GaCl3, by adsorption with chelate resin and then by extraction with 1, 5 mol/dm3 HCI to GaCl3. The efficiency of used chelate resin adsorption was given which is ca. 10%, while the extraction with HCI is almost completed. In the paper is also presented a mini semi-industrial process of GaCl3 valorisation and there is given the possible block schema of metal gallium receiving from acidic zinc ' liquor.
U ovom radu prikazani su rezultati valorizacije galijuma, odnosno galijumove soli GaCl3, adsorpcijom Ga2O3 sa helatnim smolama a zatim ekstrakcijom sa 1, 5 mol/dm3 HCl do GaCl3. Data je efikasnost adsorpcije korišćenih helatnih smola koja je oko 10%, dok je ekstrakcija sa HCl skoro potpuna. U radu je prezentirano i mini poluindustrijsko postrojenje valorizacije GaCl3 i data je moguća blok šema dobijanja metalnog galijuma iz kiselog cinkovog luga.
Keywords:
gallium / acidic zinc' liquor / chelate resin / galijum / kiseli cinkov lug / helatne smole
Source:
Zaštita materijala, 2007, 48, 3, 59-63
Publisher:
Inženjersko društvo za koroziju, Beograd