First results of machinery ring establishment and ensilage machine use in an upland region
Prvi rezultati osnivanja mašinskih prstemova i primene mašina za pripremu travne silaže u brdsko-planinskom području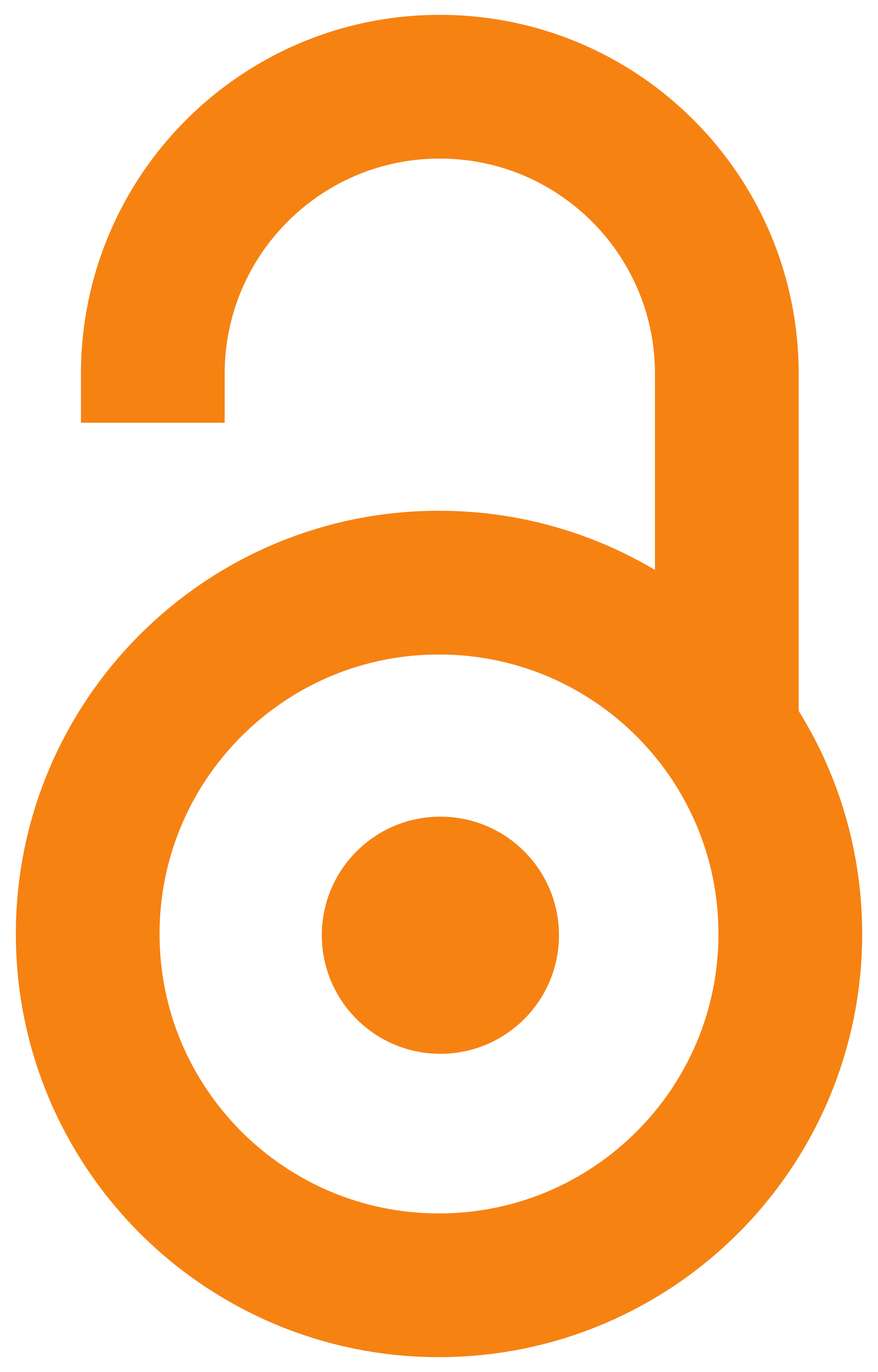 2007
Article (Published version)

Abstract
The paper presents results of activities for improving feed preparation practices in some parts of Western Serbia characterized by highly extensive livestock production. Main improvements were achieved by farmer education and introduction of a number of specialized machines for use in upland regions. The machinery was specialized for bale grass ensilage. For this purpose, six groups of farmers were established in the region. Trained and authorized for operating the machinery, the farmers were obliged to properly use and maintain it, as well as to train other farmers. The investigations covered a line of grass ensilage machines, being as follows: a rotary mower a rotary hay collector, a roll baler and a silage bale wrapper. The study results refer to transport time, effective work hours, total work hours performance etc. The paper presents the results of monitoring the performance of the machines and the farmer groups during the first operating season. Enlargement of the initially forme
...
d groups is further expected to take place through further farmer involvement, along with the registration of machinery rings and the achievement of their full sustainability and work independence.
U radu su prikazani rezultati aktivnosti koje su preduzete u nekim delovima zapadne Srbije, sa izrazito ekstenzivnom stočarskom proizvodnjom, na unapređenju mera i postupaka pripreme stočne hrane. Unapređenja su postignuta edukacijom farmera i uvođenjem u primenu većeg broja mašina namenjenih za rad u brdsko-planinskom području. Mašine su namenjene za uvođenje postupak pripreme travne silaže u balama. Za tu svrhu je u regionu osnovano šest grupa farmera koji su, kao obučeni i ovlašćeni rukovaoci, prihvatili obavezu primene mašina, pravilne eksploatacije i održavanja, kao i obuke drugih farmera za rad. Ispitivanjima je obuhvaćena linija mašina za spremanje travne silaže i to: rotaciona kosačica, rotacioni sakupljač sena, rol baler i omotač bala u foliju. Rezultati ispitivanja se odnose na vreme transporta, efektivno radno vreme, ukupno radno vreme, učinak i dr. Ovde su prikazani rezultati praćenja rada mašina i grupa farmera tokom prve sezone primene. Nakon ovoga se očekuje proširenje p
...
ostojećih grupa daljim ulaganjem samih farmera registrovanje mašinskih prstenova i postizanje održivosti i samostalnosti rada uduženja.
Keywords:
machinery ring / grass silage / rotary mower / rotary rakes / roll baler / bale wrapper / mačinski prsten / travna silaža / rotaciona kosačica / rotacione grablje / rol baler / uvijač bala
Source:
Zbornik radova Instituta za ratarstvo i povrtarstvo, 2007, 44, 1, 547-555
Publisher:
Institut za ratarstvo i povrtarstvo, Novi Sad