Technological-technical aspects of using fruit and grapevine pruning residues
Tehnološko-tehnički aspekti korišćenja ostataka rezidbe voćaka i vinove loze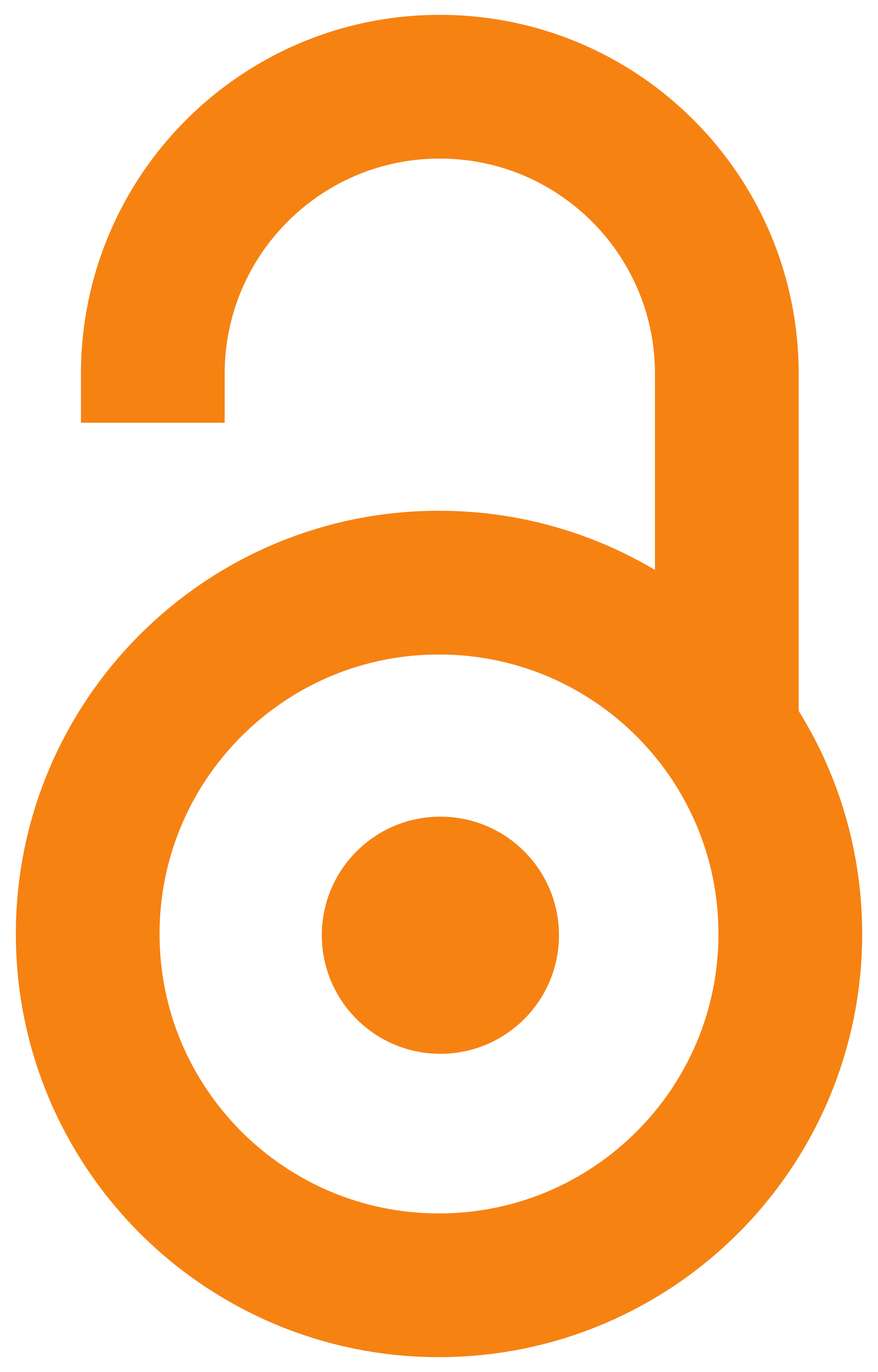 2007
Article (Published version)

Abstract
One of the most important pomotechnical action for fruit and vine care is pruning. One of the problems which occur as a result of pruning is how to remove biomass from field. In extensive technology this problem is solved by pickup and combustion biomass or chopping and plowing. In both cases biomass is lost as energetically valuable and quantitatively important source of the thermal energy. There for, in order to enhance energetic efficacy, obtaining the optimal technology and technical solutions for the use of fruit and vine pruning residues is a very important task. In our region as a result of extensive production and non rational energy management, collection processing, preparation and using vegetable residues is not in use. The advantage of the use of energy obtained from biomass relies in the fact that the residues obtain on the place of consumption, or in their surrounding. One of the oldest usage of the biomass is the use of it as an energent for heating. In order to obtain b
...
etter result it is important to prepare biomass. Nowadays the interest to use biomass for obtaining electrical energy or other more valuable fuels increase.
Rezidba je jedna od najznačajnijih pomotehničkih mera nege zasada voća i vinove loze. Ostaci rezidbe, kao biomasa, zahtevaju dodatno radno angažovanje, a u izvesnom smislu predstavljaju problem, vezan za njihovo uklanjane sa proizvodnih parcela. U ekstenzivnoj tehnologiji najčešće se vrši sakupljanje i sagorevanje ostataka rezidbe, ili se vrši mlevenje-sitnjenje i zaoravanje. U oba slučaja ostaci rezidbe su izgubljeni kao energetski vredan i količinski značajan izvor toplotne energije. Određivanje optimalnih tehnologija i tehničkih rešenja korišćenja ostataka rezidbe voćaka i vinove loze, radi poboljšanja energetske efikasnosti proizvodnje, predstavlja veoma aktuelni problem. Zbog ekstenzivnije proizvodnje i neracionalnog raspolaganja energijom, u našim uslovima, prikupljanje, obrada, priprema i korišćenje biljnih ostataka nisu našli širu primenu. Pogodnost korišćenja energije iz biomase, kao što su ostaci rezidbe, je u tome što se najčešće nalaze na mestu potrošnje ili u njihovoj bliz
...
ini. Ostaci rezidbe se mogu koristiti u svom neizmenjenom obliku kao energent u procesima sagorevanja radi dobijanja toplote, kao najstariji način korišćenja.Za najekonomičnije sagorevanje ostataka rezidbe neophodna je njihova priprema, kroz sitnjenje, formiranje snopova, bala i briketa.Sve je veći interes da se biomasa pretvori u drugi vid energije - električnu energiju, ili za dobijanje vrednijih goriva, koja se zatim mogu koristiti u različitim uređajima.
Keywords:
pruning / residues / energy / biomass use / rezidba / ostaci / energija / korišćenje biomase
Source:
Časopis za procesnu tehniku i energetiku u poljoprivredi / PTEP, 2007, 11, 1-2, 32-36
Publisher:
Nacionalno društvo za procesnu tehniku i energetiku u poljoprivredi, Novi Sad
Funding / projects:
Projekat Ministarstva nauke Republike Srbije, br. PTR - 273015