Spoilage microflora of vacuum packaged frankfurters and influence on the growth of Listeria monocytogenes
Mikroorganizmi koji izazivaju kvar vakuum pakovanih viršli i uticaj na rast Listeria monocytogenes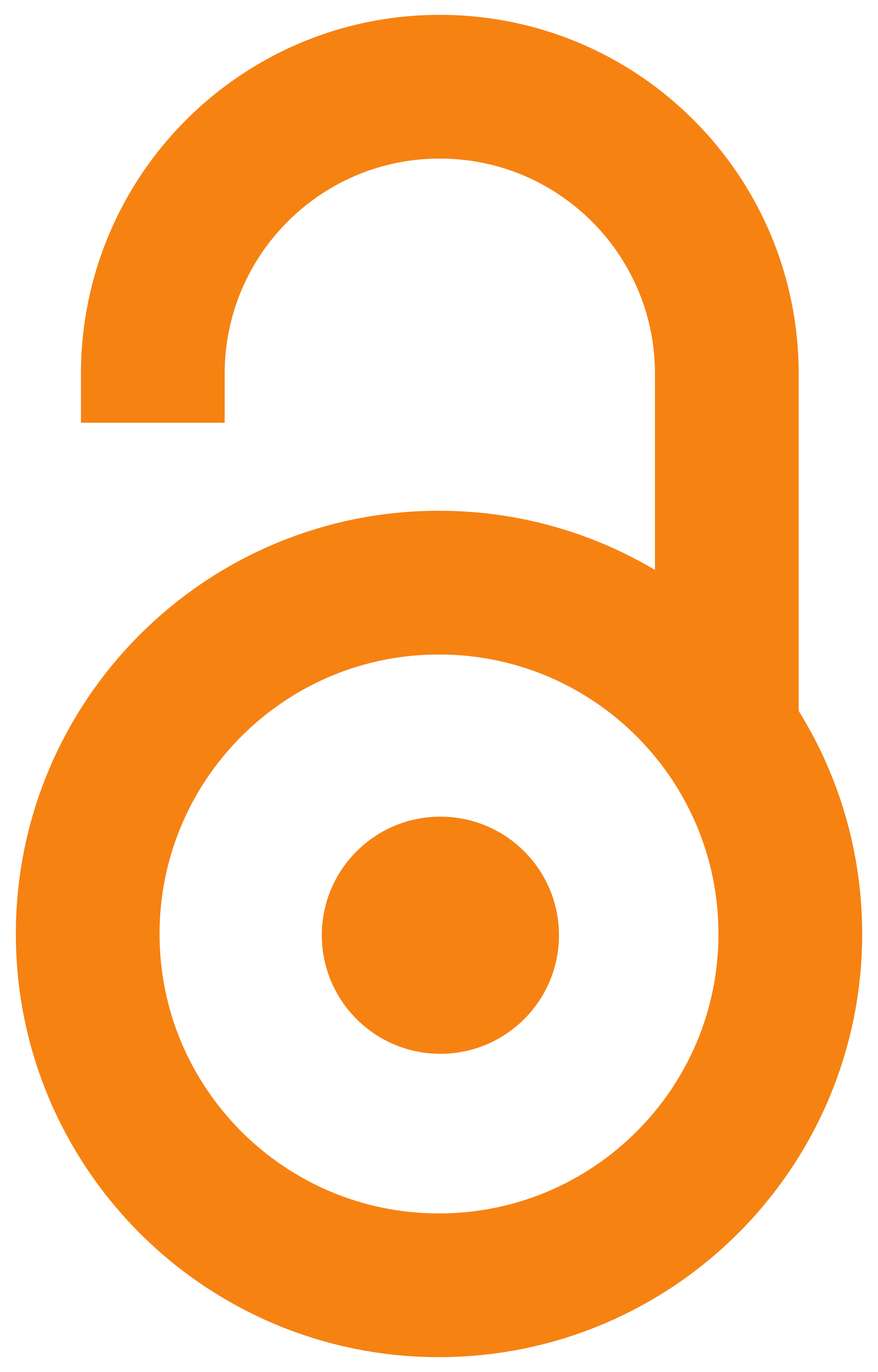 2007
Article (Published version)

Abstract
Spoilage microflora present on vacuum packaged frankfurters is in most cases, result of post processing contamination, at the same time this is the primary cause of contamination with Listeria monocytogenes. Since spoilage organisms are present in the same environment as a pathogen, the aim was to determine their microbial interference. Approximately 100 CFU/cm2 of a five-strain mixture of L. monocytogenes was co inoculated onto frankfurters with different concentrations (103 and 106 CFU/cm2) of spoilage microflora (bacteria from genera Lactobacillus, Bacillus, Micrococcus, and Hafnia). The frankfurters were vacuum packaged and stored at 10°C for up to 48 days. The spoilage microflora that developed during storage consisted predominantly of lactic acid bacteria. The growth of mesophilic aerobic bacteria and LAB was very similar, with populations reaching 8.0 log CFU/cm2 within 24 days and final population of >9 log CFU/cm2 within 48 days. The presence of spoilage microflora extended th
...
e lag phase of L. monocytogenes until 24 days and significantly decreased pathogen level to 4 and 3 log CFU/cm2, in samples inoculated with initial concentration 103 CFU/cm2 and 106 CFU/cm2 of spoilage microflora, respectively. L. monocytogenes populations were significantly higher (P lt 0.05) in the reference sample (no spoilage microflora) and reached a maximum population of 5.9 log CFU/cm2 after 34 days. These results imply that competing microorganisms present on the processed meat may inhibit the growth of L. monocytogenes in the package.
Proizvodi od mesa, uključujući ready-to-eat (RTE) proizvode kao što su viršle, povezani su sa pojavom oboljenja listerioze. Do kontaminacije ovih proizvoda patogenom bakterijom Listeria monocytogenes najčešće dolazi nakon proizvodnje i primenjenog termičkog tretmana a pre pakovanja. S ozirom da se mnogi od ovih proizvoda mogu konzumirati bez ponovnog zagrevanja mogu biti uzrok listerioze. Imajuću u vidu činjenicu da su u vakuum pakovanim viršlama prisutni i mikroorganizmi koji mogu izazivati kvar, cilj je bio da se ispita njihov međusobni uticaj. Viršle su inokulisane mešavinom pet sojeva L. monocytogenes u koncentraciji 100 CFU/cm2 i različitim koncentracijama bakterija koje pripadaju rodovima Lactobacillus, Bacillus, Micrococcus i Hafnia. Viršle su, zatim vakuum pakovane i skladištene na 10°C 48 dana. U odsustvu kompetitivnih bakterija, patogena bakterija L. monocytogenes je dostigla maksimalnu koncentraciju od 5.9 log CFU/cm2 i imala lag fazu koja je iznosila 7 dana. Ovi podaci dopr
...
inose činjenici da vakuum pakovane viršle čine veoma dobru sredinu za rast i preživljavanje L. monocytogenes. Mikroflora koja se razvijala tokom skladištenja se uglavnom sastojala od bakterija mlečne kiseline čiji je razvoj bio vrlo sličan razvoju mezofilne aerobne mikroflora, i dostizao maksimalnu populaciju >9 log CFU/cm2. Prisustvo ove mikroflore je produžilo lag fazu L. monocytogenes do 24 dana i značajno smanjilo broj patogena do 4 odn. 3 log CFU/cm2, u uzorcima koji su inokulisani početnom koncentracijom 103 CFU/cm2 odnosno 106 CFU/cm2 bakterija kvara. Ovi rezultati ukazuju da kompetitivna mikroflora može inhibirati rast L. monocytogenes na proizvodima od mesa u vakuum pakovanju.
Keywords:
spoilage microflora / Listeria monocytogenes / frankfurter
Source:
Biotechnology in Animal Husbandry, 2007, 23, 5-6-2, 103-112
Publisher:
Institut za stočarstvo, Beograd