Fixed part of the model for breeding value estimation in pigs based on litter size
Fiksni deo modela za procenu priplodne vrednosti svinja na osnovu veličine legla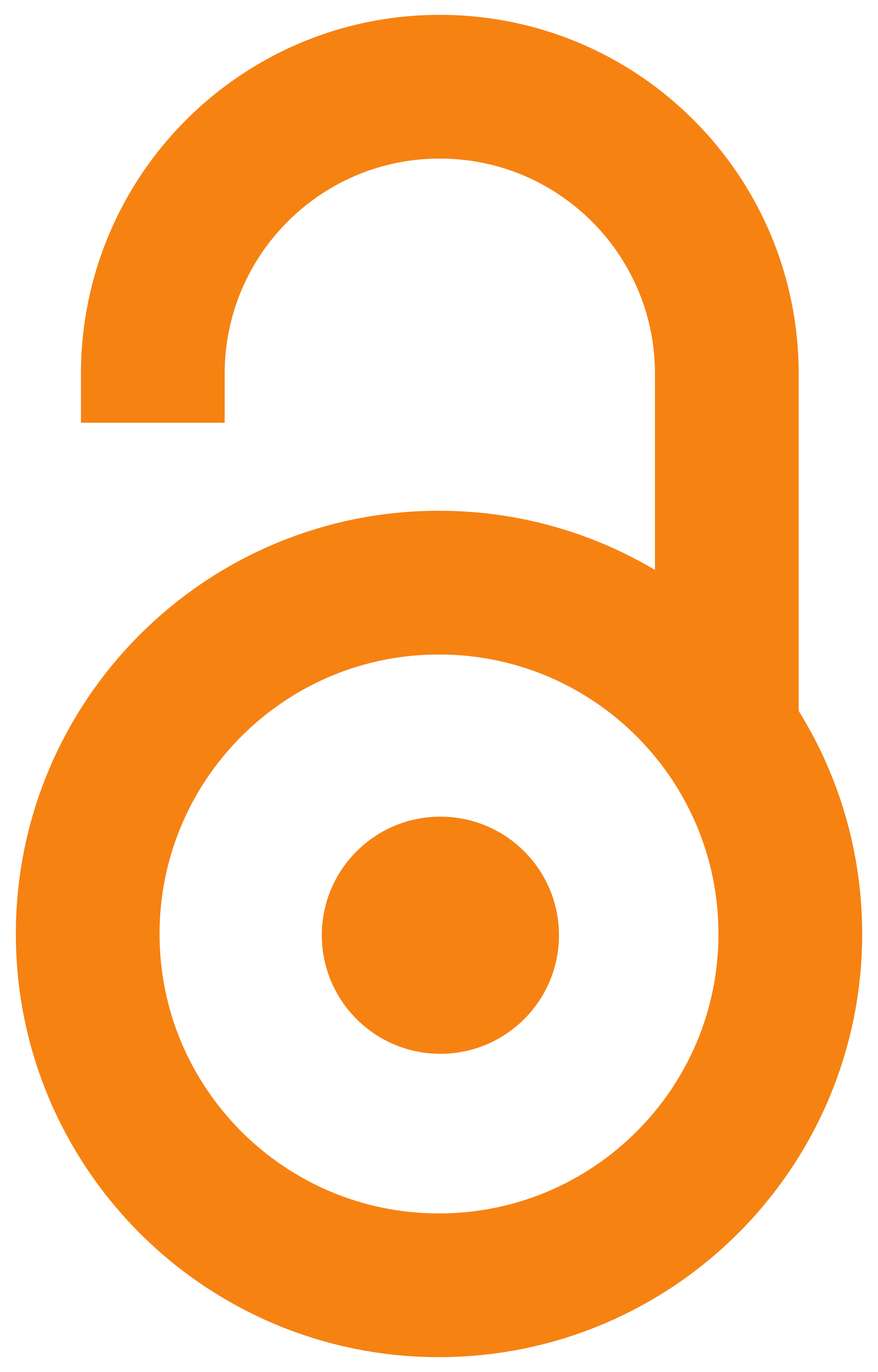 2007
Article (Published version)

Abstract
The goal of this paper was to investigate the effect of various fixed effects on the number of born alive piglets in litter (NBA), based on results of Swedish Landrace sow fertility on three farms in Serbia, in order to determine the best adapted model for assessing genetic parameters and breeding value. Analysis of phenotipic variability of the NBA of Swedish Landrace sows was carried out based on fertility results on three swine farms (A, B and C) in the Republic of Serbia. Data sets encompassed reproduction indicators for 2803 (A), 1826 (B) and 2235 (C) sows, i.e. their 11014, 6757 and 8452 litters, respectively. For this analysis was used fix model of least square method which includes fixed effects of farrowing number, season of conception shown as combination of year and month, litter genotype, duration of previous period from weaning to conception, effect of sow age at farrowing like quadratic regression nested within farrowing number and linear regression influence of duration
...
of previous lactation. The average NBA was within the interval from 9.13 (A) to 9.76 piglets (B and C). The monitored trait statistically highly significantly (p lt 0.001) varied under the effect of all systematic factors encompassed by the applied model, regardless of the source of analyzed data, Only the linear regression effect of duration of previous lactation for farm B was assessed as having lower statistical significance (p lt 0.05).
Cilj ovoga rada bio je da se ispita uticaj različitih sistematskih faktora na variranje broja živorođene prasadi u leglu (BŽP) radi određivanja najprilagođenijeg modela za ocenu genetskih parametara i procenu priplodne vrednosti krmača. Analiza fenotipske varijabilnosti BŽP u leglima krmača rase švedski landras sprovedena je na osnovu reproduktivnih pokazatelja 2803 (farma A), 1826 (farma B) i 2235 (farma C) krmača, odnosno njihovih 11014, 6757 i 8452 legala, respektivno. Korišćen je fiksni model metoda najmanjih kvadrata u koga su bili uključeni uticaj prašenja po redu, sezone uspešnog pripusta, genotipa legla, trajanja perioda zalučenje - oplodnja, kvadratni regresijski uticaj starosti krmače pri prašenju ugnježđen u okviru prašenja po redu i linearni regresijski uticaj trajanja prethodne laktacije. Prosečan BŽP se kretao u intervalu od 9.13 (A) do 9.76 (B i C). Svi determinisani uticaji obuhvaćeni modelom su ispoljili statistički vrlo visoko značajan uticaj (p lt 0.001) na variranje
...
BŽP nezavisno od toga koji set podataka je bio analiziran, osim uticaja trajanja prethodne laktacije na farmi B koji je bio ocenjen kao statistički značajan (p lt 0.05).
Keywords:
sows / fertility / phenotypic variability / krmače / plodnost / fenotipska varijabilnost
Source:
Biotechnology in Animal Husbandry, 2007, 23, 5-6-1, 429-436
Publisher:
Institut za stočarstvo, Beograd