Effect of land use on group and fractional composition of humus in rendzina soils in Serbia
Uticaj načina korišćenja zemljišta na grupni i frakcioni sastav humusa u rendzinama Srbije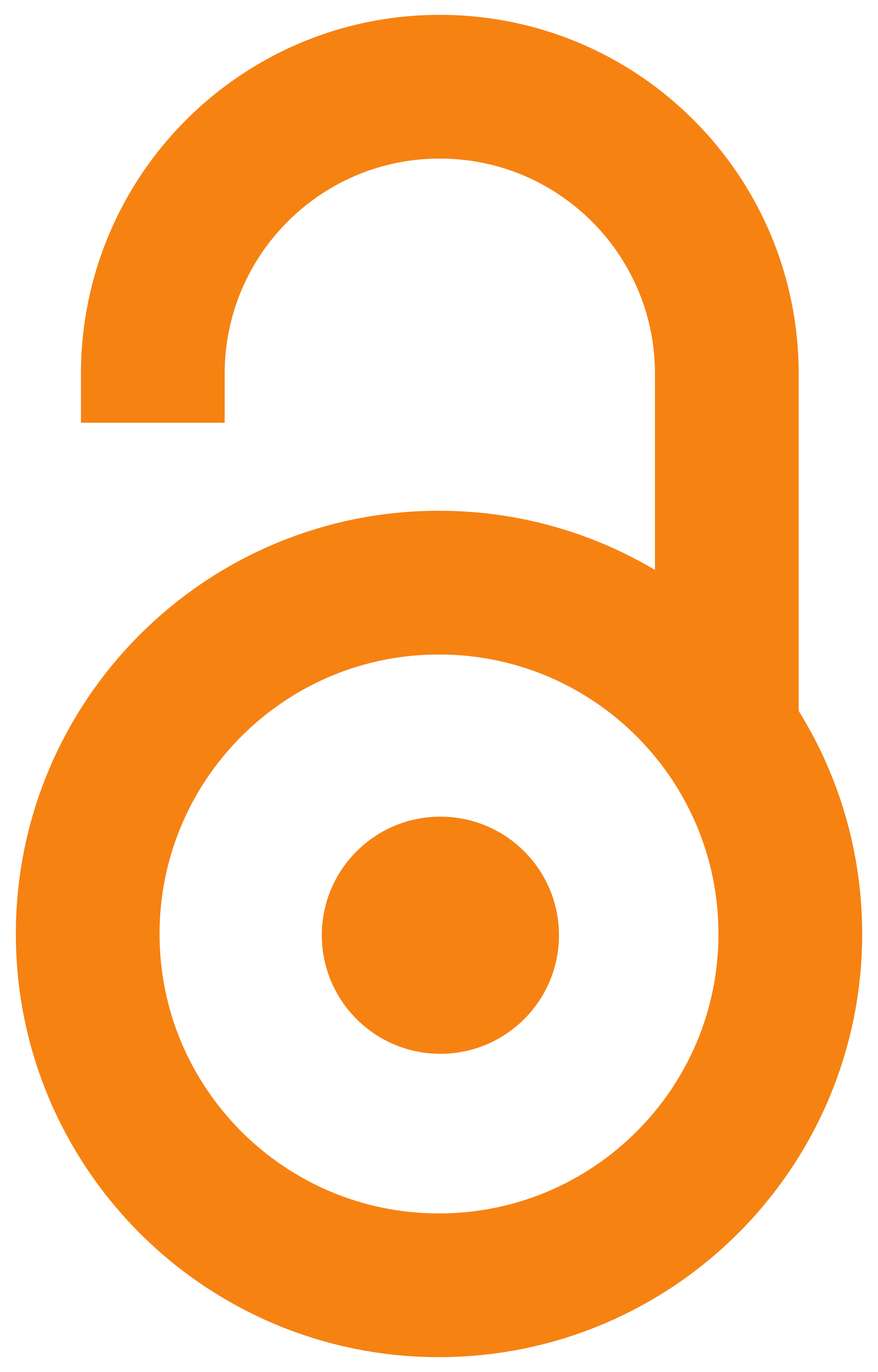 2007
article (publishedVersion)

Abstract
The effect of land use on group and fractional composition of humus was examined in 13 rendzina profiles under forests, 12 profiles under grassland and 8 profiles under arable fields in different parts of Serbia where rendzinas are typically found. The difference regarding land use of rendzina soils (depending on cultural practices or absence of any, and different amounts and quality of plant residues) under forest, grassland or arable fields had a highly significant statistical effect on humus group composition and the fractional composition of humic and fulvic acids. Human activities have brought about some positive changes regarding humus composition by promoting its stable component in rendzinas under grassland and arable fields, which is not the case in forest rendzina. The conversion of forests into grasslands and arable fields did not significantly affect the type of humus in rendzina soils, which remained characteristic of that soil type.
Uticaj načina korišćenja zemljišta na grupni i frakcioni sastav humusa u rendzinama Srbije ispitivan je na 13 profila rendzine pod šumom (23 uzoraka), 12 pod travnjakom (18 uzoraka) i 8 pod njivom (16 uzoraka). Iz A horizonta uzet je jedan ili dva uzorka, zavisno od dubine, i po jedan uzorak iz prelaznog AC horizonta, u profilima koji su imali razvijen AC horizont. Razlike u načinu korišćenja zemljišta (primena ili odsustvo obrade i razlike u količini i kvalitetu biljnih ostataka) u rendzinama pod šumom, travom i njivom, statistički su značajno uticale na: grupni sastav humusa (značajno su bogatije fulvo kiselinama šumske nego rendzine pod travom, a rendzine pod travom sadrže značajno više humina nego šumske), frakcioni sastav huminskih kiselina (šumske rendzine sadrže značajno više frakcije 1 slobodnih huminskih kiselina i vezanih s mobilnim R2O3 nego rendzine pod travom i njivom) i frakcionom sastav fulvo kiselina (šumske rendzine sadrže značajno više frakcije 3 fulvo kiselina vezani
...
h s huminskim kiselinama 3 u odnosu na njivske rendzine). Čovekova aktivnost dovela je do pozitivnih promena u sastavu humusa u pravcu povećanja stabilnog dela humusa u rendzinama pod travnjacima i njivama u poređenju sa šumskim rednzinama. Pretvaranje šuma u travnjake i njive nije značajno uticalo na tip humusa rendzina u Srbiji, koji je, kao što je poznato, a ovim istraživanjima potvrđeno, karakteristika tipa zemljišta.
Keywords:
land use / soil humus composition / rendzina soil / Serbia
Source:
Journal of Agricultural Sciences (Belgrade), 2007, 52, 2, 145-153
Publisher:
Univerzitet u Beogradu - Poljoprivredni fakultet, Beograd