Genetic type and growth influence on the production characteristics of light line hen hybrids
Uticaj genotipa i uzrasta na proizvodne osobine lakih linijskih hibrida kokoši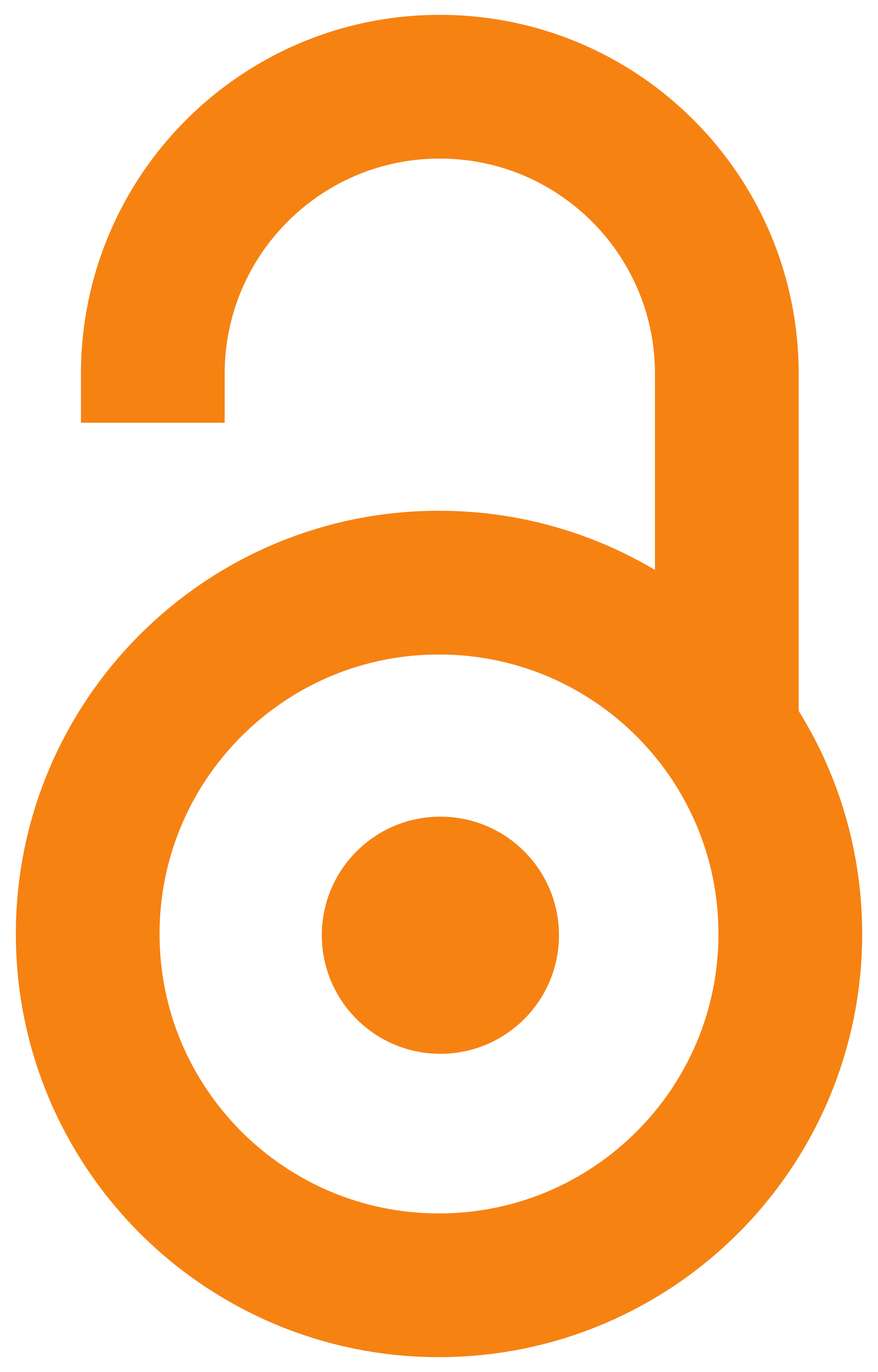 2007
Authors
Rajičić, V.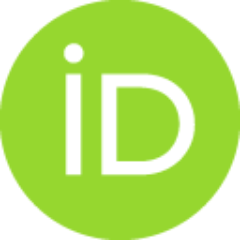 Mitrović, S.
Bogosavljević-Bošković, Snežana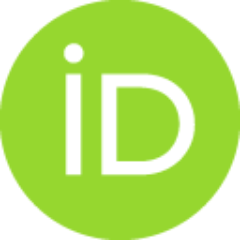 Milivojević, J.
Staletić, M.
Djermanović, Vladan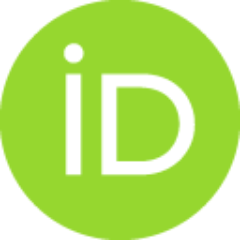 Tolimir, N.
Contribution To Periodical (Published version)

Abstract
The aim of this work was parallel investigation of the producing characteristics of light line hen hybrids. Investigation enclosed two hen proveniences: Hisex Brown and Shawer 579. Within the period of 19 up to 63 weeks we followed next parameters: egg-laying hen body mass, mortality, food consumption and egg-laying capacity. Hens body mass on the beginning of the examination, within the 19 weeks of growth was, for Hisex Brown provenience 1607g, and for Shawer 579 provenience 1563g. Hisex Brown provenience achieved about 250 g higher body mass on the end of investigation. During the experiment, mortality at Hisex Brown egg-laying hen was a little bit smaller (5,40%), while the Shawer 579 had 5,56% of dead hens. Globally, the mortality at both hen hybrids was in the range of technological normative. The average consumption of the food at Hisex Brown provenience was higher and it was 127,28g, and at Shawer 579 provenience 125,14g. The average consumption of the nutrition for egg producti
...
on at both provenience was the same (150g).
Cilj ovog rada bio je da se izvrši uporedno ispitivanje proizvodnih sposobnosti lakih linijskih hibrida kokoši. Ispitivanjima su obuhvaćene dve provenijence kokoši: Hisex Brown i Shawer 579. U periodu od 19. do 63. nedelje starosti praćeni su sledeći parametri: telesna masa nosilja, mortalitet, utrošak hrane i nosivost. Telesna masa kokoši na početku ispitivanja, sa 19 nedelja uzrasta, za provenijencu Hisex Brown, iznosila je 1607 g, a za provenijencu Shawer 579-1563 g. Veću telesnu masu na kraju eksperimenta, za oko 250 g postigle su nosilje provenijence Hisex Brown. U toku ispitivanja, mortalitet kod Hisex Brown nosilja je bio nešto manji (5,40%), dok je Shawer 579 imao 5,56% uginulih nosilja. Posmatrano u celini, mortalitet nosilja kod oba hibrida, bio je u granicama tehnoloških normativa. Prosečna dnevna potrošnja hrane kod provenijence Hisex Brown je veća i iznosila je 127,28 g, a kod Shawer 579-125,14 g. Prosečna potrošnja hrane za proizvodnju jajeta kod obe provenijence je bila
...
ista (150 g).
Keywords:
egg-laying / nutrition consumption / body mass / mortality / nosivost / utrošak hrane / telesna masa / mortalitet
Source:
Biotechnology in Animal Husbandry, 2007, 23, 5-6-2, 357-364
Publisher:
Institut za stočarstvo, Beograd