Determination of titratable acidity in white wine
Određivanje titracione kiselosti u belom vinu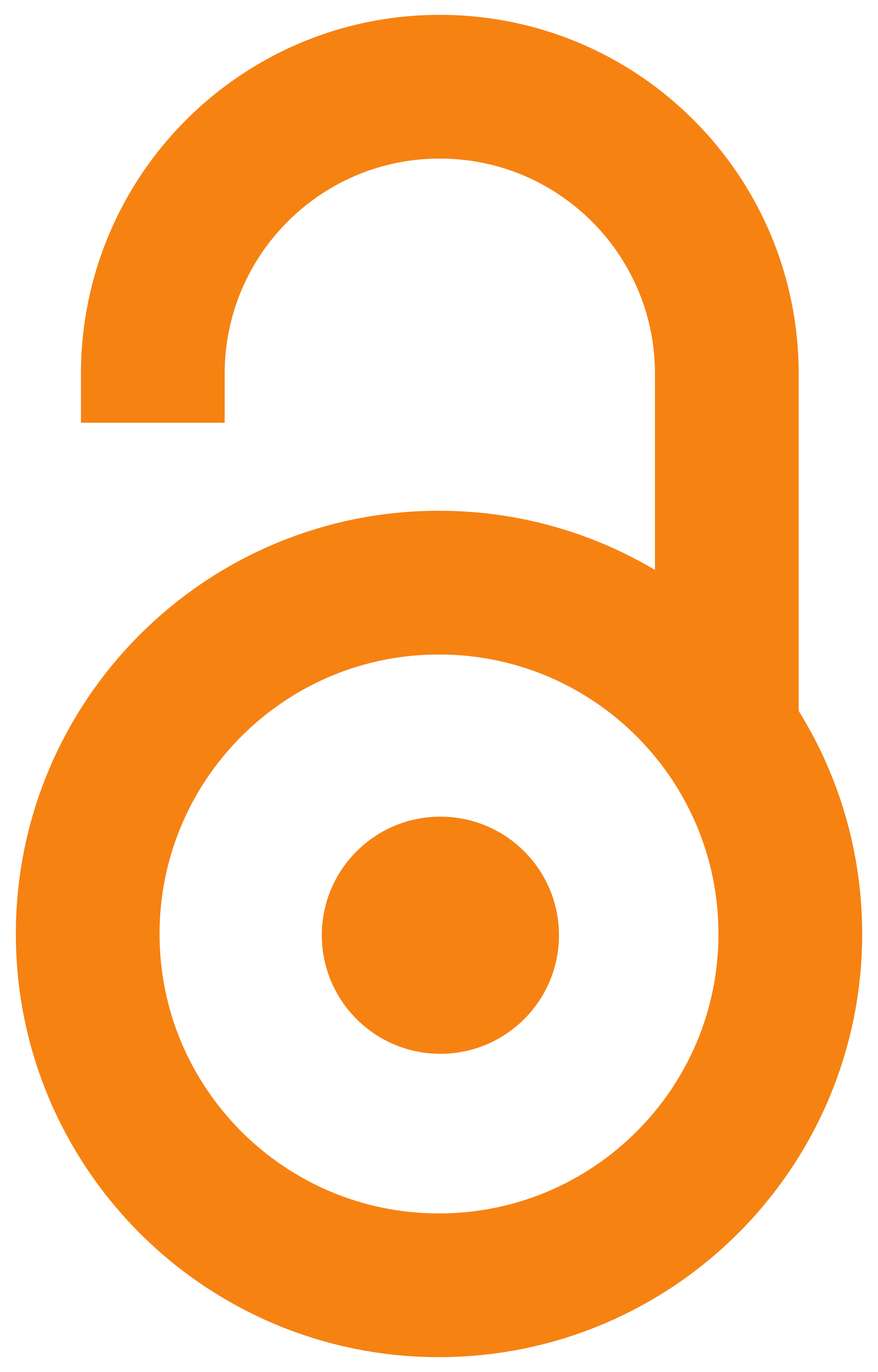 2007
Article (Published version)

Abstract
The amount of titration acid in must is in the largest number of cases with in the range 5.0-8.0 g/dm3. Wines, as a rule, contain less acids than must, and according to Regulations, titratable acidity is in the range of 4.0-8.0 g/dm3 expressed in tartaric acid, because a part of tartaric acid is deposited in the form of salts (tartar or argol) during alcohol fermentation. For wines that contain less than 4 g/dm3 of titratable acids there arises a suspicion about their origin, that is, that during the preparation some illegal acts were done. Because of that, the aim of this paper is to determine titratable acidity in white wine, using standard methods of determination, which are compared with the results received by potentiometric titration using ion-selective electrode. According to the received results it can be seen that wine titration with indicator gives sufficient reliable values of wine titration acidity. However, as potentiometric titration at pH value 7.00 is more reliable and
...
objective method, the values of titratable acids content in wine, expressed through tartaric acid, are given according to this result. The analysis of differential potentiometric curves shows that these curves can give us an answer to the question of the presence of a larger amount of other nonorganic substances, which have already existed in wine. However, none of the used methods gives absolutely reliable answer what substances are present in analysed samples.
Količina titracionih kiselina u širi se, u najvećem broju slučajeva, kreće između 5 i 8 g/dm3. Vina, po pravilu, sadrže nešto manje kiselina nego šira, a prema Pravilniku, titraciona kiselost se kreće između 4,0 i 8,0 g/dm3 izraženo u vinskoj kiselini, jer se deo vinske kiseline istaloži u obliku soli (streša) u toku alkoholne fermentacije. Za vina koja sadrže ispod 4 g/dm3 titracionih kiselina postoji sumnja u njihovo poreklo, tj. da su prilikom njihovog spravljanja vršene nedozvoljene radnje. Zbog toga je cilj rada bio da se izvrši određivanje titracione kiselosti u belom vinu, standardnim metodama određivanja koje su upoređene sa rezultatima dobijenim potenciometrijskom titracijom uz jon-selektivnu elektrodu. Na osnovu dobijenih rezultata uočava se da titracija vina uz indikator daje dovoljno pouzdane vrednosti titracione kiselosti vina. Međutim, pošto je potenciometrijska titracija, pri pH vrednosti 7,00, pouzdanija i objektivnija metoda, vrednosti za sadržaj titracionih kiselina u
...
vinu, izraženih preko vinske kiseline, date su upravo na osnovu ovog rezultata. Analiza diferencijalnih potenciometrijskih krivih, ukazuje da ove krive mogu pružiti odgovor na pitanje o prisustvu veće količine drugih neorganskih supstanci, koje se već nalaze u vinu. Međutim, ni jedna od ispitivanih metoda ne daje dovoljno pouzdan odgovor koje supstance su prisutne u analiziranim uzorcima, već odgovor na ovo pitanje može pružiti jedino metoda jonske hromatografije.
Keywords:
white wine / neutralization method / potentiometry / potentiometric curves / titratable acidity / buffer capacity
Source:
Journal of Agricultural Sciences (Belgrade), 2007, 52, 2, 169-184
Publisher:
Univerzitet u Beogradu - Poljoprivredni fakultet, Beograd