Glandular trichomes on the leaves of Rosmarinus officinalis: Morphology, stereology and histochemistry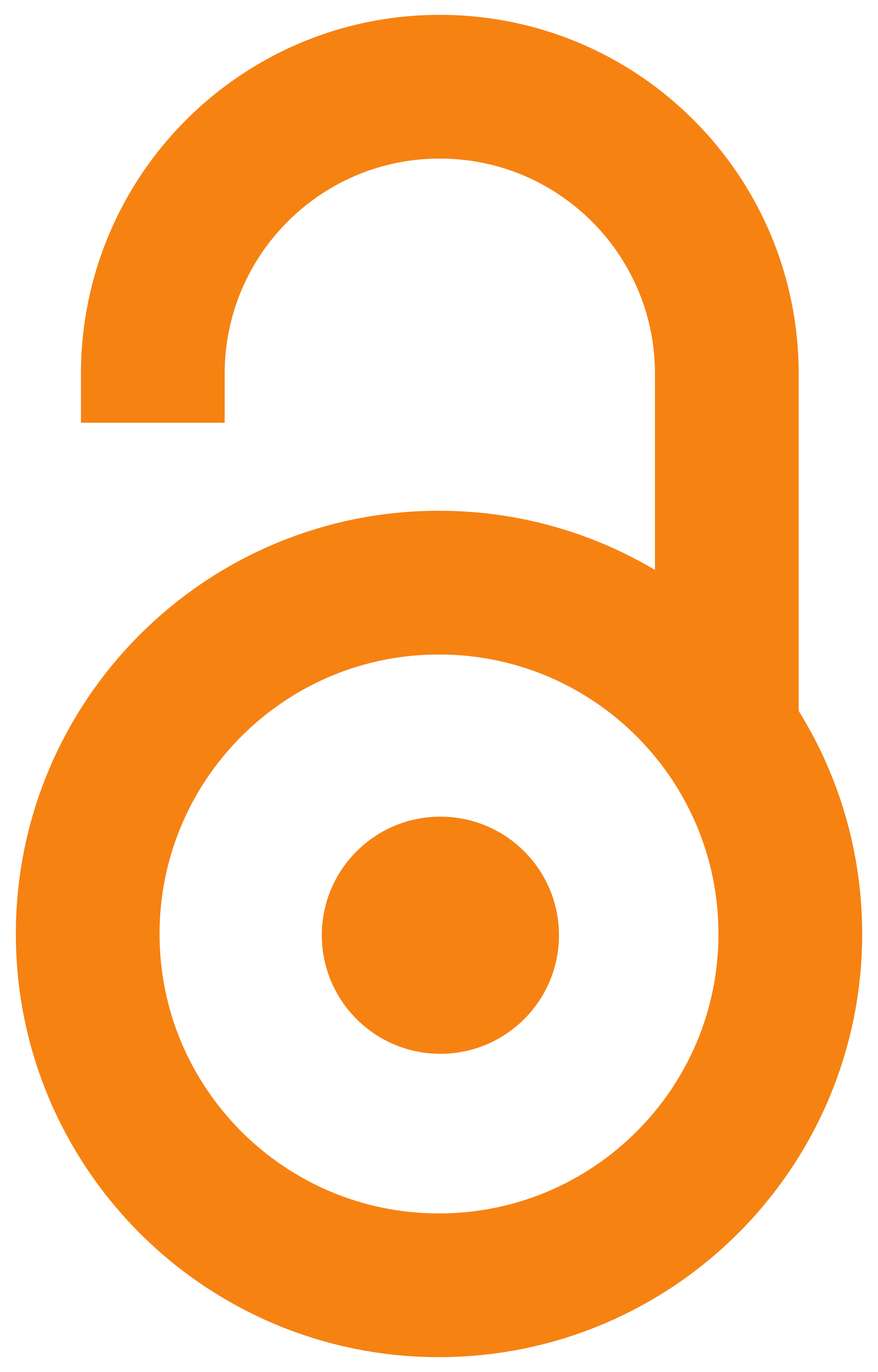 2006
Autori
Marin, M.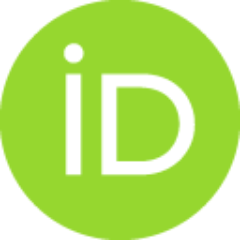 Koko, Vesna
Duletić-Lausević, Sonja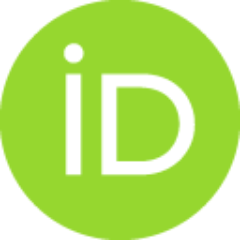 Marin, Petar D.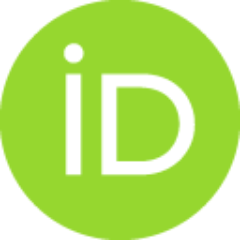 Rančić, Dragana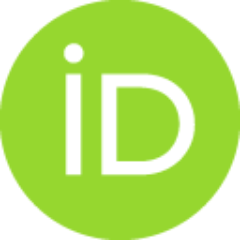 Dajić-Stevanović, Zora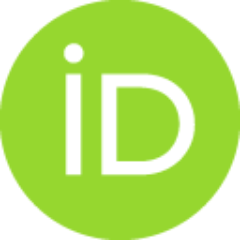 Članak u časopisu (Objavljena verzija)

Apstrakt
Stereological and histochernical analyses of the glandular trichomes on leaves of Rosmarinus officinalis were carried out using light and fluorescence microscopy. Non-glandular and two types of glandular trichomes - peltate and capitate - are described. The stereological method was used for estimating the volume density of epidermis, mesophyll, mechanical tissue, central cylinder, intercellular spaces and volume density of different types of glandular trichomes. The results showed that the volume density of adaxial epidermis was higher than abaxial epidermis. The volume density of peltate trichomes was higher than the volume density of capitate ones. The values obtained for number of peltate and capitate trichomes showed that the capitate trichomes type I were more numerous. The histochernical tests showed positive reactions to proteins and polysaccharides for both types of trichomes, while the phenolic substances were found only in peltate trichomes.
Ključne reči:
Rosmarinus officinalis / glandular trichomes
Izvor:
South African Journal of Botany, 2006, 72, 3, 378-382
Izdavač:
Elsevier Science Bv, Amsterdam
Finansiranje / projekti: