The effect of application of new seedling technology on tobacco yield
Uticaj načina proizvodnje rasada na prinos i kvalitet duvana tipa Virdžinija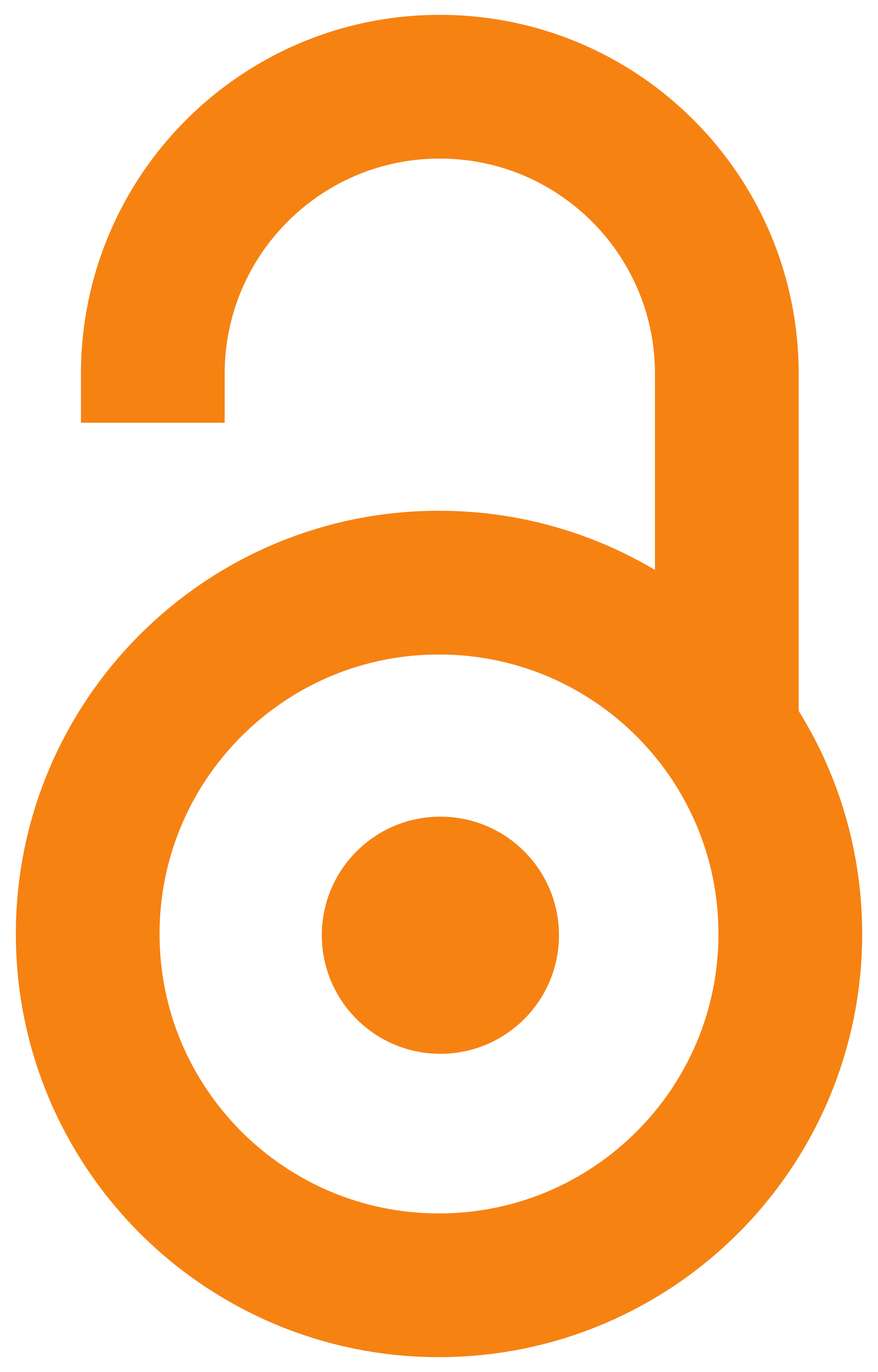 2006
article (publishedVersion)

Abstract
This paper deals with effects of application of new seedling technology for production by using hidroponics - Todd cells. It is known that growing conditions affect characteristics of tobacco with aim to preserve morphological and physiological characteristics of tobacco already used in processing it is necessary to introduce certain standards in young plants production. The experiment was designed as split-plot system with four replications. Plant material of tobacco of Virginia type was cultivar Hevesi-9 (Hungarian) and two ways of seedling technology: Traditional and Hidroponics - Todd cells. Tobacco seedlings were transplanted by using four rows planting machine; plant spacing was 70 x 50 cm. Standard agrotechnical measures were undertaken during growth period. The yield and quality (chemical, and organoleptic characteristics, and degustation marks) of middle leaves were determined. Results showed that new technology makes growth period shorter in general. Differences occurred betw
...
een two seedling technologies: the highest dry leaf yield was recorded at hidroponics-Todd cells (2,510 kg/ha), that was higher than yield at traditional seedling technology for 14,7%. Cv. Hevesi-9 had the best chemical characteristic as well. This is why this new seedling technology cultivar could be recommended to producers. .
Uvođenjem sorti okcidentalnog tipa proizvodnja duvana značajno se kvalitativno promenila. Najvažnija promena je u sistemu gajenja rasada u potpuno kontrolisanim uslovima. Tako je tradicionalna proizvodnja na zemljištu, kao supstratu, u zaštićenom prostoru zamenjena gajenjem rasada u specijalnim čašicama napunjenim dezinfikovanim hranljivim supstratom. Ovaj sistem gajenja u bazenima sa hranljivom podlogom po kojoj plivaju čašice smeštene u polistirenske nosače nazvan je po autoru Todove ćelije. Rezultati ovih istraživanja pokazali su da je duvan dobijen iz rasada u Todovim ćelijama ranije dospeo u tehnološku zrelost i uz značajno povećanje ukupnog prinosa listova. Istovremeno, kvalitet listova duvana bio je veći tako da su oni imali veću upotrebnu vrednost u fabrikaciji cigareta. Novi način proizvodnje rasada duvana, i pored većih ulaganja u podizanje objekata, opravdava povećane troškove kroz veći prinos listova, većeg kvaliteta, skraćen vegetacioni period biljaka na otvorenom polju i
...
raniji početak berbe. Pored toga, rasad iz Todovih ćelija dao je biljke otpornije na uzročnike bolesti pa je potreba za hemijskom zaštitom bila manja. Sorta Heveši-9 ispoljila je u području istočnog Srema odlične produktivne karakteristike i može se preporučiti proizvođačima duvana. .
Keywords:
tobacco / traditional seedling technology / Todd cells / yield / quality / duvan / tradicionalni način proizvodnje rasada / Todove ćelije / prinos i kvalitet listova
Source:
Zbornik naučnih radova Instituta PKB Agroekonomik, 2006, 12, 1-2, 125-132
Publisher:
Institut PKB Agroekonomik, Padinska skela