Multinucleate Rhizoctonia sp.: Pathogen of sugar beet and susceptibility of cultivars under field conditions
Višejedarna Rhizoctonia sp. - patogen šećerne repe i osetljivost sorti u polju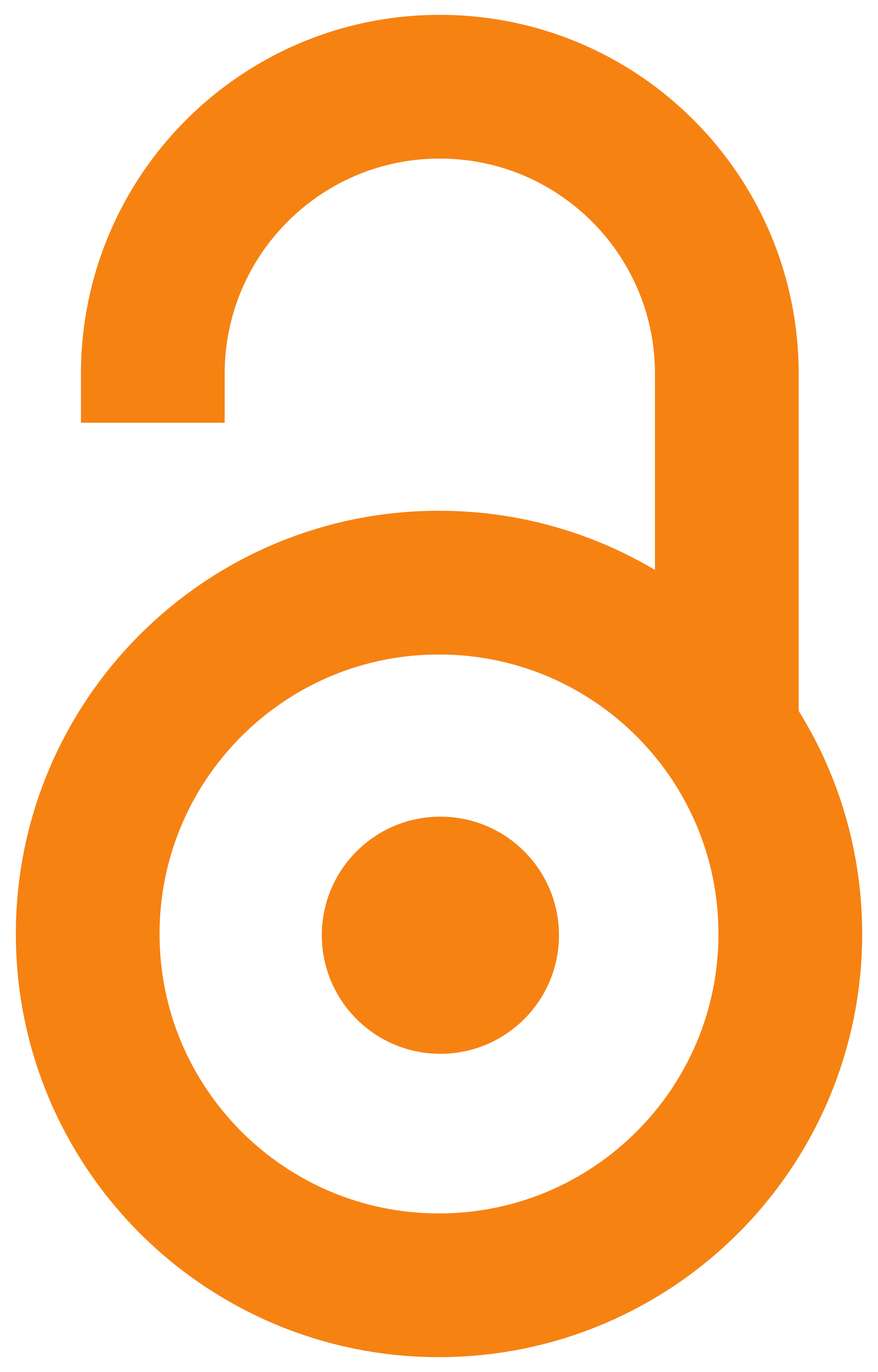 2006
Article (Published version)

Abstract
Sugar beet root rot has severely occurred in our country recently, especially in localities of Pazova, Pećinci, Ruma, Sremska Mitrovica and Šid. From diseased roots as well as from soil collected from the localities where decay occurred, fungal isolates were obtained by bait plant method. Based on their characteristics, they were identified as multinucleate Rhizoctonia sp. During the year of 2004 in Mitrosrem trial field T-11, where the presence of multinucleate Rhizoctonia sp. was confirmed, an experiment under the coordination of Committee for Acknowledgement and Registration of New Cultivars in our country was conducted in order to determine cultivars' tolerance, i.e. their susceptibility and possibility for growing on infested fields. Six cultivars of sugar beet, Laetitia (as standard) and five new ones were included in the investigation. The trial was conducted in accordance with the established and accepted method (Ministry of Agriculture, Forestry and Water Resources, Republic o
...
f Serbia). Susceptibility of investigated cultivars was evaluated according to significant production characteristics root yield, sugar content, corrected sugar content, thick juice Q, molasses sugar, content of K, Na and amino-N, polarized sugar yield and white sugar yield, as it was recommended by the method. Conducted investigations have revealed that tested sugar beet cultivars showed different reactions to natural infection with multinucleate Rhizoctonia sp. Concerning root yield as the most important agricultural characteristic, statistically significantly higher yield was obtained with the cultivar under code mark 5 (61.120 kg/ha) whereas the cultivar marked under code 6 had significantly lower yield comparing to the standard (38.100 kg/ha).
Poslednjih godina uočeno je masovno propadanje šećerne repe u našoj zemlji i to u lokalitetima Pazove, Pećinaca, Rume, Sremske Mitrovice i Šida. Iz obolelih korenova i iz zemljišta prikupljenog sa terena gde je propadanje uočeno, metodom mamaka izolovana je gljiva koja je po svojim osobinama identifikovana kao višejedarna Rhizoctonia sp. U toku 2004. godine na parceli Mitrosrema T-11 gde je izolacijom dokazano prisustvo višejedarne Rhizoctonia sp., postavljen je ogled u okviru sortne komisije za priznavanje i registraciju novih sorti u našoj zemlji sa ciljem utvrđivanja tolerantnosti, odnosno osetljivosti pojedinih sorti i time njihove pogodnosti za gajenje na infestiranom zemljištu. U ispitivanja je uključeno 6 sorti šećerne repe: Laetitia (kao standard) i još pet novih sorti. Ogled je posejan po utvrđenoj i prihvaćenoj metodi sortne komisije (Ministarstvo poljoprivrede, šumarstva i vodoprivrede Republike Srbije). Osetljivost ispitivanih sorti ocenjivana je na osnovu značajnih proizvo
...
dnih osobina: prinos korena, polarizacija, korigovani sadržaj šećera Q gustog soka, sadržaja sećera u melasi, sadržaja K, Na i amino N, prinos polarizacionog šećera i prinos kristalnog šećera, kako to metoda i zahteva. Na osnovu obavljenih istraživanja ustanovljeno je da se ispitivane sorte šećerne repe različito ponašaju u uslovima prirodne zaraze višejedarnom Rhizoctonia sp. U pogledu prinosa, kao najvažnije proizvodne karakteristike, statistički značajno viši prinos od standarda ispoljila je sorta koja se vodi pod šifrom 5 (61.120 kg/ha), dok je sorta koja se vodi pod šifrom 6 imala statistički značajno niži prinos u poređenju sa standardom (38.100 kg/ha).
Keywords:
multinucleate Rhizoctonia sp. / natural infection / tolerant cultivars / yield
Source:
Zbornik Matice srpske za prirodne nauke, 2006, 110, 109-121