The yield grain of winter wheat and maize in continuous cropping, two- and three-crop rotation
Prinos zrna ozime pšenice i kukuruza u monokulturi, dvopoljnom i tropoljnom plodoredu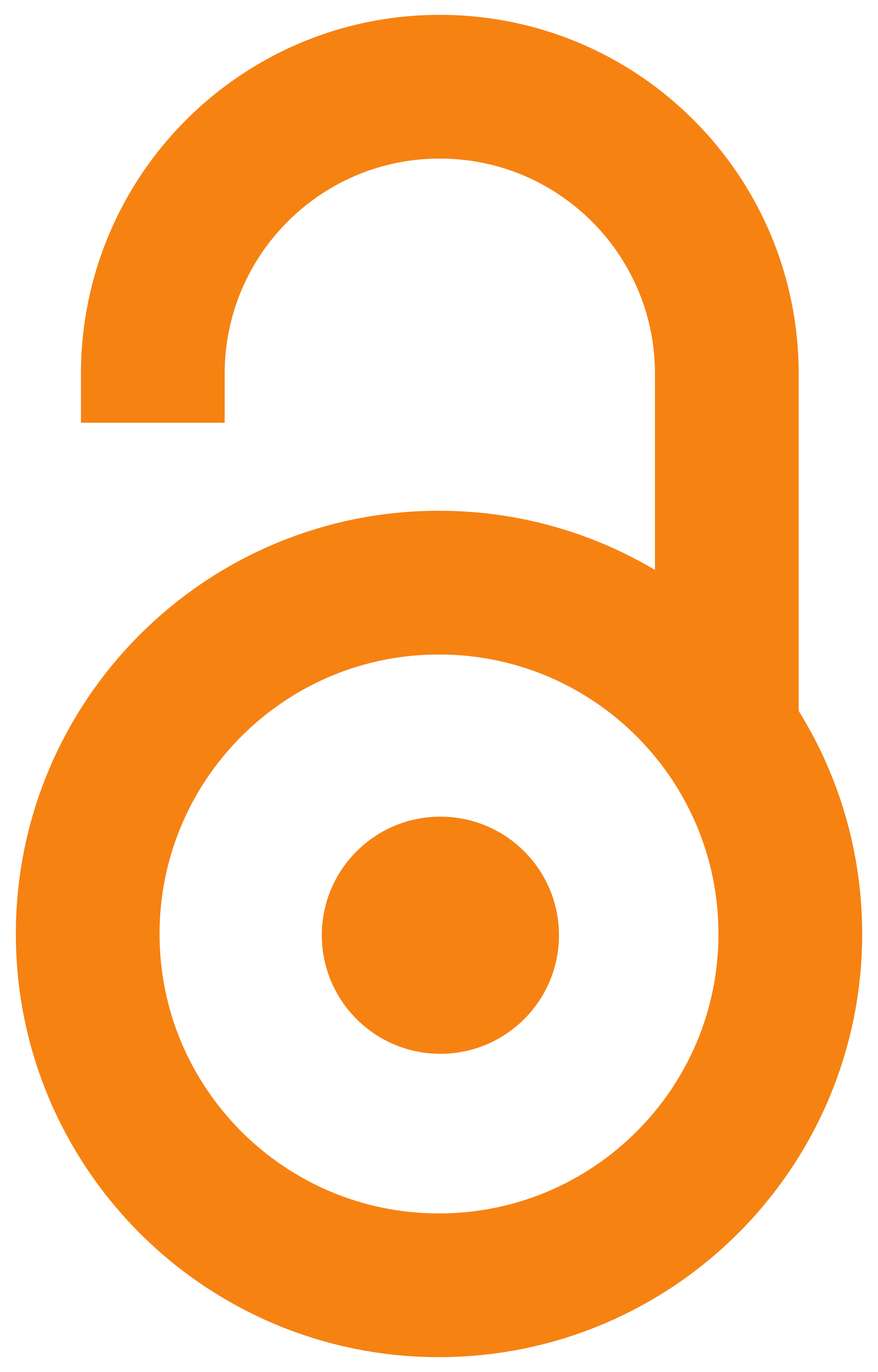 2006
Чланак у часопису (Објављена верзија)

Апстракт
Due to the absolute dominance of maize in a sowing structure of the arable areas, maize continuous cropping is still very frequent. It is followed by a two-crop rotation (winter wheat-maize), and then by a very favorable, ever more presented, three-crop rotation (winter wheat-maize-soybean). Nevertheless, maize continuous cropping is considered questionable due to an occurrence of a dangerous pest - western corn rootworm (Diabrotica virgifera virgifera La Conte), which is for now efficiently suppressed only by the crop rotation. This objective of this study was to observe effects of the two- and three-crop rotation on the grain yield in comparison with continuous cropping of winter wheat and maize during the period 2000-2004. Winter wheat and maize were grown on leached chernozem under rainfed conditions. The analysis of variance of the winter wheat and maize yield shows significant differences over years of investigation. The highest (4.30 t ha-1), i.e. lowest (3.70 t ha-1) yield of w
...
inter wheat in continuous cropping was obtained in 2001 and dry 2003, respectively. Winter wheat grain yield in the two-crop rotation (4.10 t ha-1) and the three- crop rotation (4.11 t ha-1) was statistically very significantly higher than the grain yield recorded in continuous cropping (3.70 t ha-1). Maize grain yield in continuous cropping (6.89 t ha-1) in the investigation period was statistically very significantly lower than the grain yield in the two-crop rotation (7.44 t ha-1) and the three-crop rotation (7.61 t ha-1).
Zbog apsolutne dominacije kukuruza na oraničnim površinama u setvenoj strukturi, monokultura kukuruza, je i dalje jako česta pojava. Na drugom mestu je dvopoljni plodored (ozima pšenica - kukuruz), a ono što je vrlo pozitivno je sve zastupljeniji tropoljni plodored, u čiji sastav ulazi i soja. Monokultura kukuruza je dobrim delom dovedena u pitanje, prvenstveno zbog pojave opasne štetočine - kukuruzove zlatice (Diabrotica virgifera virgifera La Conte) jer jedina prava i efikasna mera za suzbijanje ove vrste, za sada, je plodored. U ovom radu je ispitivan uticaj gajenja pšenice i kukuruza u dvopoljnom i tropoljnom plodoredu u odnosu na prinos ovih useva u monokulturi, u periodu od 2000 do 2005. Tip zemljišta na kome su gajeni ovi usevi, u uslovima prirodnog vodnog režima, je izluženi černozem. Na osnovu statističke analize dobijenih rezultata, došlo se do zaključka da su prinosi ozime pšenice i kukuruza u ispitivanim godinama bili statistički značajno različiti. Najviši prinos ozime pše
...
nice u monokulturi dobijen je u 2001. godini (4,30 t/ha), a najniži u sušnoj 2003. godini (2,90 t/ha). Dobijeni prosečni prinosi zrna pšenice u dvopoljnom (4,15 t/ha) i tropoljnom plodoredu (4,19 t/ha) su se statistički vrlo značajno razlikovali od prinosa ostvarenog gajenjem ovog useva u monokulturi (3,77 t/ha). Prosečan prinos zrna kukuruza u monokulturi za period istraživanja (6,94 t/ha) je bio statistički vrlo značajno niži u odnosu na prinos dobijen u dvopoljnom (7,73 t/ha) i tropoljnom (8,11 t/ha).
Кључне речи:
dvopoljni plodored / kukuruz / monokultura / ozima pšenica / prinos / tropoljni plodored
Извор:
Journal of Scientific Agricultural Research, 2006, 67, 1, 81-90
Издавач:
Savez poljoprivrednih inženjera i tehničara, Beograd