Techniques and machinery for cultivation and maintenance of soil fertility
Tehnika i mašine za uređenje i održavanje plodnosti zemljišta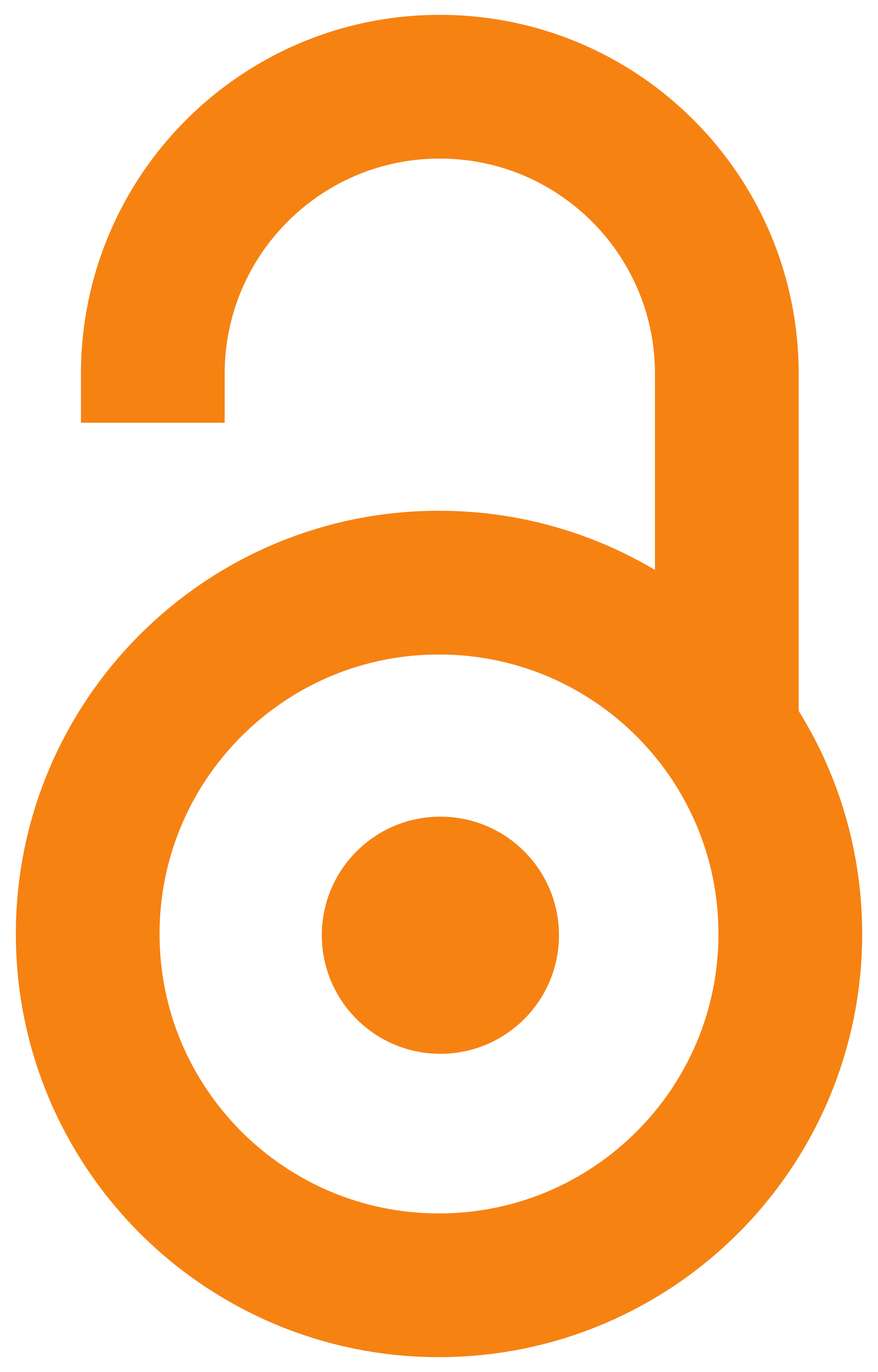 2006
Article (Published version)

Abstract
The consequences of poor handling of agricultural terrain and damages from threading on are huge and manifested through decrease of harvest income, and increase of consumption of energy and resources needed for treatment, etc. Floods and drought periods on non-treated soils are additionally endangering soil fertility and plant fecundity. Long term studies have shown that usage of heavy tractors and MTA machines does have influence on compression of surface and lower layers of plowed field thus violating bio system and growth of plant's root system. It has been shown with analyzes that in Serbia around 2,7% of soil is not being cultivated for the reason of bad water regime of soil; 6,7% of the cultivated and sowed soil does not yield a crop and on 42,5% of sowed soil, crops are 12-50% less than expected, when using conventional means for cultivation. This points up the significance and necessity of application of new technologies and new solutions of machines for cultivation and mainten
...
ance of soil fertility. The purpose of this work is to show the essence of this problem and results of several years lasting research, as well as development of solutions for new machines and techniques for soil cultivation, on surface and in depth, in order to maintain and improve soil fertility.
Posledice lošeg gazdovanja poljoprivrednim zemljištem i štete koje nastaju gaženjem su ogromne i manifestuju se u vidu smanjenja prinosa, povećanja potrošnje energije za obradu, povećan utrošak resursa i otežana primena održive poljoprivrede. Poplave i sušni periodi na neuređenim zemljištima dodatno ugrožavaju plodnost zemljišta i rodnost biljaka. Dugoročna proučavanja ukazuju da primena teških traktora i MTA utiče na sabijenost oraničnog i podoraničnog sloja zemljišta, sto značajno narušava biosistem i razvoj korenovog sistema biljaka. Analize pokazuju da se u Srbiji oko 2,7% površine ne obradi zbog lošeg vodnog režima zemljišta, 6,7% zemljišta koje se obradi i poseje ne donese rod, a na oko 42,5% posejanih površina prinos je manji od očekivanog za 12 do 50%, pri primeni konvencionalnih načina obrade. Ovo ukazuje na značaj i potrebnu primene novih tehnologija i novih rešenja mašina za uređenje i održavanje plodnosti zemljišta. Ovaj rad ima za zadatak da prikaže suštinu problema i rezu
...
ltate višegodišnjih istraživanja kao i razvoj rešenja novih mašina i tehnike za uređenje zemljišta po površini i dubini u cilju održavanja plodnosti zemljišta.
Keywords:
crop income / energy / soil fertility / new technologies / new machines / prinos / energija / plodnost zemljišta / nove tehnologije / nove mašine
Source:
Traktori i pogonske mašine, 2006, 11, 5, 125-130
Publisher:
Naučno društvo za pogonske mašine, traktore i održavanje, Novi Sad i Univerzitet u Novom Sadu - Poljoprivredni fakultet - Institut za poljoprivrednu tehniku, Novi Sad