Functional properties of different commercial cheeses
Funkcionalne karakteristike različitih vrsta komercijalnih sireva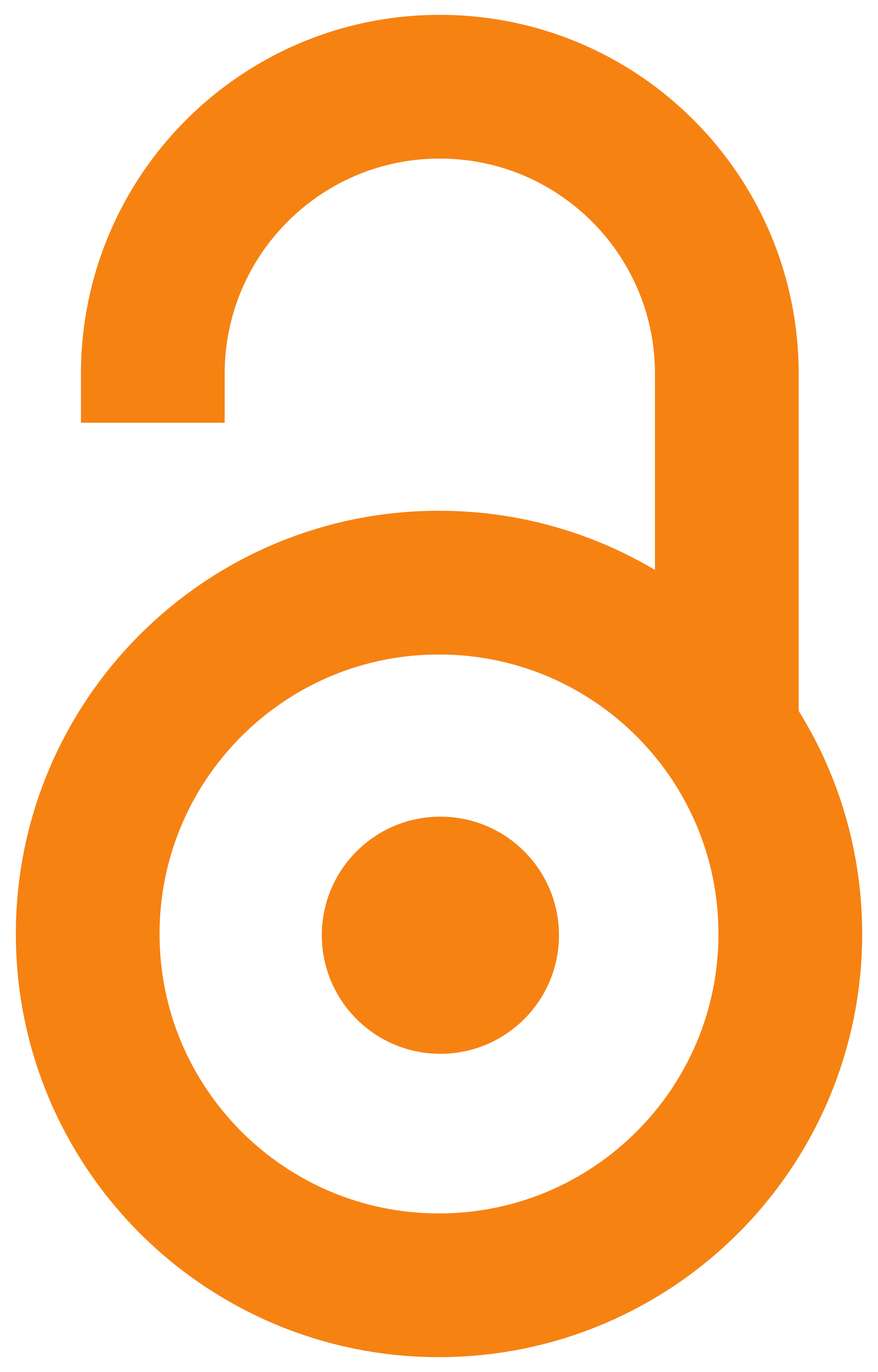 2006
Article (Published version)

Abstract
The functional properties displayed by cheese upon cooking are of importance if cheese is used as an ingredient in many applications, especially pizza pie, cheeseburgers, sandwiches etc. The methods of determination of some important cheese functional characteristics which involved degree of free oil, stretchability, meltability, flowability, are presented in this paper. The current study was undertaken to determinate and compare the functional properties of six different cheeses (kashkaval, edam cheese, gouda, trapist mozzarella and white brined cheese). Pasta filata cheeses, particular mozzarella and kashkaval, had generally superior stretcha-bility (mozzarella 52.3, young kashkaval 42.6cm) and good flowability (melt time 93 sec) compared to others. The implemented methods can be efficiently used for determination of some parameters of functional cheese characteristics which enable to establish quality, as well as easier characterization and classification of cheeses.
U radu su predstavljene metode ispitivanja pojedinih funkcionalnih karakteristika koje su važne ukoliko se sirevi koriste u proizvodnji pica i sličnih proizvoda. Ispitivane funkcionalne karakteristike su obuhvatile sposobnost rendanja, stepen izdvajanja ulja, rastegljivost, vreme topljenja topivost. Metode su vršene na šest različitih vrsta komercijalnih sireva (kačkavalj, edamski sir, gauda, trapist, mocarela i beli sir u salamuri) sa ciljem određivanja njihovih funkcionalnih karakteristika i uočavanja razlika između pojedinih vrsta sireva. Sirevi parenog testa, odnosno mocarela i kačkavalj, pokazuju izraženu superiornost u svim ispitivanim funkcionalnim karakteristikama. U tom smislu ovi sirevi imaju najveću sposobnost istezanja (mocarela 52,3cm, mladi kačkavalj 42,6cm) i najkraće vreme topljenja (93 sec). Implementirane metode mogu se uspešno koristiti za utvrđivanje parametara pojedinih funkcionalnih karakteristika sireva koji bi pomogli sagledavanju kvaliteta sireva određene namen
...
e, kao i njihovu lakšu karakterizaciju i klasifikaciju.
Keywords:
cheese / meltability / free oil formation / stretchability / sir / vreme topljenja / stepen izdvajanja masti / rastegljivost
Source:
Prehrambena industrija - mleko i mlečni proizvodi, 2006, 17, 1-2, 19-24
Publisher:
Univerzitet u Novom Sadu - Tehnološki fakultet, Novi Sad i Savez hemičara i tehnologa, Beograd